Dr. Phil Zeltzman's Blog
What simple surgery can prevent heartache for you and your pet?
Beautiful Babette came into the veterinarian when her owner noticed mass under the skin of the belly.
She had several mammary tumors that needed removal at South Mountain Veterinary Hospital.
Before we removed any of the masses, we spayed her. During surgery, a mass was noticed on the spleen, so we obtained the owner's permission to remove the spleen. Finally, we removed the mammary masses.
Babette recovered quickly from anesthesia and went home the same day. One week later, the biopsies came back as entirely benign! The mammary masses were adenomas and the spleen mass was lymphoid hyperplasia.
Babette's guardian says, "Babette is feeling great, she seems 6 years younger!"
The mammary masses may have have been totally prevented if Babette had been spayed before the first heat cycle. Her owners didn't know and felt terribly guilty. Thankfully Babette's story had a happy ending, but remember spaying and neutering pets is the best option for their health!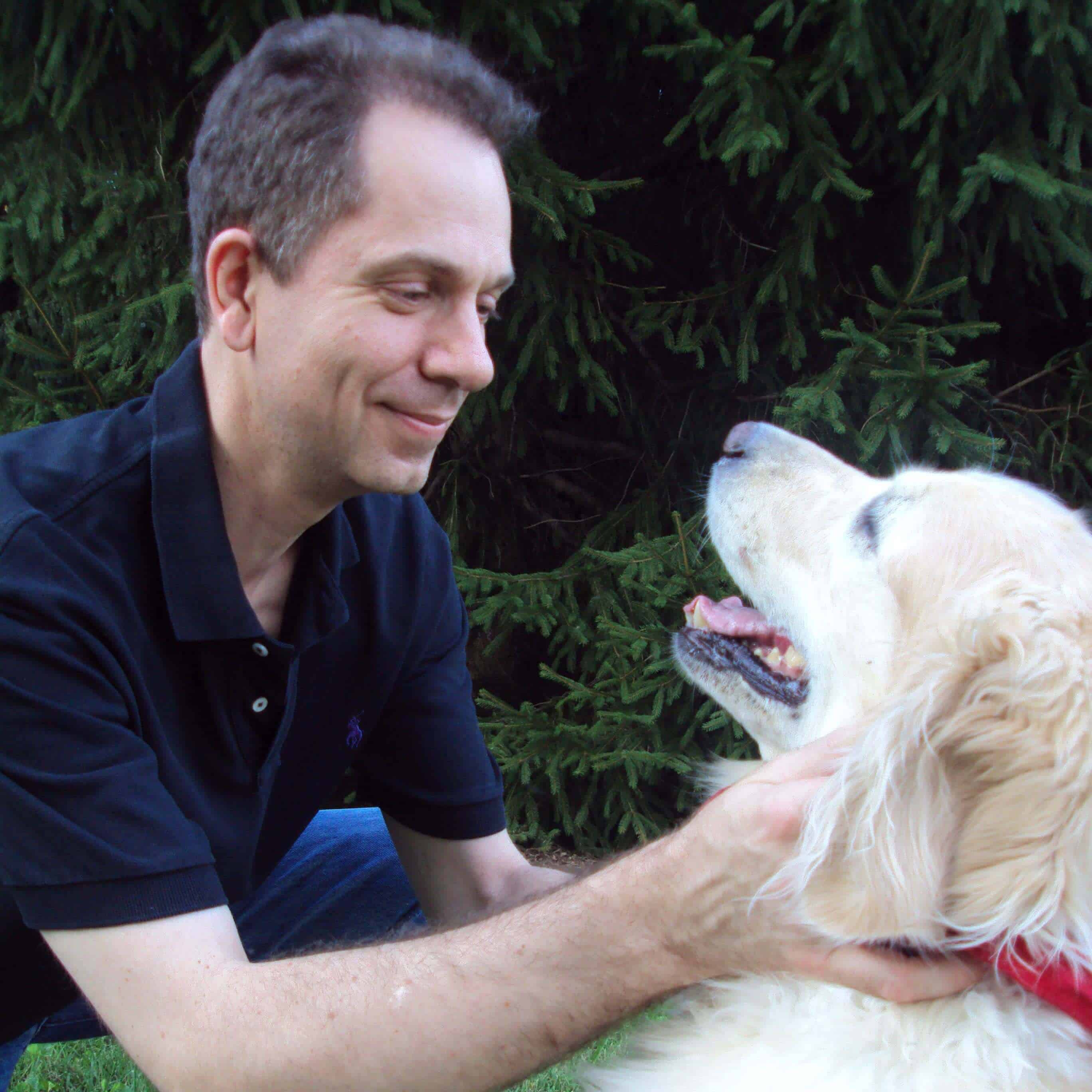 Dr. Phil Zeltzman is a mobile veterinary surgeon and award-winning author who'd like to share his adventures in practice along with information about veterinary medicine that can really help your pets. Sign up to get an email when he updates his blog, and follow him on Facebook, too!