Dr. Phil Zeltzman's Blog
Shattered femur causes problems for German Shepherd
Harper, a 6 month old female German Shepherd, had a small problem.
Lots of small problems actually.
Her femur, or thigh bone, was shattered. You can see two large pieces at the break, and multiple small pieces in the middle.
I performed a surgical repair at Berks Animal and Emergency Center & Referral Center, using 1 pin, 2 wires, 9 screws, a stainless steel plate, and a bone graft! You can see the fractures and the repairs in the x-ray images below.
After 6 weeks of strict confinement, it was time to play in the snow!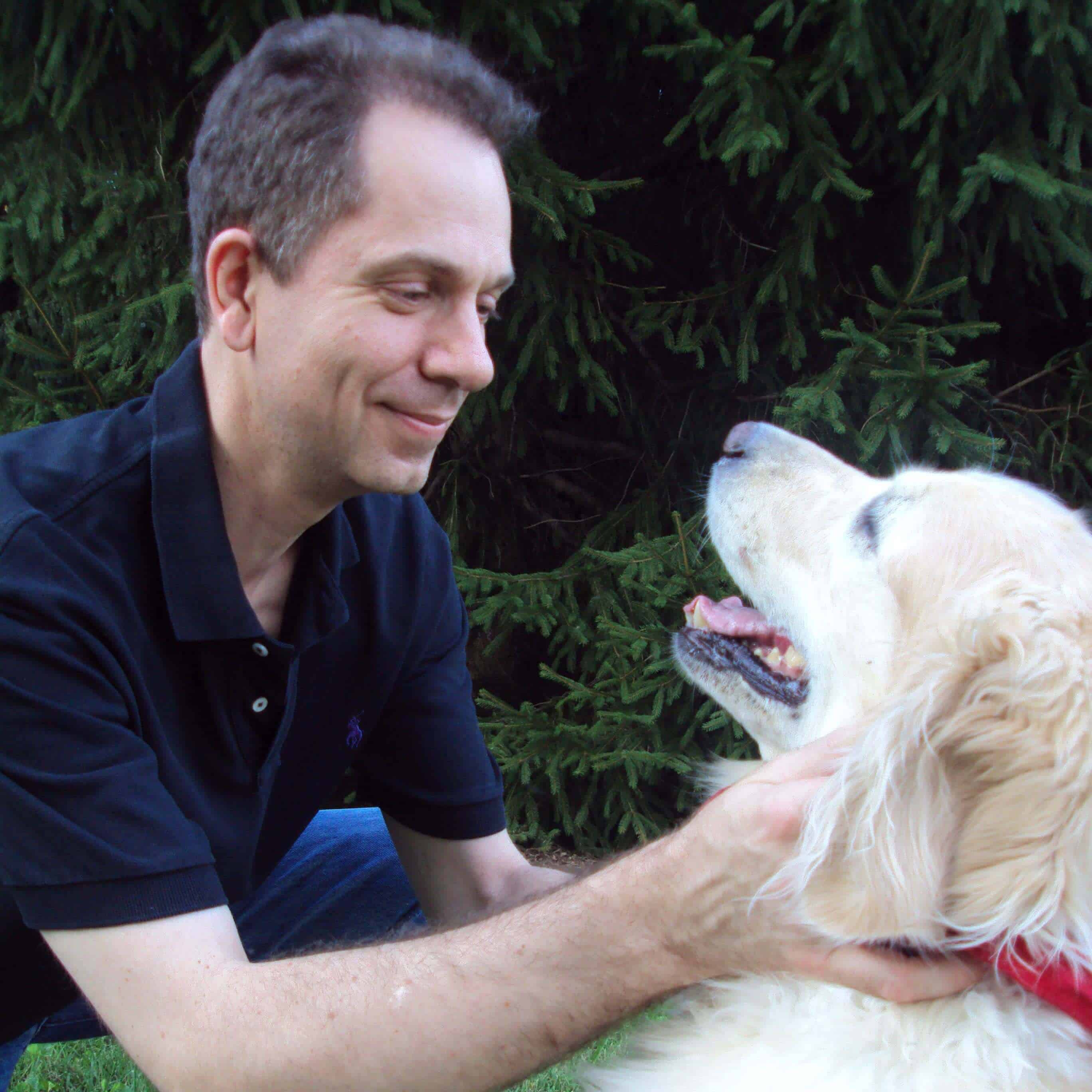 Dr. Phil Zeltzman is a mobile veterinary surgeon and award-winning author who'd like to share his adventures in practice along with information about veterinary medicine that can really help your pets. Sign up to get an email when he updates his blog, and follow him on Facebook, too!