Dr. Phil Zeltzman's Blog
Australian Shepherd's scuffle with car sends him to surgery
This cutie is Gunner, a one-year-old male Australian Shepherd. Unfortunately, he was run-over in his driveway by his owner and his femur, or thigh bone, was broken.
Fortunately, it was fixable! I performed surgery at Berks Animal Emergency & Referral Center. All it took was a stainless steel plate and 9 screws.
Gunner is recovering well, and everyone is grateful that there's a happy ending. Amazingly, Gunner's situation is not an uncommon occurrence in cats and dogs – and even children! Always be aware of your surroundings in your driveway, especially if your pet has access to the driveway and likes to greet you. Then they should be locked up inside the house until it's safe!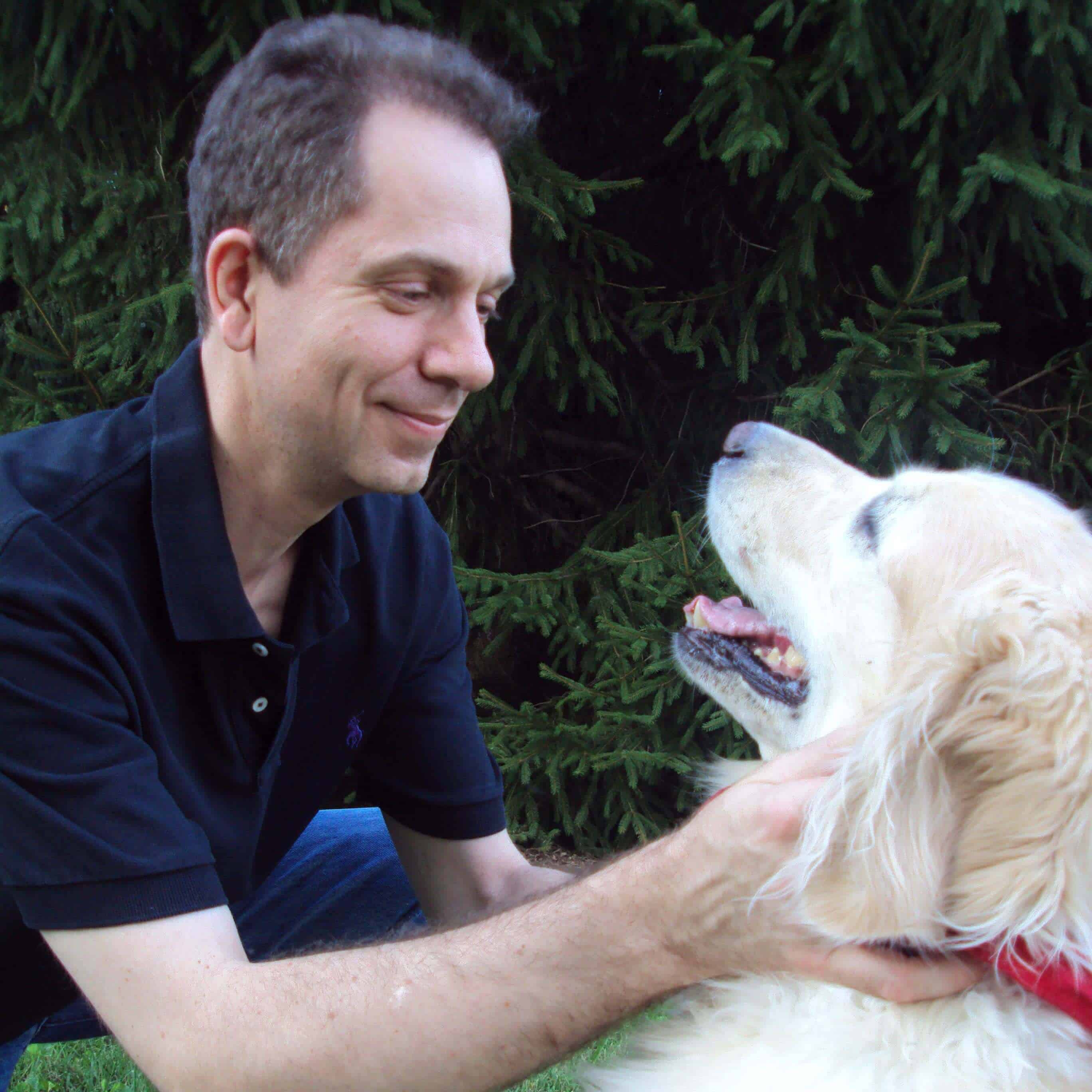 Dr. Phil Zeltzman is a mobile veterinary surgeon and award-winning author who'd like to share his adventures in practice along with information about veterinary medicine that can really help your pets. Sign up to get an email when he updates his blog, and follow him on Facebook, too!