Dr. Phil Zeltzman's Blog
Bulldog loses a toe
Rocky, a nine-year-old Bulldog, developed a large mass on one of his toes.
It grew to a point that it was difficult to remove and close the skin without sacrificing a toe. In addition, we needed to remove enough tissue around the tumor to "get it all." I amputated the mass along with the toe at Barton Heights Veterinary Hospital.
About a week later, the biopsy came back… benign! The mass was a nevus – a rather unusual diagnosis in a pet. Rocky recovered very well and was soon walking normally.
Losing a toe may sound terrible, but dogs adjust very nicely!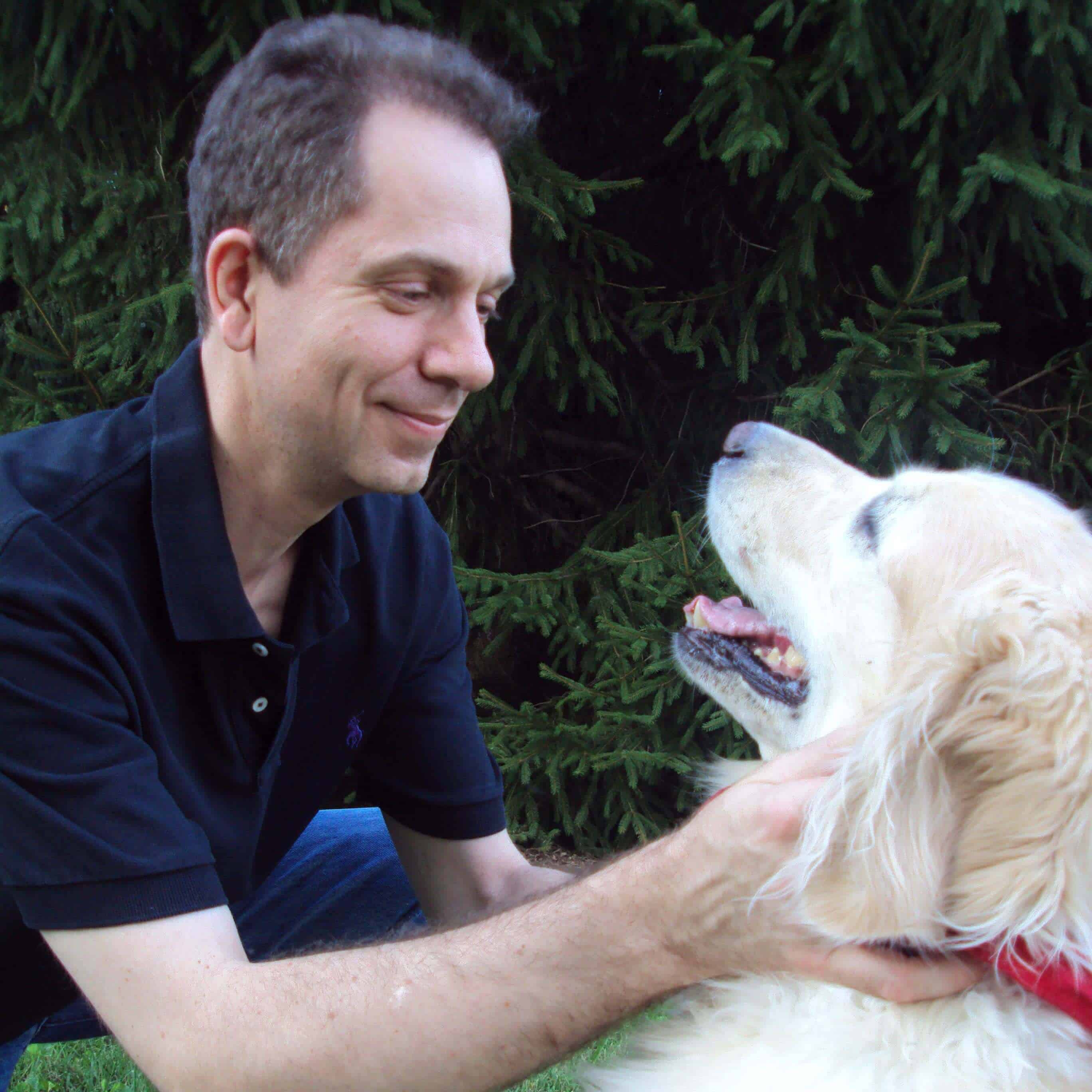 Dr. Phil Zeltzman is a mobile veterinary surgeon and award-winning author who'd like to share his adventures in practice along with information about veterinary medicine that can really help your pets. Sign up to get an email when he updates his blog, and follow him on Facebook, too!