Dr. Phil Zeltzman's Blog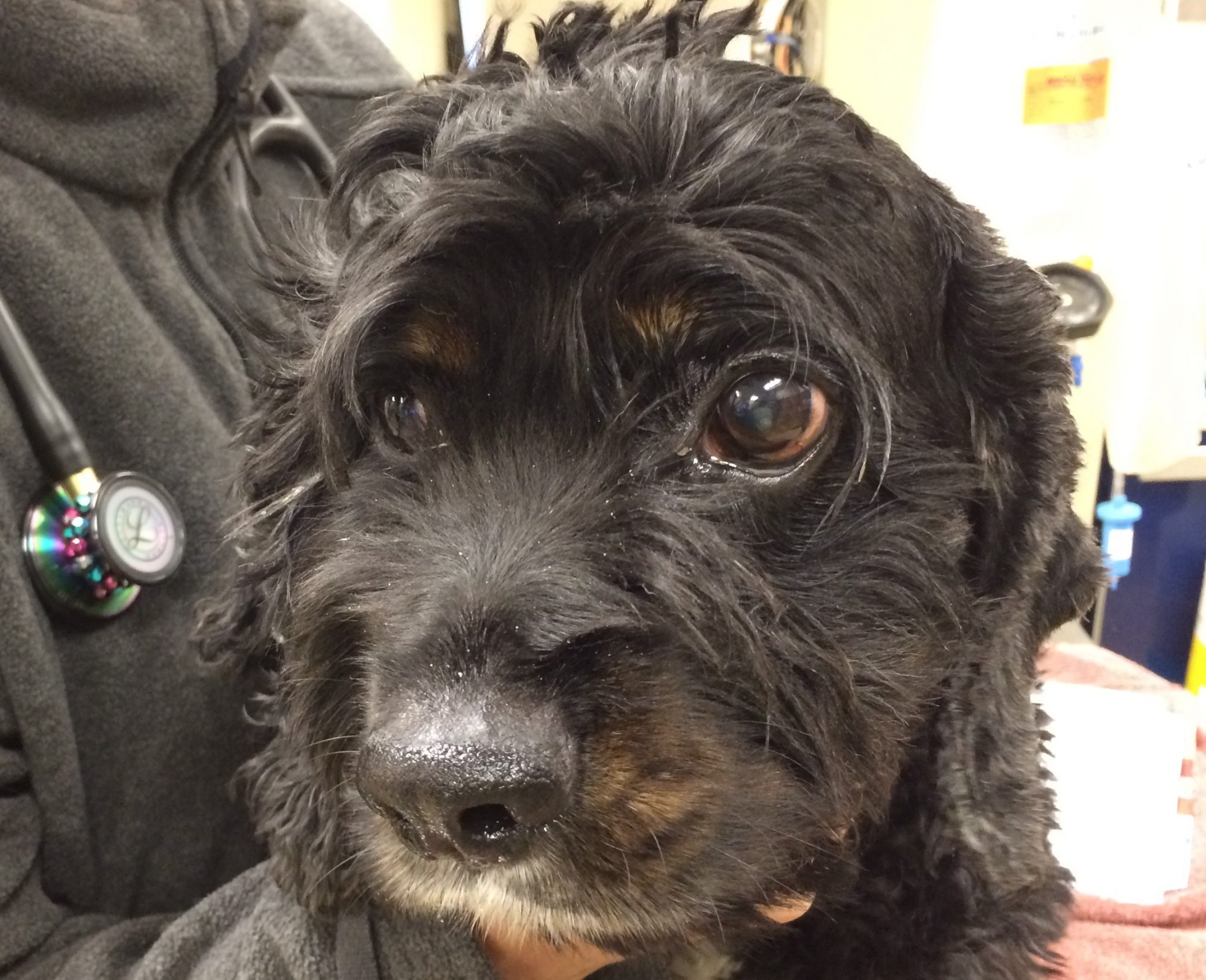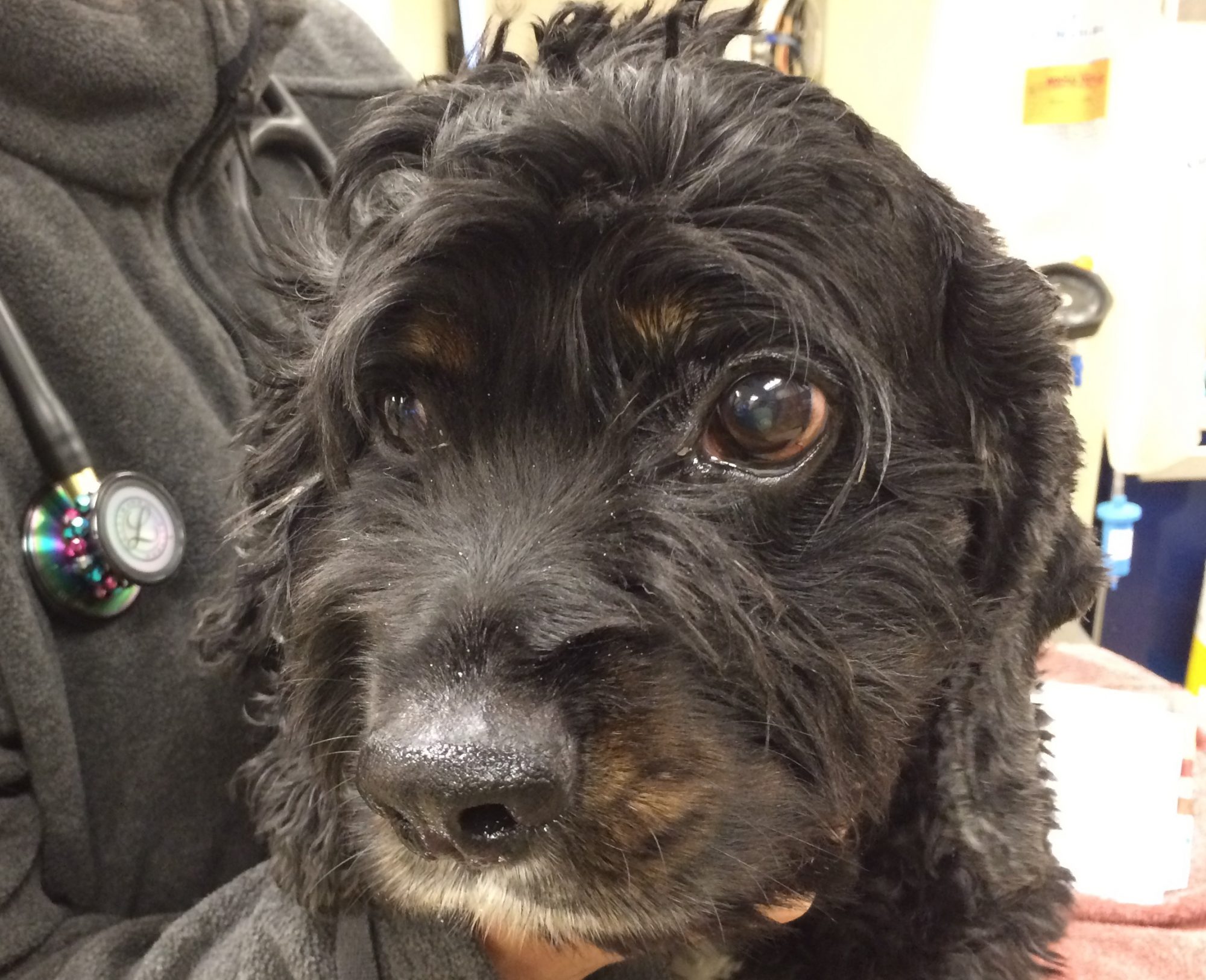 Pepper had a long history of ongoing and recurring ear infections. By the time I met Pepper, a nine-year-old Cocker, he had "end stage otitis."
This means the ear canal was a stinky, painful, rock-hard mess.
Be glad I can't share the smell with you!
Every conceivable treatment was tried, and in the end conservative options failed. The only good solution to help Pepper was a procedure called TECA, or Total Ear Canal Ablation.
Pepper's owners felt that his left ear was worse, so I performed a left ear TECA at Berks Animal Emergency & Referral Center.
I removed the the entire diseased and infected ear canal. The ear flap stays of course!
After 3 weeks, the surgery site healed very nicely and Pepper was doing great. Now he is ready for a TECA on the right side!
Surgery is a great option for dogs with repeated ear infections. Cocker Spaniels in particular have trouble with infections and can be helped by surgery.