Dr. Phil Zeltzman's Blog
Running on ice leads to a broken bone…
Toga, a 1 year old standard poodle, was playing outside. He slipped on ice and ran into a tree. This apparently benign incident led to severe limping on a back leg.
X-rays confirmed a shattered femur (thigh bone).
I was called in to repair the fracture at Blairstown Animal Hospital in NJ.
We ended up using a big plate, a wire, a pin and 15 screws.
In order to heal, Toga will need to be strictly confined to a small room, with no jumping, no running and no stairs for 2 months. He also needs to be walked on a leash to eliminate only.
So far, 1 month after surgery, he is recovering nicely at home.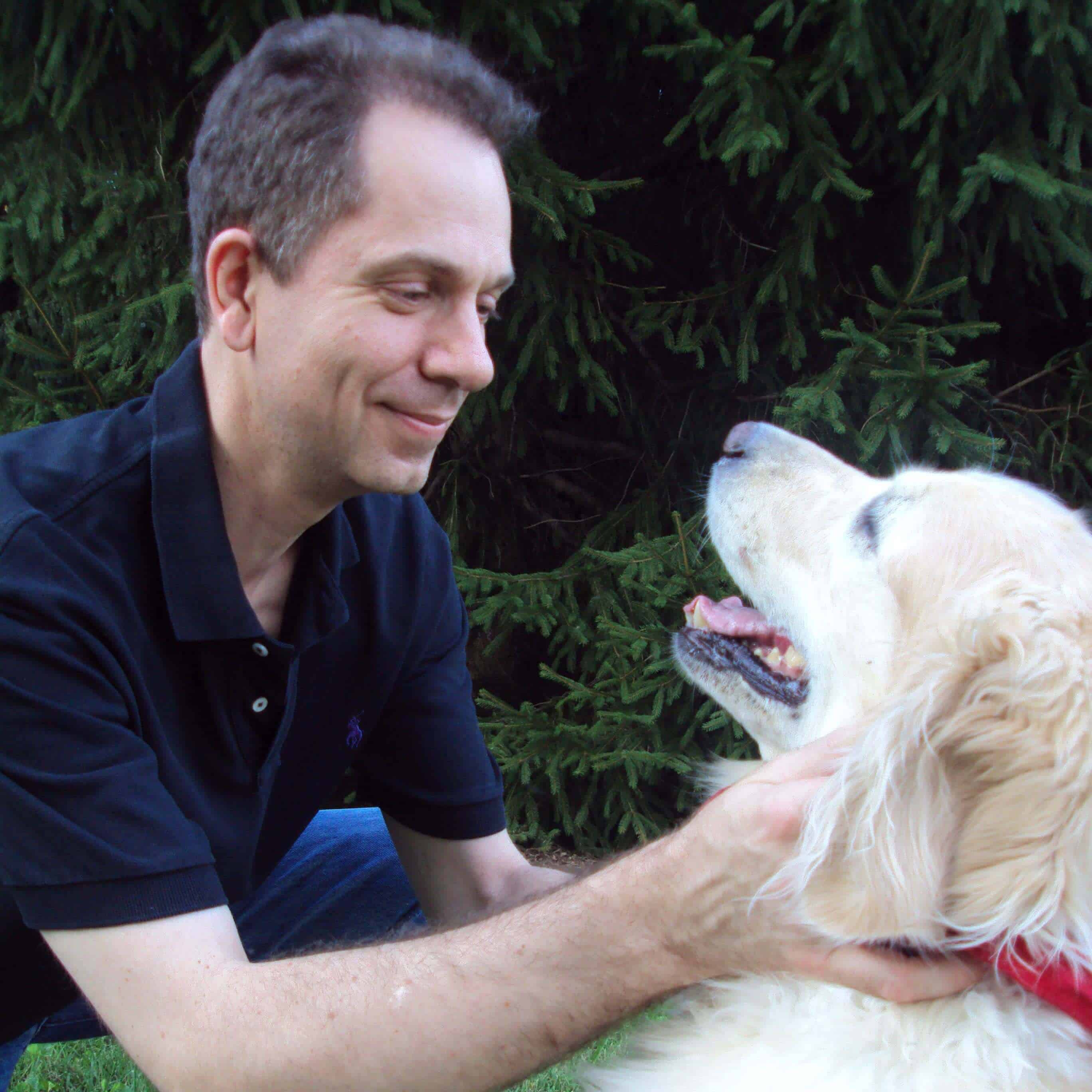 Dr. Phil Zeltzman is a mobile veterinary surgeon and award-winning author who'd like to share his adventures in practice along with information about veterinary medicine that can really help your pets. Sign up to get an email when he updates his blog, and follow him on Facebook, too!