Dr. Phil Zeltzman's Blog
Surgery helps rescue dog's bladder stop leaking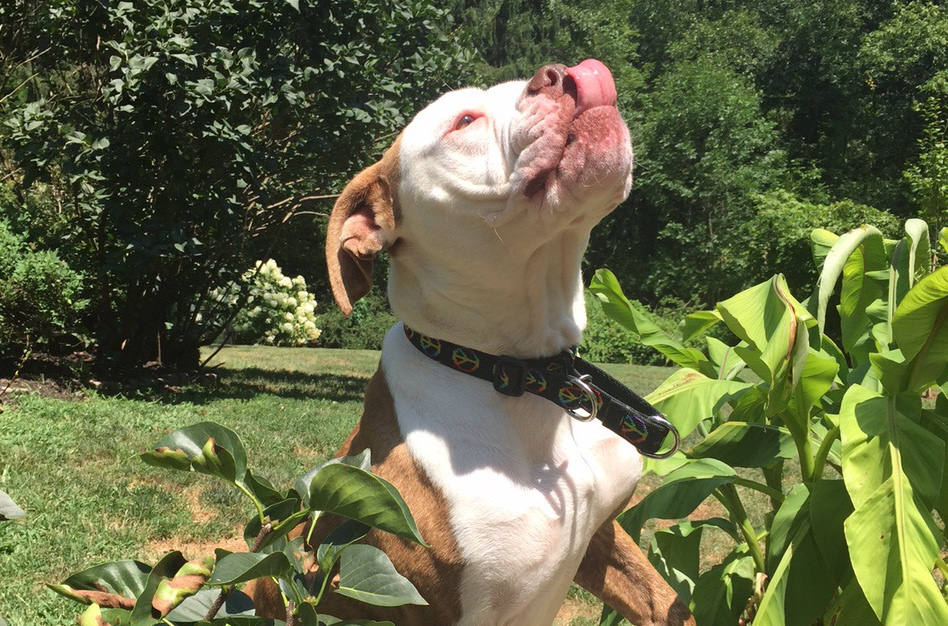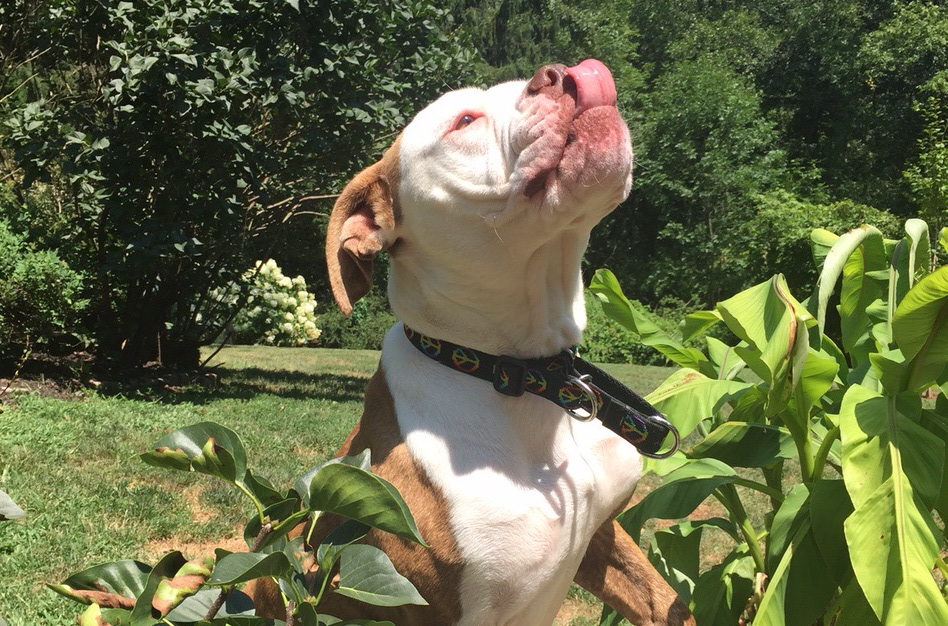 Rosie, a very cute 7-month-old American Bulldog, was probably abandoned because she couldn't stop her bladder from overflowing. After she was rescued, her new family knew what she needed was veterinary care, so they brought her to North Penn Animal Hospital.
Not all urinary incontinence requires surgery to control, but Rosie's definitely did. She had a condition known as ectopic ureters, where the tubes that carry urine from the bladder are mis-routed, causing urinary leaking and other symptoms.
Fortunately, we were able to reconstruct her ureters, and now, instead of leaking constantly, she's dry and healthy and looking at a happy new life!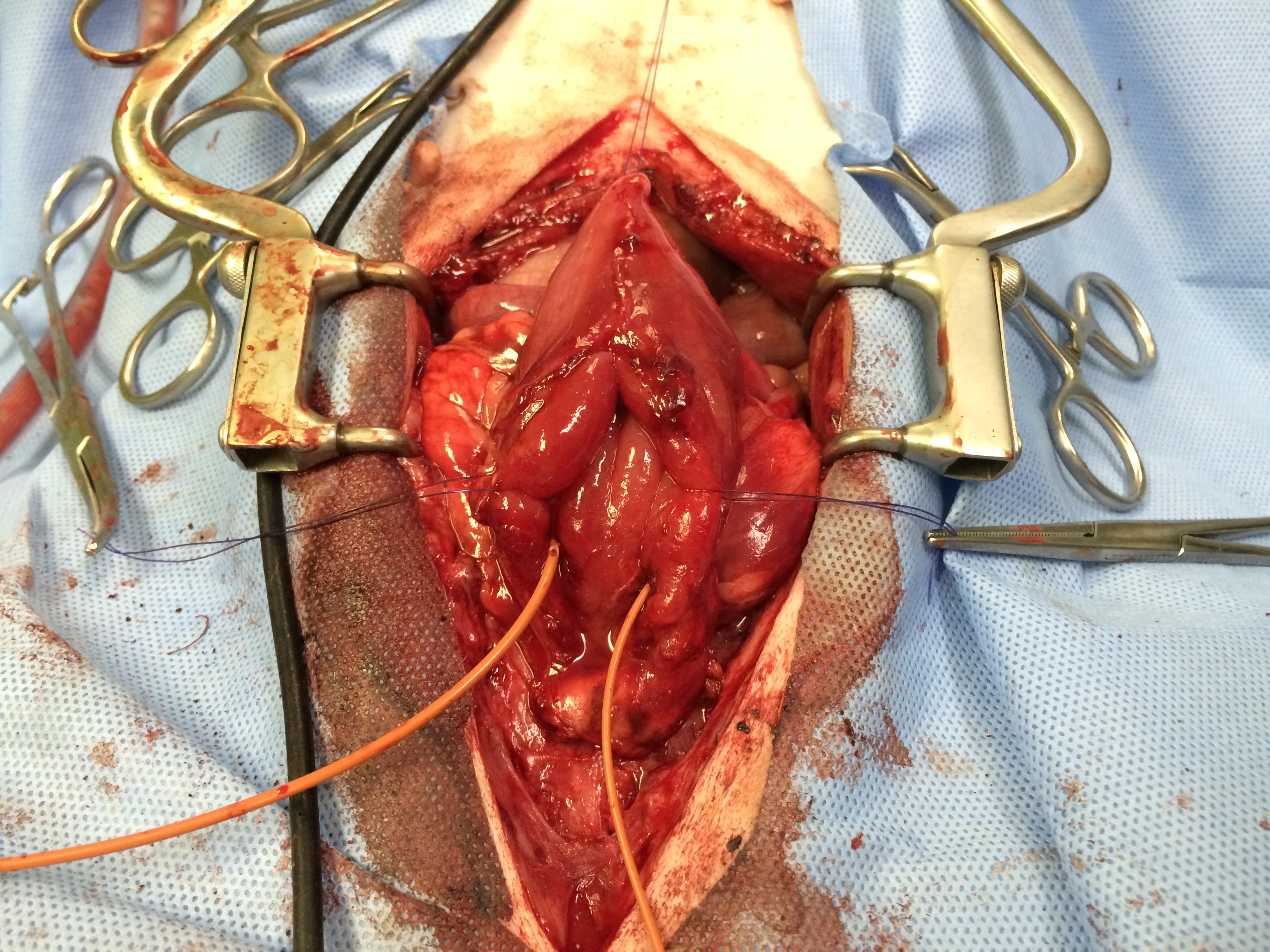 Also of interest:
Want more stories about how surgery has saved pets' lives? Follow me on Facebook!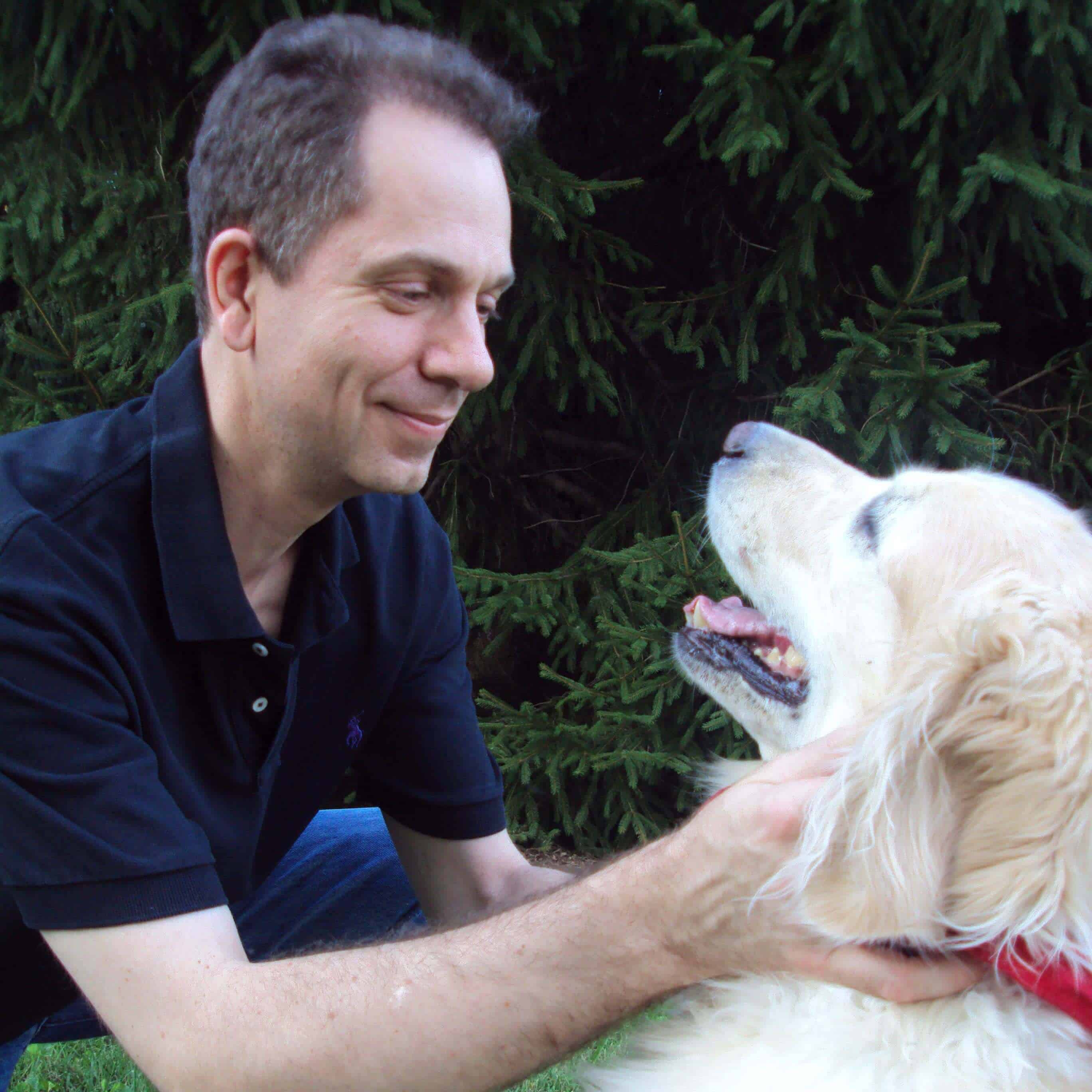 Dr. Phil Zeltzman is a mobile veterinary surgeon and award-winning author who'd like to share his adventures in practice along with information about veterinary medicine that can really help your pets. Sign up to get an email when he updates his blog, and follow him on Facebook, too!