Dr. Phil Zeltzman's Blog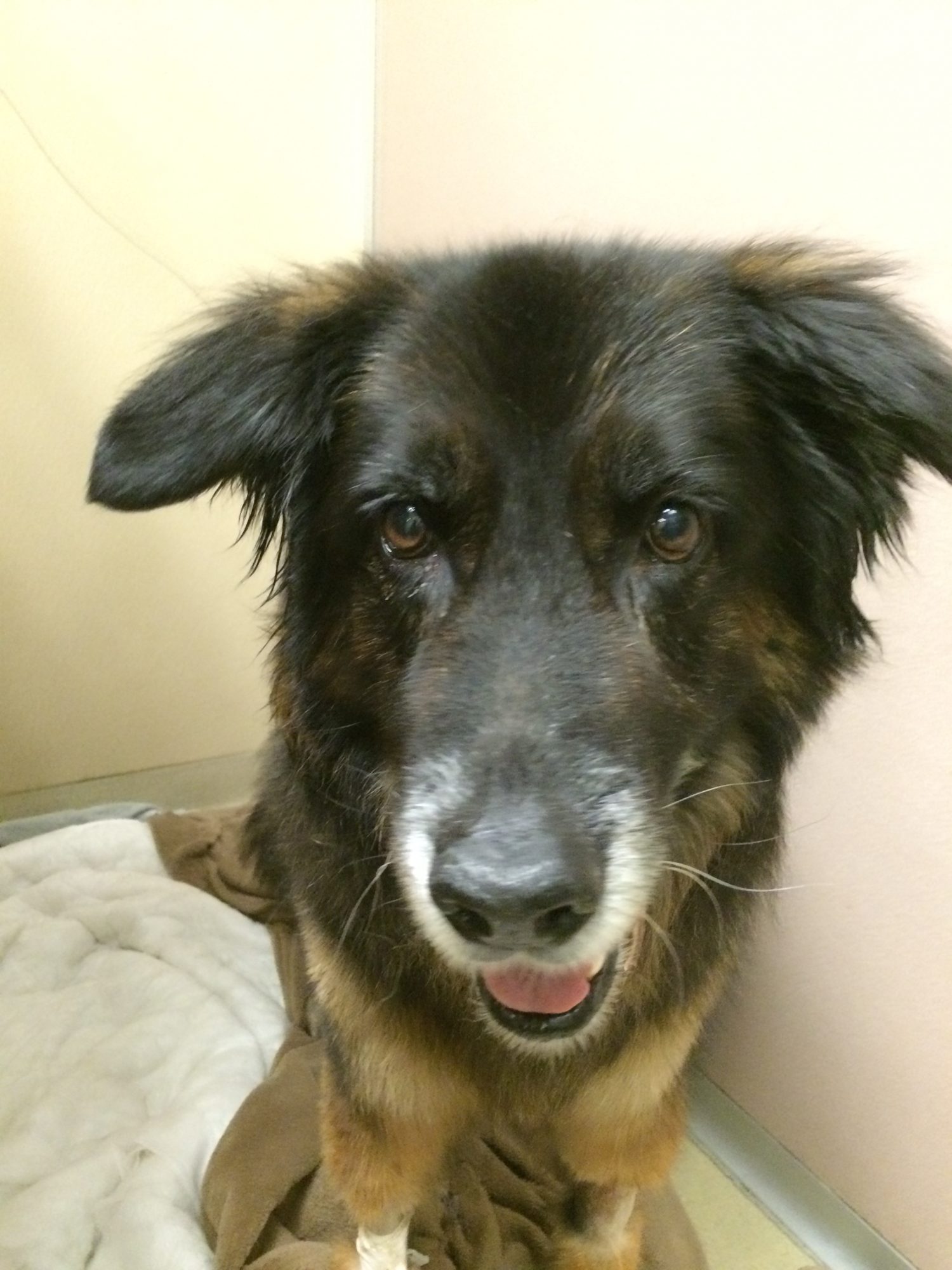 Yuengling, a 7-year-old German Shepherd, had swelling along the left side of his tongue. The mass was so large that Yuengling was having difficulty breathing.
This is called a ranula, or a mucocele. It's a large pocket of saliva often formed after trauma to a salivary gland. I performed surgery at Berks Animal Emergency & Referral Center and cut the pocket open and sutured the edges together.
But before I could close the incision, the thick, ropy saliva needed to be aspirated. You can see the mass and part of the surgery in the video below.