Dr. Phil Zeltzman's Blog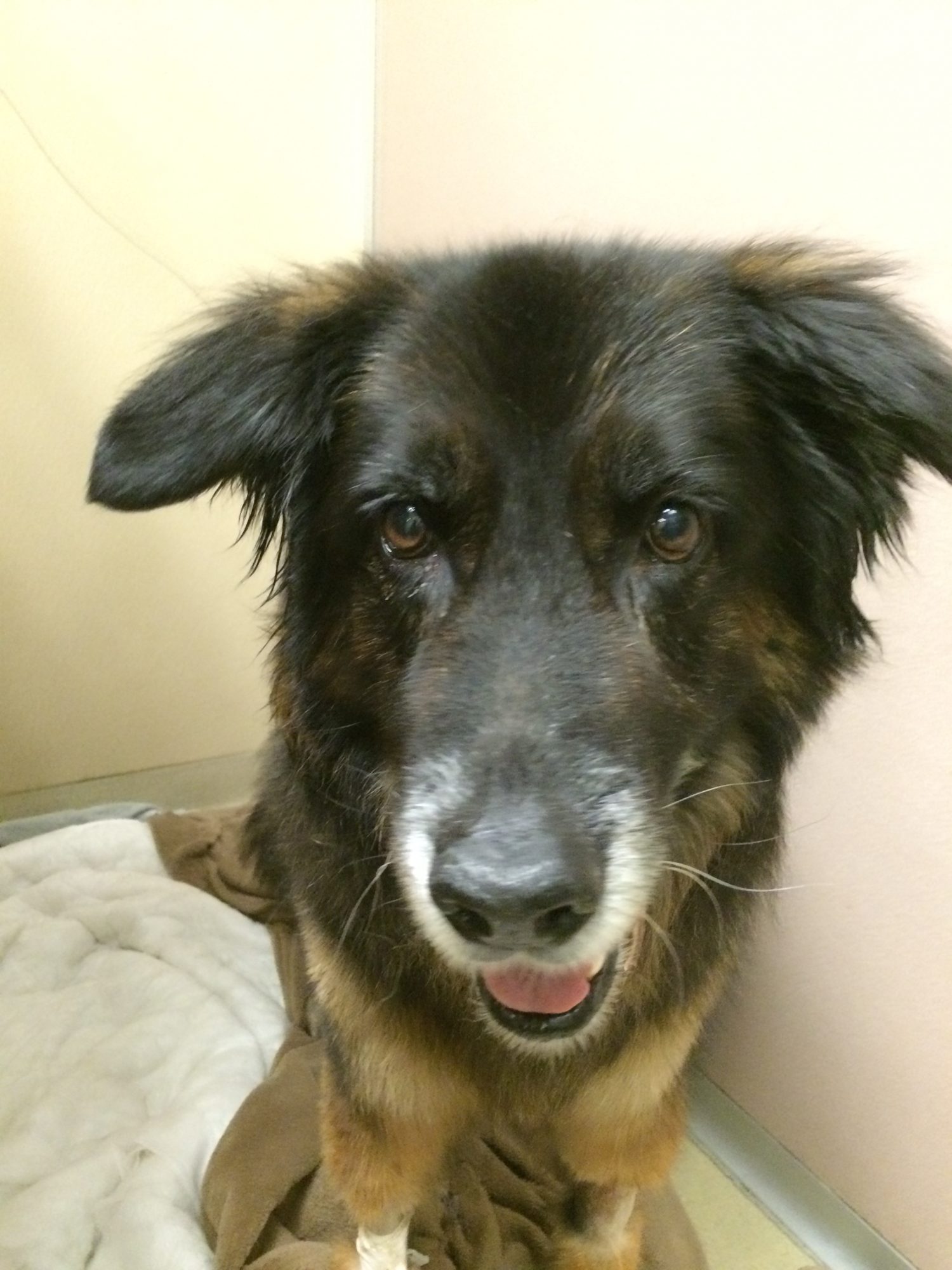 Yuengling, a 7-year-old German Shepherd, had swelling along the left side of his tongue. The mass was so large that Yuengling was having difficulty breathing.
This is called a ranula, or a mucocele. It's a large pocket of saliva often formed after trauma to a salivary gland. I performed surgery at Berks Animal Emergency & Referral Center and cut the pocket open and sutured the edges together.
But before I could close the incision, the thick, ropy saliva needed to be aspirated. You can see the mass and part of the surgery in the video below.
The lovely Lady Oreo is a sweet, 2-year-old pitbull.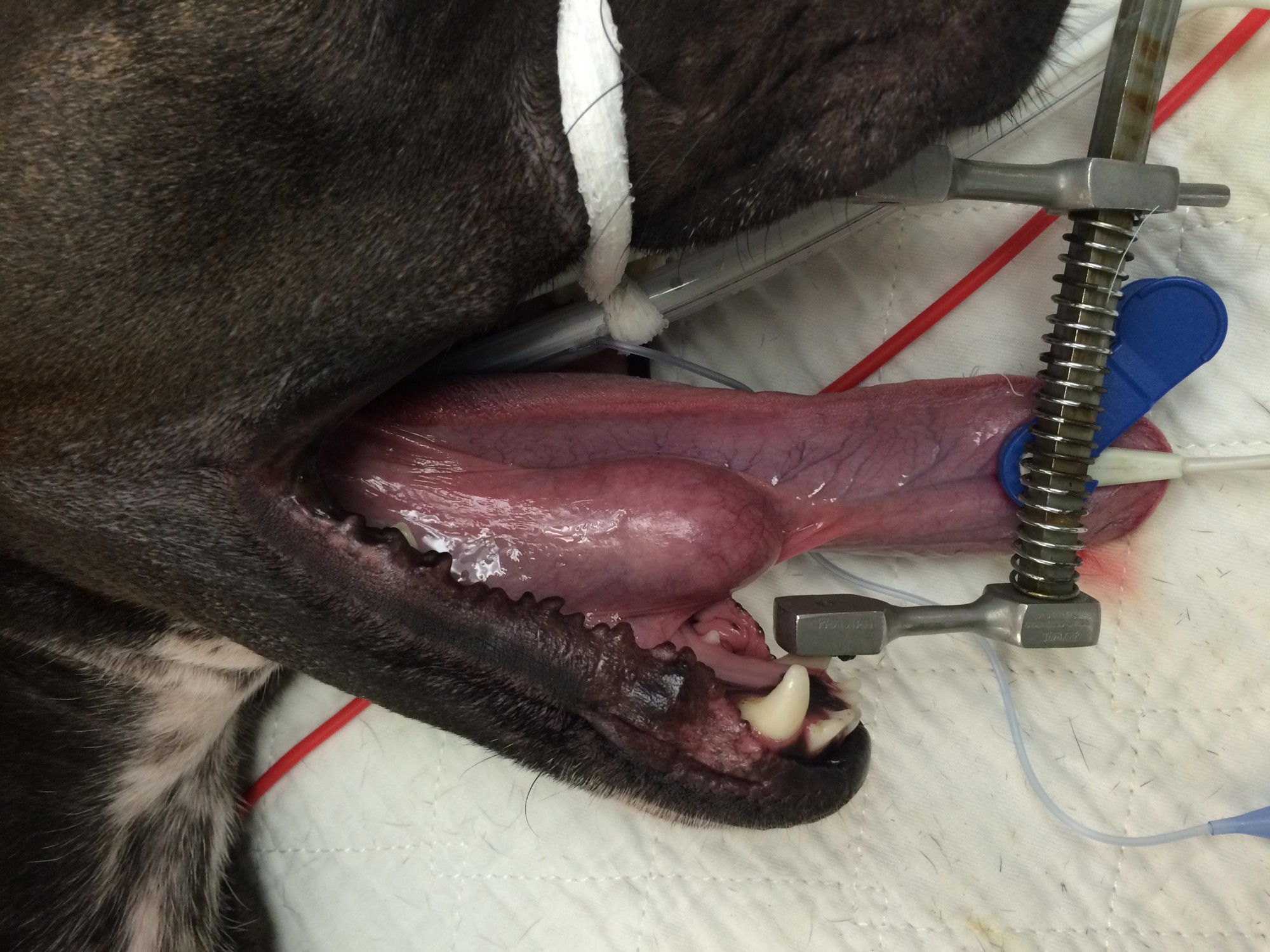 She presented with a large swelling under her tongue, which you can see in the pre-op photo. It was diagnosed as a salivary mucocele (also known as sialocele or ranula). It's a benign condition that happens when the canal coming out of a salivary gland is plugged or damaged.
I performed surgery to open up the ranula. This creates a new opening for the canal coming out of the salivary gland and allows saliva to drain into the mouth.
After two weeks, Lady Oreo has made a complete recovery!