Dr. Phil Zeltzman's Blog
Why Was Willow Suffocating?
Willow, a sweet 18 month old cat (see picture), had been battling repeated upper respiratory infections ever since she was a kitten. Antibiotics helped for a while, but the infections kept coming back. Her breathing started to sound noisier. Breathing became harder and harder. Until she was suffocating.
When I was called by Brodheadsville Vet Clinic to examine Willow, I suspected that she had developed a polyp. A polyp is a benign tumor that can grow in a cat's mouth (or ear) because of ongoing irritation or inflammation. It can be tricky to see when it's in the mouth, because it grows over the roof of the mouth, aka the soft palate.
Under sedation, I pulled her soft palate forward and sure enough, we found a huge mass (see video if you think you can stomach it!!!). I gently removed the mass. Willow was carefully monitored for bleeding and difficulty breathing.
The mass was sent to the lab to confirm the diagnosis (see picture). She recovered smoothly from sedation and went home with a few days of pain medication. She was also prescribed some cortisone to hopefully prevent the polyp from coming back.
One week later, the biopsy confirmed that the mass was a benign nasopharyngeal polyp. By then, Willow was feeling great and was thrilled to be able to breathe normally!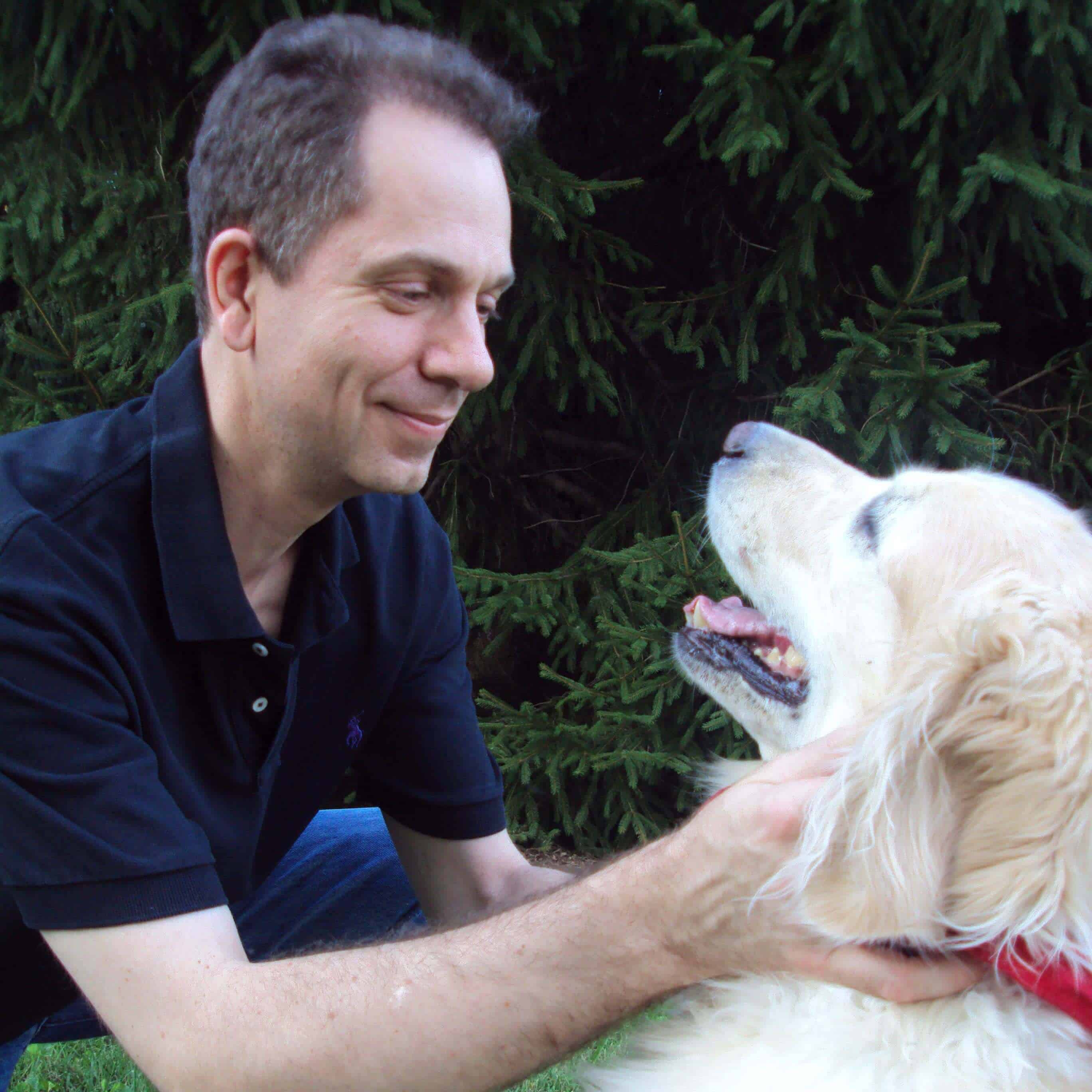 Dr. Phil Zeltzman is a mobile veterinary surgeon and award-winning author who'd like to share his adventures in practice along with information about veterinary medicine that can really help your pets. Sign up to get an email when he updates his blog, and follow him on Facebook, too!