Dr. Phil Zeltzman's Blog
What to do about hip dysplasia?
Hip dysplasia is a fancy way to say that the hip joint did not form correctly.
The hip is a "ball and socket" joint. It is made of the ball of the femur or thigh bone (aka femoral head), and a socket or cup in the pelvis (aka acetabulum).
We typically think of hip dysplasia as a canine condition. In fact, cats can be affected as well.
Hip dysplasia can cause pain.
Young patients are typically painful because of stretching of the ligaments of the hip as the ball slips in & out of the socket.
A very important point is that there is not always a good relationship between how bad X-rays look and how bad a patient feels.
In other words, patient A may have "horrible" hips on X-rays (meaning full of arthritis), yet may be functional and happy and able to run.
Whereas patient B may have "OK" hips on X-rays (meaning without much arthritis), but may act very painful.
As I always say, "I don't treat X-rays, I treat pets."Depending on the severity and the stage, there are many ways to help hip dysplasia patients.
The conservative way is to use all or some of the options we have discussed before to help arthritis: weight control or weight loss, arthritis supplements, arthritis diets, physical therapy, controlled exercise, pain medications etc.
The surgical way involves 4 mainstream options:
Two "puppy" surgeries: Juvenile Pubic Symphysiodesis (JPS) and Triple Pelvic Osteotomy (TPO). They can only be performed in young patients who are very carefully selected. If a young patient is not a good candidate, then the following options will be more successful.
and two "salvage procedures": Femoral Head Ostectomy (FHO) and Total Hip Replacement (THR). Those can be performed at any age.
In cats, the most common option is the FHO, although a few surgeons have performed total hip replacements in cats.
Overall, hip dysplasia is a treatable condition.
It's not a death sentence.
Make sure you get the right advice!
If you would like to learn how we can help your pet with safe surgery and anesthesia, please contact us through www.DrPhilZeltzman.com
Never miss a blog by subscribing here: www.DrPhilZeltzman.com/blog
Phil Zeltzman, DVM, DACVS, CVJ, Fear Free Certified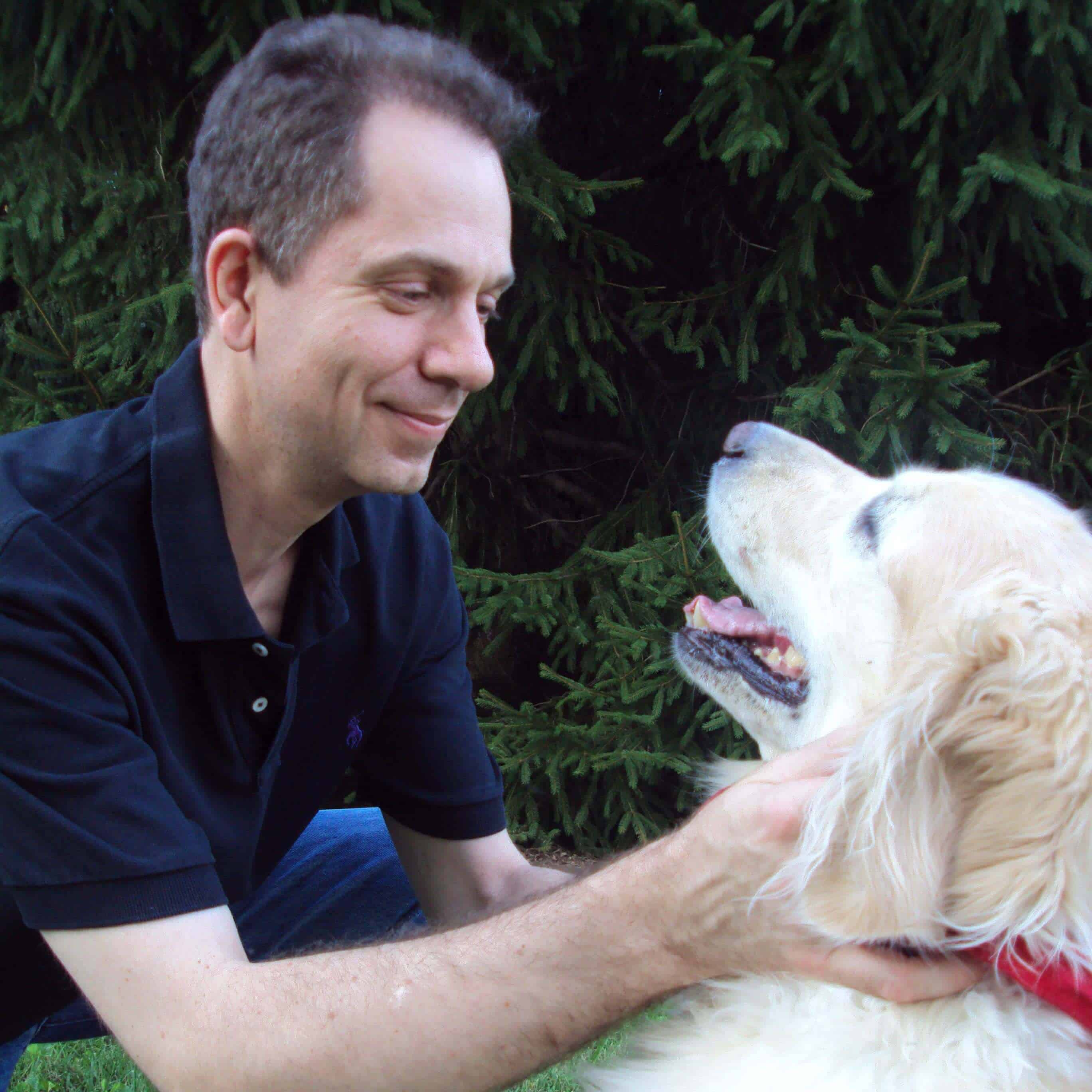 Dr. Phil Zeltzman is a traveling veterinary surgeon in Pennsylvania & New Jersey. An award-winning author, he loves to share his adventures in practice along with information about vet medicine and surgery that can really help your pets. Dr. Zeltzman specializes in orthopedic, neurologic, cancer, and soft tissue surgeries for dogs, cats, and small exotics. By working with local family vets, he offers the best surgical care, safest anesthesia, and utmost pain management to all his patients. Sign up to get an email when he updates his blog, and follow him on Facebook, too!