Dr. Phil Zeltzman's Blog
What breathing complications can happen during anesthesia? (part 1)
Many clients are scared of anesthesia. And rightfully so. It's a big deal !!!
As we often say, "There are routine surgeries, but there is no routine anesthesia."
Yet, the risk of dying under anesthesia for a cat or a dog is, on average, less than 0.25%.
While every death is an absolute tragedy, this number is incredibly low.
The risk is even lower in healthy patients, and a bit higher in very sick patients.
Still, this number is very low, which means that anesthesia is overall very safe.
This will be a 4 part blog to explain some complications that can occur during and after anesthesia. We will start with breathing complications.
When a pet goes under anesthesia, they lose consciousness – by definition.
Occasionally, their lungs don't quite do what they're supposed to.
So a few complications can happen.
Fortunately, they are often short-term and fixable.
1. Apnea
You may have heard this word when people talk about holding their breath, for example underwater.
The same thing can happen during anesthesia: the pet stops breathing.
It can happen to any patient, most often at the very beginning of anesthesia, and occasionally during surgery.
Should that happen, the solution is simple: the nurse would "breathe for the patient" by squeezing the anesthesia bag, to give some oxygen to the patient.
It usually resolves quickly.
It can also happen because the patient is "too deep", which means that (s)he received too much anesthesia drugs or gas.
This is also fixable by decreasing the amount of anesthesia gas given.
2. Hypercapnia
A fancy word that means that the pet has too much CO2 (carbon dioxide) in their system.
There are multiple reasons, such as lung disease or being overweight.
Again, the nurse would assist the patient to help them breathe more CO2 out.
3. Hypoxemia
This is a medical term that means that the pet doesn't have enough oxygen onboard.
This is a big deal.
It can occur for a number of reasons: not enough red blood cells (anemia), lung disease (including big tumors), chest diseases (free air or fluid in the chest etc.).
Fortunately, this is very rare.
As you can see, the risks of severe breathing complications are small, and most complications can be resolved quickly.
The key is to have good monitoring equipment, and above all, experienced anesthesia nurses.
Every patient we anesthetize has a dedicated anesthesia nurse whose only job if to keep her patient safe.
If you would like to learn how we can help your pet with safe surgery and anesthesia, please contact us through www.DrPhilZeltzman.com
Never miss a blog by subscribing here: www.DrPhilZeltzman.com/blog
Phil Zeltzman, DVM, DACVS, CVJ, Fear Free Certified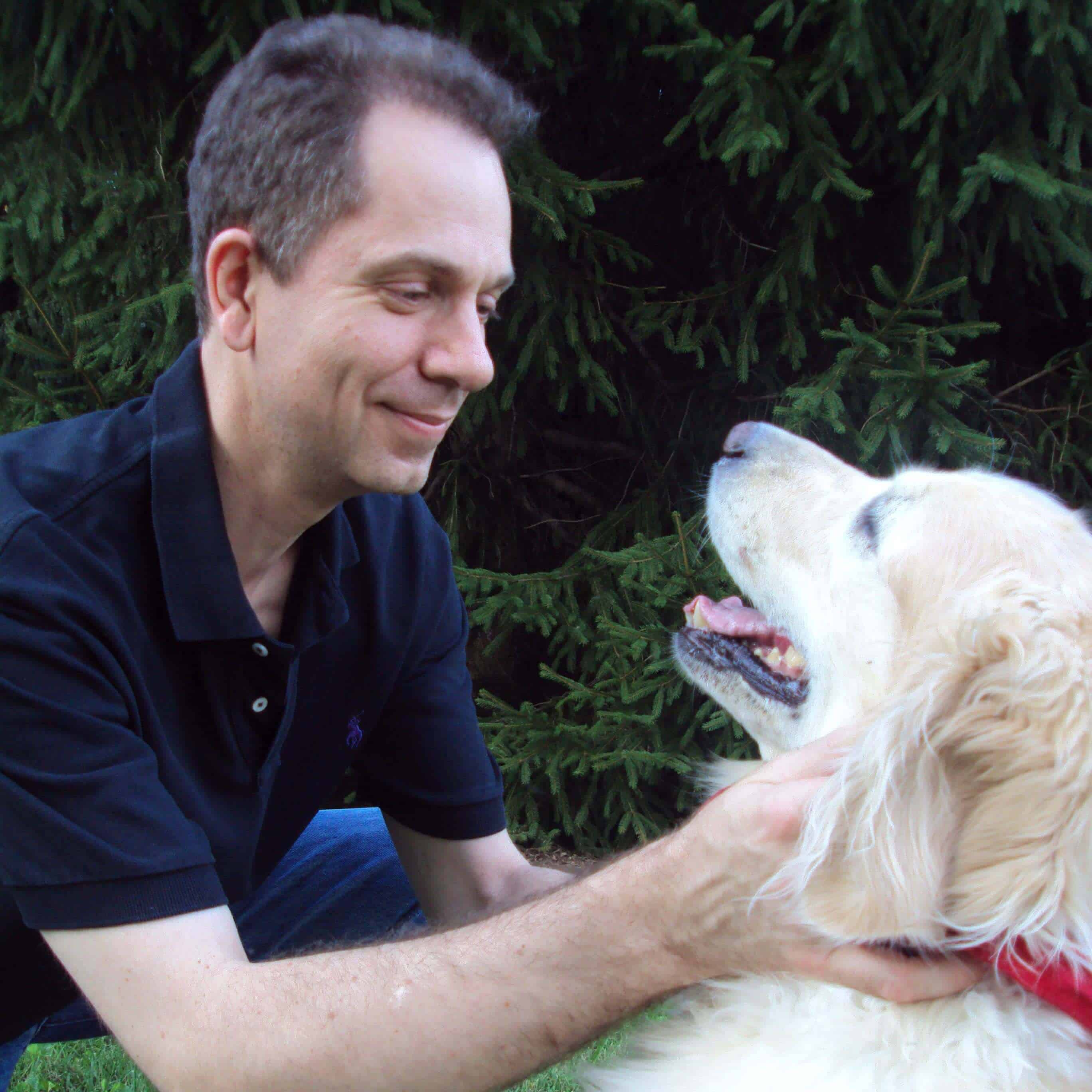 Dr. Phil Zeltzman is a traveling veterinary surgeon in Pennsylvania & New Jersey. An award-winning author, he loves to share his adventures in practice along with information about vet medicine and surgery that can really help your pets. Dr. Zeltzman specializes in orthopedic, neurologic, cancer, and soft tissue surgeries for dogs, cats, and small exotics. By working with local family vets, he offers the best surgical care, safest anesthesia, and utmost pain management to all his patients. Sign up to get an email when he updates his blog, and follow him on Facebook, too!