Dr. Phil Zeltzman's Blog
Bunny update after 2 months of healing
Remember Mochi, the 1 year old, 3 pound dwarf bunny who had a shattered femur (thigh bone)?
It was a big challenge because the bone was smaller than a pencil…
But 2 months later, follow up X-rays made me happy. Look at the beauty of Mother Nature in action.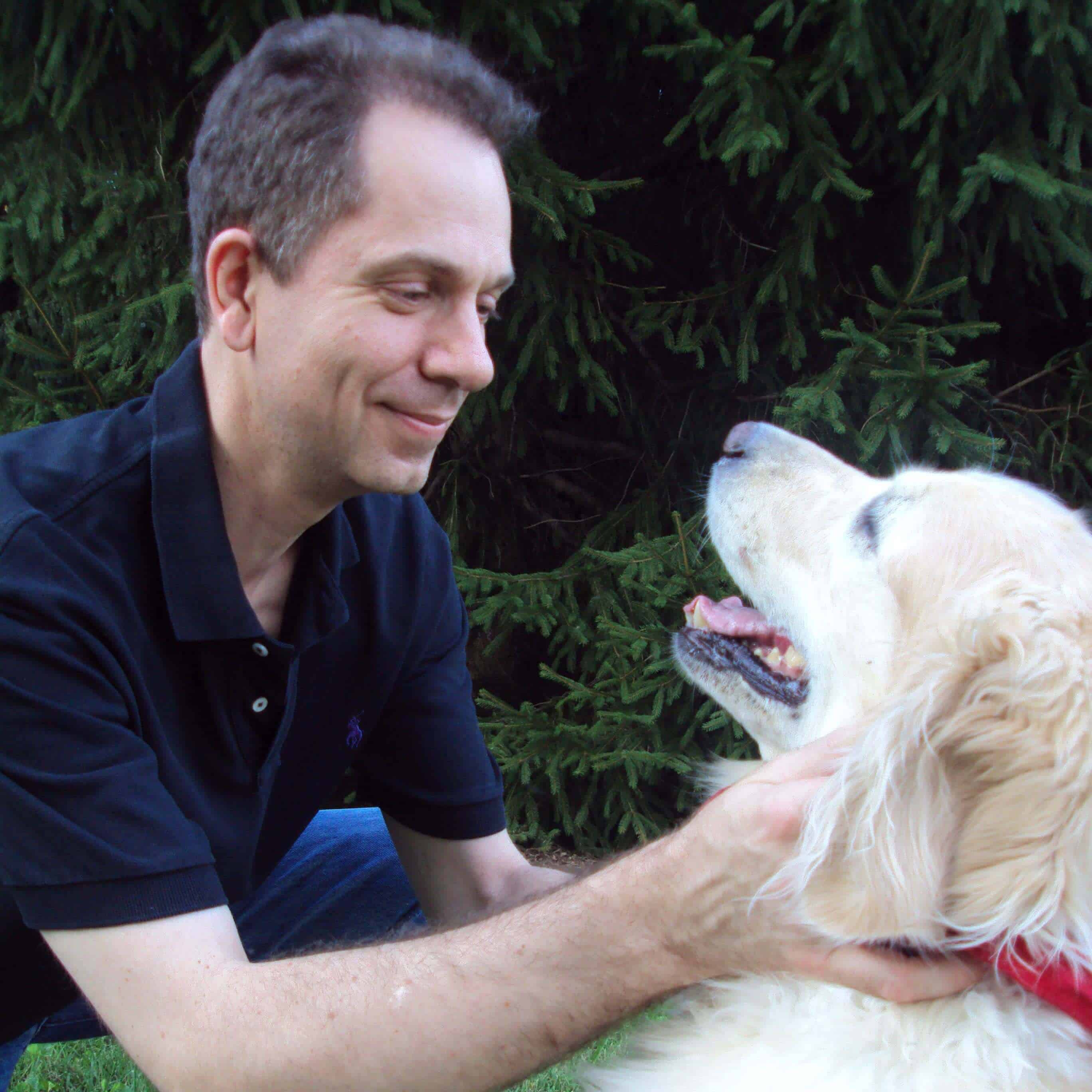 Dr. Phil Zeltzman is a mobile veterinary surgeon and award-winning author who'd like to share his adventures in practice along with information about veterinary medicine that can really help your pets. Sign up to get an email when he updates his blog, and follow him on Facebook, too!