Dr. Phil Zeltzman's Blog
Do you have ticks?
I'm not a physician, but I wanted to make you aware of an important study.
Researchers have recently shown that chances of finding a tick on a human doubles if they own a cat or a dog. This puts you at risk for diseases transmitted by ticks, such as Lyme disease (there are others). A friend of mine was actually just diagnosed with Lyme disease.
So what should you do?
They recommend simple things:
. Check all pets daily for ticks.
. Check all humans daily for ticks.
. Talk to your vet about serious tick control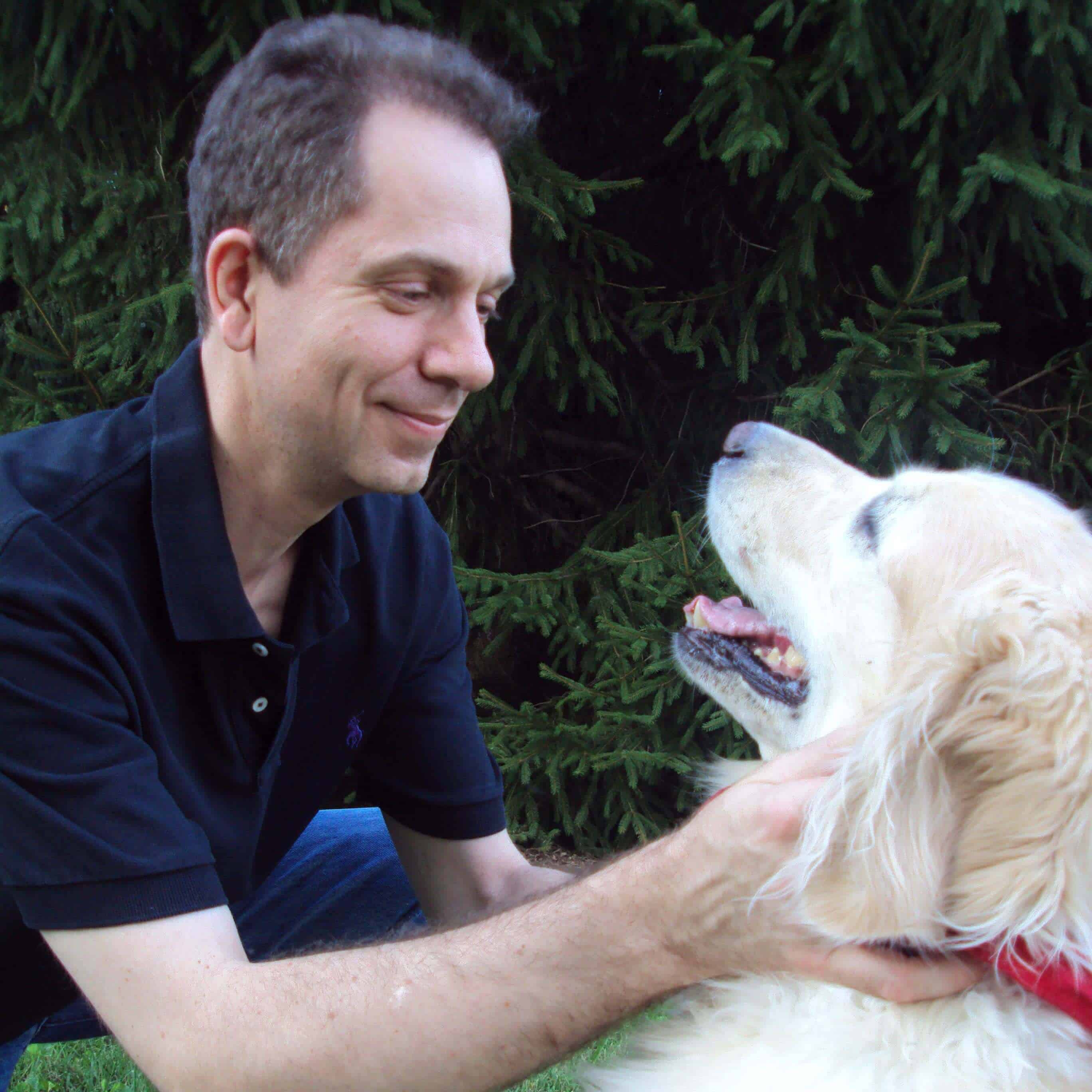 Dr. Phil Zeltzman is a mobile veterinary surgeon and award-winning author who'd like to share his adventures in practice along with information about veterinary medicine that can really help your pets. Sign up to get an email when he updates his blog, and follow him on Facebook, too!