Dr. Phil Zeltzman's Blog
A very cool but challenging patient: a broken bunny
Mochi is a 1 year old, dwarf bunny who weighs a whole 3 pound.
She is "free rooming", which means that she doesn't live in a cage. She has access to the whole house.
Sadly, something happened, unbeknownst to her owner.
She started to hold her back leg awkwardly, acted painful and was reluctant to move.
Her owner took her to the vet:
X-rays revealed the diagnosis: her femur (thigh bone) was shattered.
I was called to the Animal Clinic of Morris Plains to fix the fracture. The repair involved using a tiny plate, 7 screws and 2 pins.
The bone was smaller than a pencil…
It's been one of the most challenging fractures I've had to repair in a while!
So far, Mochi is recovering smoothly.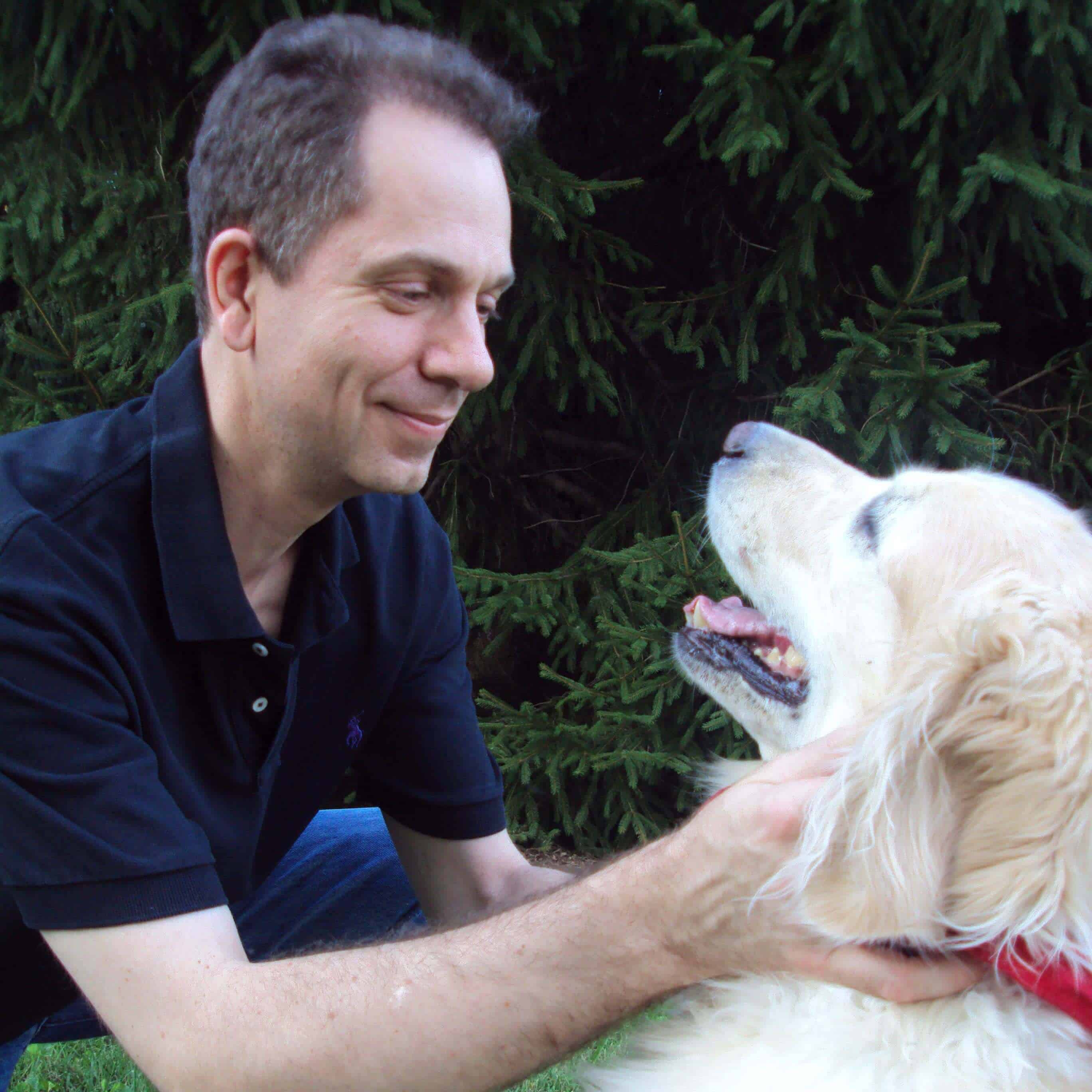 Dr. Phil Zeltzman is a mobile veterinary surgeon and award-winning author who'd like to share his adventures in practice along with information about veterinary medicine that can really help your pets. Sign up to get an email when he updates his blog, and follow him on Facebook, too!