Dr. Phil Zeltzman's Blog
10 reasons to see a surgeon specialist
Before we start, I would like to point out a few important thoughts:
A specialist is not a competitor of your family vet. Rather, the specialist should be considered as an extension of your primary care veterinarian, similarly to what happens in human medicine.
The ideal situation is that your family vet and the specialist have a prior relationship. They may not have dinner once a week or be BFFs, but they should work well as a team and communicate well – for your benefit and your pet's.
It is important to remember that there are many family vets with considerable expertise in various areas despite not being "specialists." Yet it is not possible that any one vet can be an expert in all areas.
The only vets who can call themselves specialists, or "board-certified," or "boarded" in short, are those who have gone through additional training beyond vet school (8 years): an internship (usually 1 year) and a residency (typically 3 years). Then, they must pass a very difficult exam. The only proof of all of that is extra letters after their name. For a surgeon, you should see DACVS or Dip. ACVS or Diplomate ACVS after their name.
That said, let's go over my top 10 reasons to see a board-certified surgeon:
A surgeon has extensive training. You tend to do well what you do often.
A surgeon may have treated several patients like your pet. Surgeons naturally see more challenging cases because so many family vets refer to them.
A surgeon has the specialized equipment needed. There are surgeries you simply cannot possibly do without special equipment.
A surgeon can provide a second (or third) opinion.
A surgeon tends to know the latest research and advances, because all they read is surgery journals and all they attend is surgery conferences.
Some patients may need a high-risk or difficult surgery.
Some patients may require specialized anesthesia because they are "high-risk".
A surgeon's clinic might provide 24-hour care, which is extremely rare in family practice.
A surgeon and their nurses offer comprehensive pain management through multiple modalities. For example, in my practice, we use 10 different ways to prevent and treat pain before, during and after a TPLO (a surgery to address a torn ACL).
Performing a surgery is a technical act. Knowing how to prevent complications, or how to deal with them if they occur, is a whole different story.
Basically, you should see a specialist for your pet for the same reasons you would see a specialist for yourself for open heart surgery or joint surgery.
So if your pet needs surgery, have an open discussion with your family vet and decide if they can handle it, or if you should consider a surgeon specialist.
If you would like to learn how we can help your pet with safe surgery and anesthesia, please contact us through www.DrPhilZeltzman.com
Never miss a blog by subscribing here: www.DrPhilZeltzman.com/blog
Phil Zeltzman, DVM, DACVS, CVJ, Fear Free Certified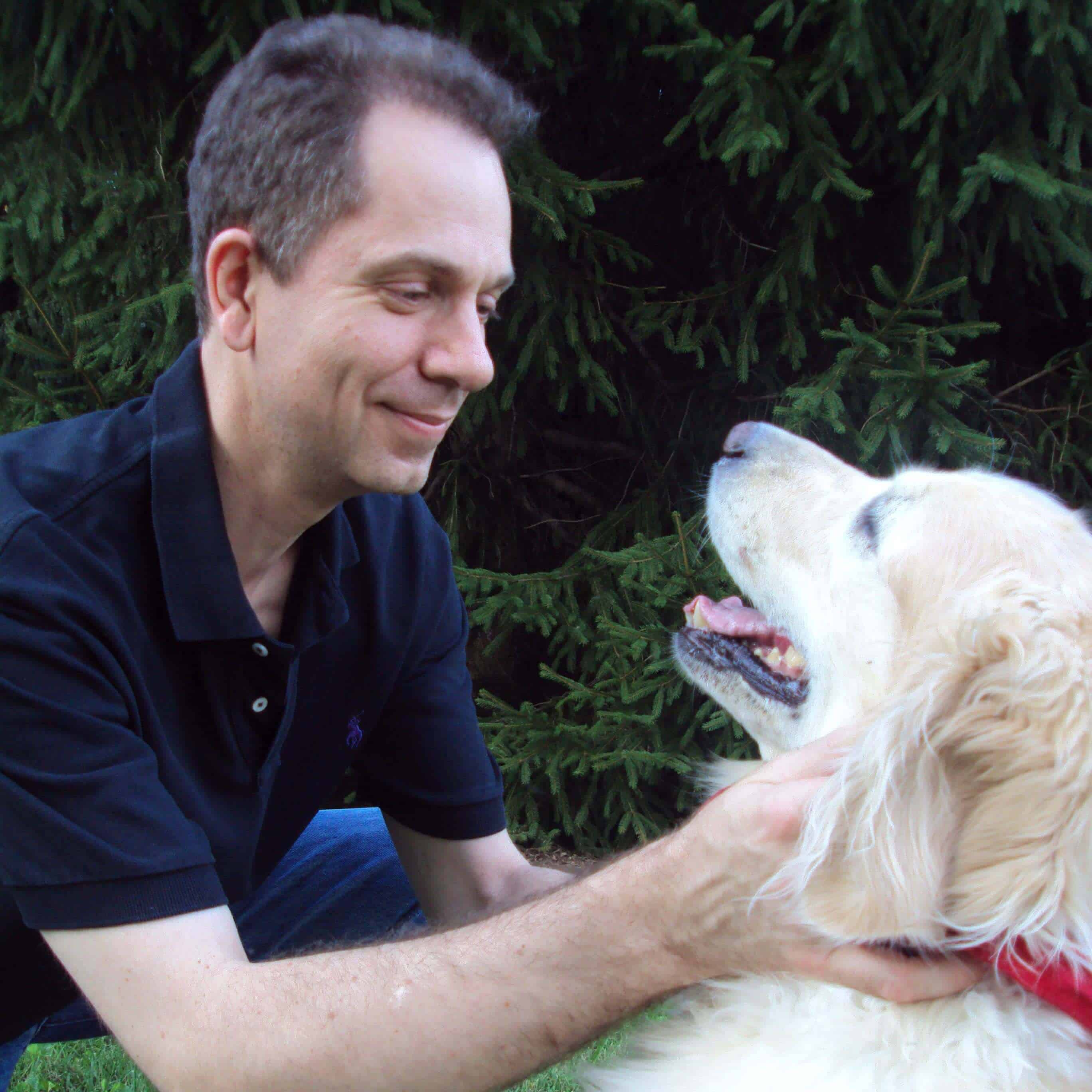 Dr. Phil Zeltzman is a traveling veterinary surgeon in Pennsylvania & New Jersey. An award-winning author, he loves to share his adventures in practice along with information about vet medicine and surgery that can really help your pets. Dr. Zeltzman specializes in orthopedic, neurologic, cancer, and soft tissue surgeries for dogs, cats, and small exotics. By working with local family vets, he offers the best surgical care, safest anesthesia, and utmost pain management to all his patients. Sign up to get an email when he updates his blog, and follow him on Facebook, too!