Dr. Phil Zeltzman's Blog
5 Things I Wish Every Cat Owner Would Know (part 2)
As promised last time ( https://bit.ly/2lvR22t ), here are another 5 topics you should be aware of and pay attention to when caring for your cat(s).
6. Follow discharge instructions
Discharge instructions are made to be followed. This is one of those times where you get to learn from someone else's challenges. That can save you and your cat from some serious trouble.
We know that wearing a plastic cone for 2 weeks is no fun. We know that being stuck in a crate for 4 to 8 weeks is boring. If there were an easier way to do things, we would tell you!
So please follow discharge instructions – all of them – all the time.
7. Get pet insurance
Pet insurance can make all of the difference in your cat's life. If you cannot afford thousands of dollars in emergency or medical care, please consider getting pet insurance. And do your homework, as there are some really bad companies and really good companies out there.
8. Know thy enemy
Anesthesia is not the enemy.
Surgery is not the enemy.
Your pet's condition is the enemy.
We are here to help you choose the best weapon to fight the enemy.
9. Know that prevention is a critical part of pet medicine
Every year, countless cats die because they did not receive basic, effective, affordable preventive care. Yearly exams are crucial to ensure your cat is and remains healthy and happy. Vaccinations should always be kept up to date, even for indoor cats. You never know when one might escape, get lost, or get hospitalized.
That thought applies to heartworm, flea and tick prevention as well. Your cat may not go outside, but you or your other pets who do can bring parasites inside your home. And obviously mosquitoes, who can carry parasites, can fly inside your house and bite an indoor cat.
Keep your kitties protected.
10. Don't inadvertently starve your cat
When you realize it's time for your cat to lose weight, be sure to create a feeding plan with your veterinarian. So many make the mistake of unknowingly restricting cats too much by cutting the amount of food down significantly.
This is very dangerous in cats. It can lead to deadly liver complications called hepatic lipidosis. We would rather have you trust your family vet, and feed a diet that was made specifically for weight loss.
These 5 additional tips can truly make a big difference in your cat's life.
Phil Zeltzman, DVM, DACVS, CVJ, Fear Free Certified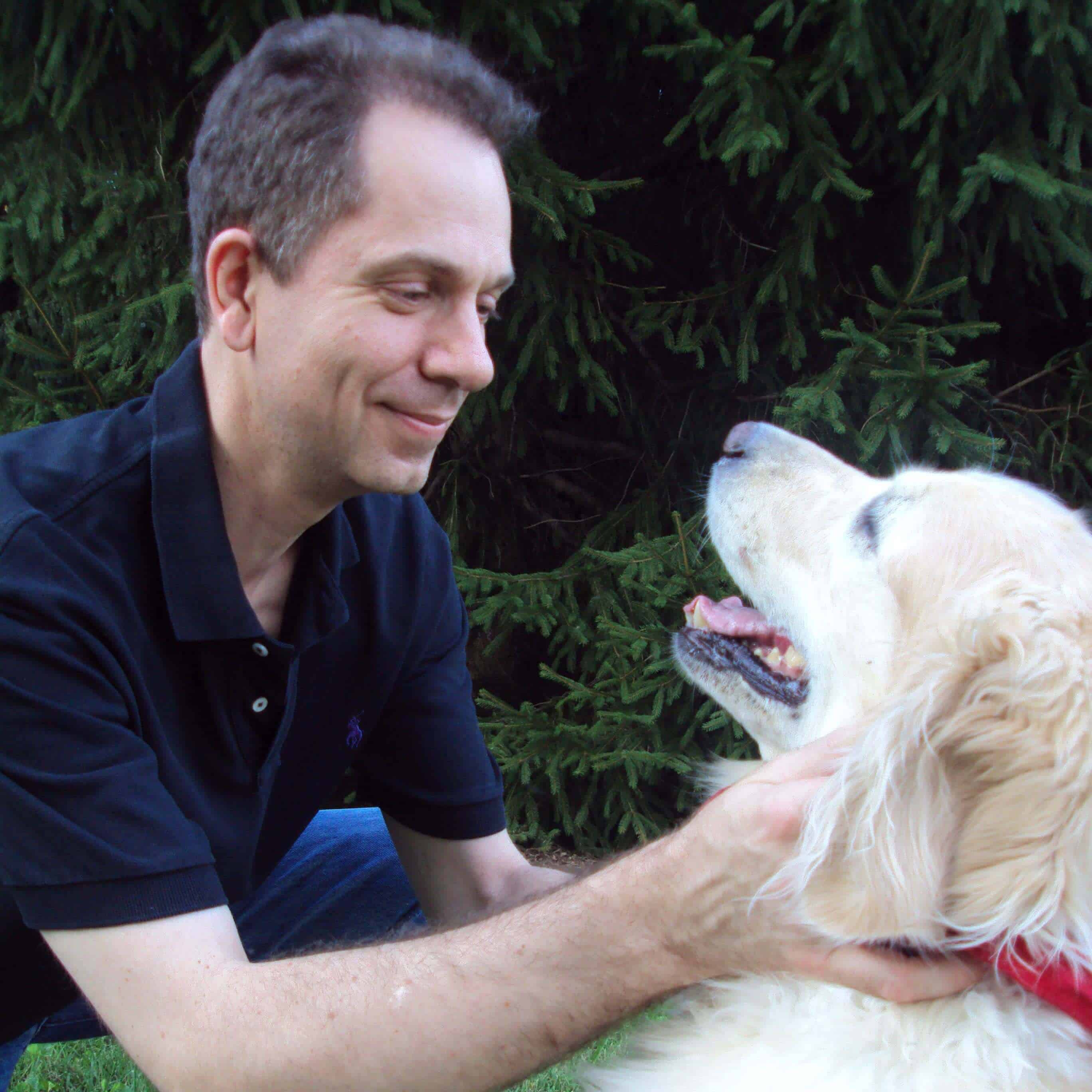 Dr. Phil Zeltzman is a mobile veterinary surgeon and award-winning author who'd like to share his adventures in practice along with information about veterinary medicine that can really help your pets. Sign up to get an email when he updates his blog, and follow him on Facebook, too!