Dr. Phil Zeltzman's Blog
Jessie's amazing story of the evil belly mass
Jessie, a 9 year old Border Collie mix, came into Brodheadsville Vet Clinic to have an ugly mass evaluated on her belly (see picture 1).
It had appeared a few months prior and grew fairly quickly. It was also starting to look bumpy, oozing and hairless. Jessie's vet was concerned that it could be cancer due to its appearance and quick growth (see picture 2: compare the size of the mass to the thermometer in her behind).
Jessie was scheduled for surgery the following week. The owner was well aware that the mass could be cancerous, but she was ready to do anything for her beloved dog. Chest X-rays did not show any sign of spreading of the tumor to her lungs.
Jessie was put under anesthesia and went to surgery. The mass was about the size of a pineapple. It started just under the skin but it was now actually invading into the wall of the belly! The mass was carefully removed, both from under the skin and from between the muscles (see picture 3 – the coin is a quarter).
Everything was stitched up and Jessie was recovered from anesthesia (see picture 4).
She was sent home with an E collar (plastic cone) to prevent her from licking the incision. She received antibiotics and pain medications for a week. The mass was sent to the lab for biopsy. After about a week, the results came back. Amazingly, the mass was not cancerous! It was a benign, fatty tumor called a lipoma!
Jessie's owner was thrilled and relieved. By then Jessie was walking and feeling great, enjoying her new life without a big mass interfering with her walking.
Moral of the story: just because a mass looks "ugly" and grows quickly doesn't necessarily mean that it's cancer.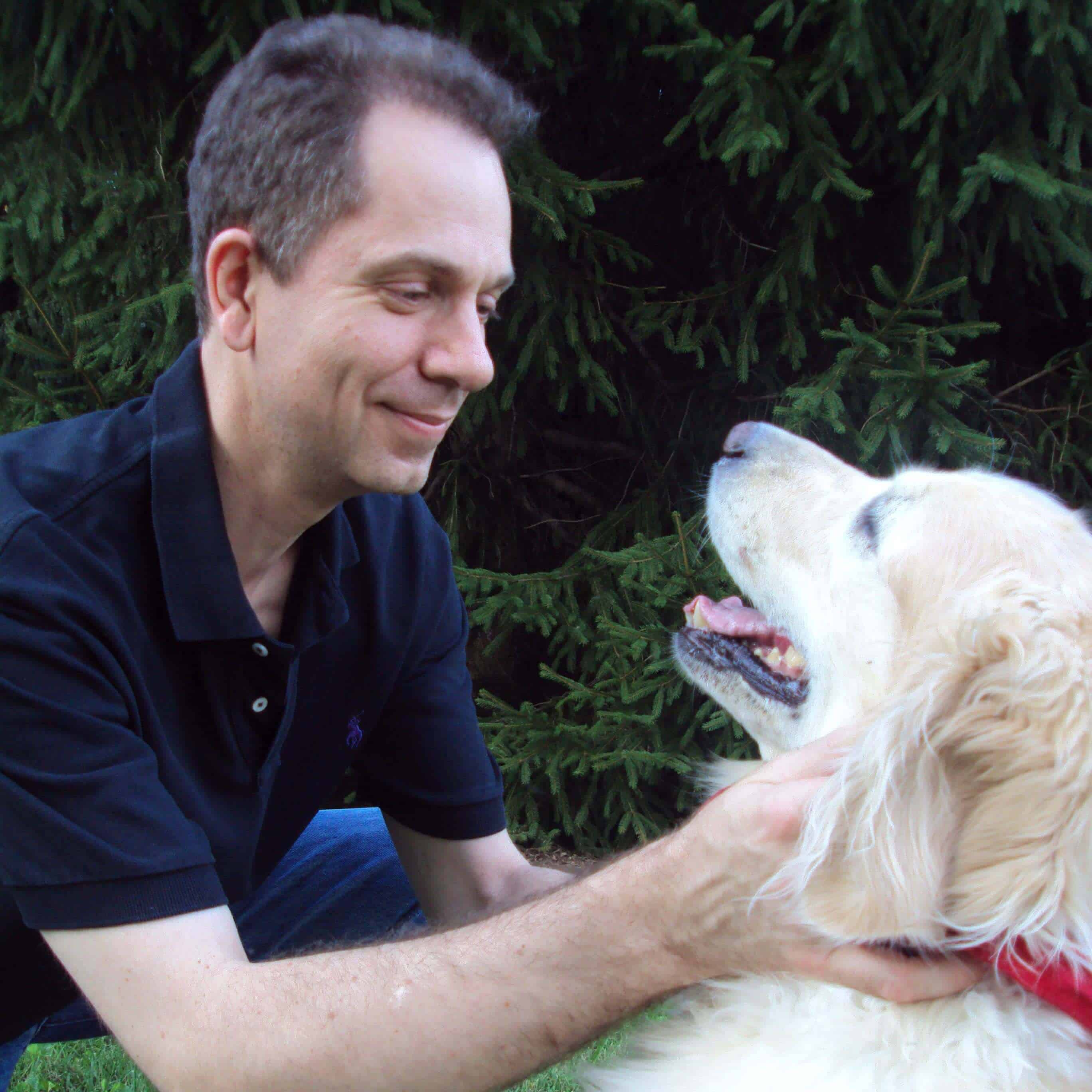 Dr. Phil Zeltzman is a traveling veterinary surgeon in Pennsylvania & New Jersey. An award-winning author, he loves to share his adventures in practice along with information about vet medicine and surgery that can really help your pets. Dr. Zeltzman specializes in orthopedic, neurologic, cancer, and soft tissue surgeries for dogs, cats, and small exotics. By working with local family vets, he offers the best surgical care, safest anesthesia, and utmost pain management to all his patients. Sign up to get an email when he updates his blog, and follow him on Facebook, too!