Dr. Phil Zeltzman's Blog
Senior kitty struggles at the litter box
Phantom is an 11-year-old cat. 9 years ago, he was struggling to urinate. After several episodes of urinary blockage, which prevented him from peeing, he had a perineal urethrostomy, or P/U, to widen the opening of his urethra.
Over time, he has a few more episodes of blockage. The previous P/U site had scarred down and was so tiny that he couldn't urinate at all.
I was called to perform surgery to allow him to urinate again.
I recommended performing a prepubic urethrostomy at Animal Clinic of Morris Plains. This is a procedure done inside the belly. The urethra is cut off and rerouted to the skin of the belly. A new opening is created, which means that Phantom will pee like a male dog.
Phantom urinated nicely overnight and went home the next day.
In the right hands, a perineal urethrostomy is a life-saving and reliable surgery. Even if it fails, which should be very rare, there is hope. Please don't euthanize your cat if you end up in this situation. Sometimes the initial surgery may be repairable. If not, a prepubic urethrostomy is a great option to help your cat!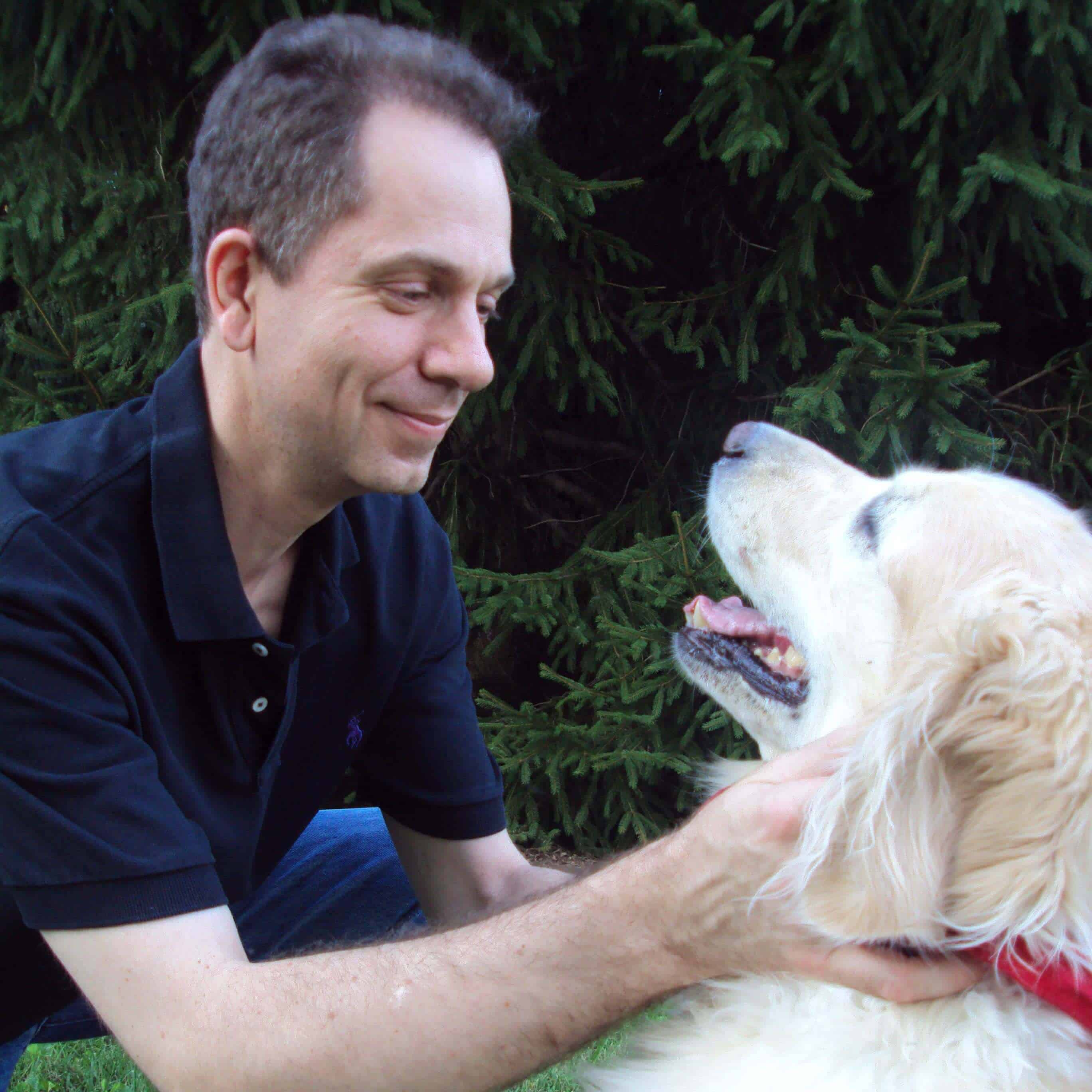 Dr. Phil Zeltzman is a traveling veterinary surgeon in Pennsylvania & New Jersey. An award-winning author, he loves to share his adventures in practice along with information about vet medicine and surgery that can really help your pets. Dr. Zeltzman specializes in orthopedic, neurologic, cancer, and soft tissue surgeries for dogs, cats, and small exotics. By working with local family vets, he offers the best surgical care, safest anesthesia, and utmost pain management to all his patients. Sign up to get an email when he updates his blog, and follow him on Facebook, too!