Dr. Phil Zeltzman's Blog
Veterinary nurses save animals' lives (and this surgeon's, too!)
I can't even imagine what veterinary practice would be like without our veterinary nurses. Actually, I can: Pure chaos.
I've long referred to them as veterinary nurses because I think it's a better description of the role they play in animal health practice than the current official "veterinary technician." It turns out I was just ahead of the curve, because the National Association of Veterinary Technicians in America (NAVTA) has officially come out in favor of a national program for registered veterinary nurses, RVNs, to replace "technician."
Whatever you call them, without a shadow of a doubt they are the main reason I am able to do what I do. They are lifesavers — and not just pets' lives, but vets' lives, too!
If your pet is one of my surgical patients, or if you've been to any vet recently, I want you to consider this:
A nurse started the consultation
A nurse admitted your pet for tests or surgery
A nurse drew and analyzed blood work
A nurse took x-rays
A nurse provided sedation, anesthesia, and pain relief
A nurse monitored anesthesia
A nurse assisted in surgery
A nurse cleaned surgical instruments
A nurse fed your pet
A nurse changed your pet's bedding
A nurse applied a bandage and managed wound care
A nurse discharged your pet after surgery
In fact, a veterinary nurse did so many things it would take two pages to list them all. I routinely see nurses hand-feed finicky patients, carry them around (granted, more often with cute fur balls than 80 pound Labs), pet and spoil the patients, give them kisses, talk to them in a funny voice, and more.
Did you know all that was happening behind the scenes? How about these real-life examples from the work of the best tech I work with?
She buys a fast food meal with her own money and feeds it to dogs who are going to be euthanized (with the owner's permission), saying, "They might as well go over the rainbow bridge with a stomach full of junk food!"
She runs has her own mini-rescue organization
She's been known to pay for veterinary care a pet's owners can't afford
It's National Veterinary Technician Week, so if you happen to be at a vet clinic, or if you are particularly grateful to a nurse or a group of nurses, this week would be a great time to express your gratitude!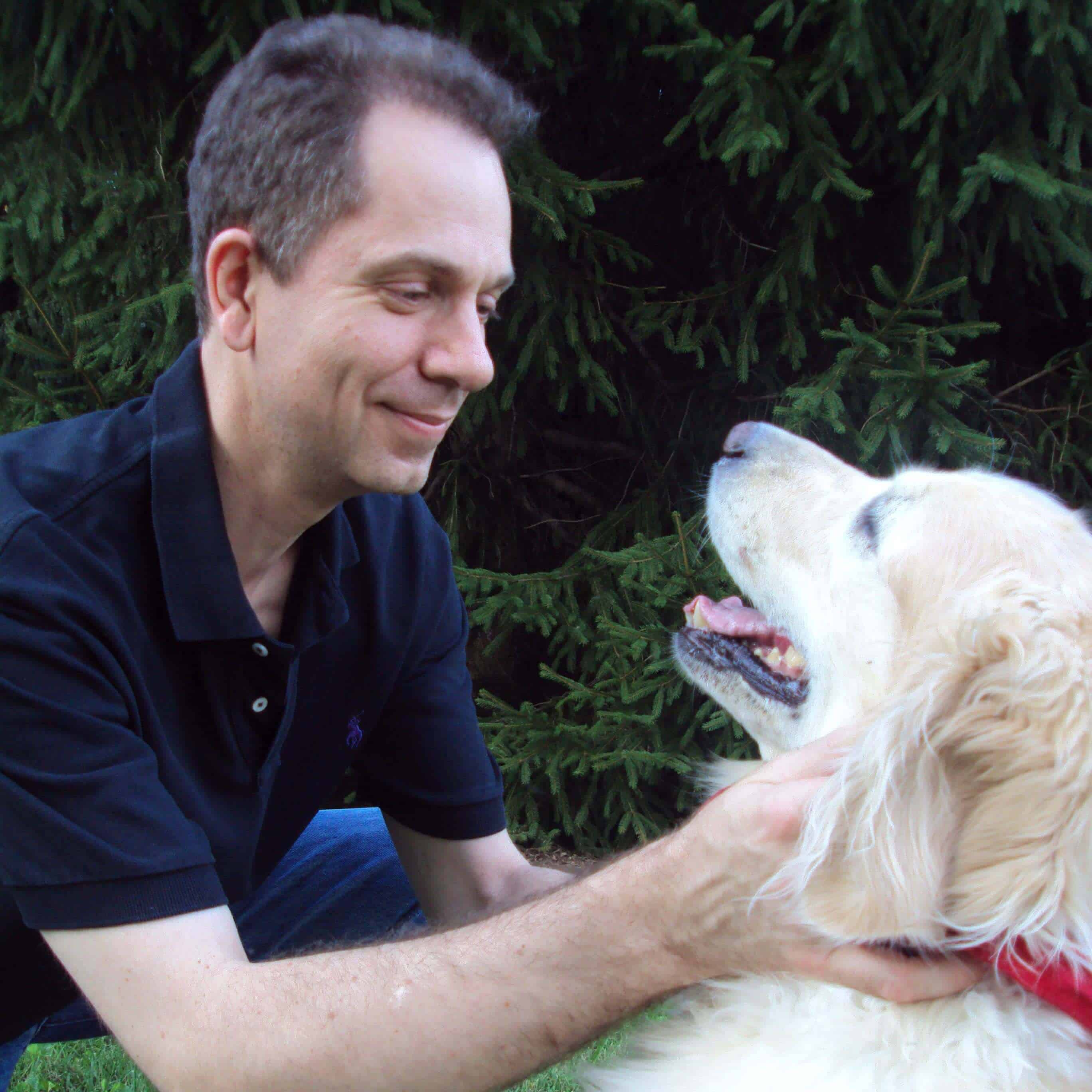 Dr. Phil Zeltzman is a traveling veterinary surgeon in Pennsylvania & New Jersey. An award-winning author, he loves to share his adventures in practice along with information about vet medicine and surgery that can really help your pets. Dr. Zeltzman specializes in orthopedic, neurologic, cancer, and soft tissue surgeries for dogs, cats, and small exotics. By working with local family vets, he offers the best surgical care, safest anesthesia, and utmost pain management to all his patients. Sign up to get an email when he updates his blog, and follow him on Facebook, too!