Dr. Phil Zeltzman's Blog
5 (more) things every dog owner should know
In addition to our previous tips, here are a few more tips pet owners should be aware of, to keep their pets happy and healthy.
6. Follow discharge instructions
Discharge instructions are made to be followed.
We know that wearing a plastic cone for 2 weeks is no fun. But neither is an infection. Or worse, a second surgery to stitch up an incision that was opened!
We know that being stuck in a small room or a crate for 4 to 8 weeks is boring. If there were an easier way to do things, we would tell you! So please follow discharge instructions, all of them, all of the time.
7. Get pet insurance
Pet insurance can make all of the difference in your dog's life. If you cannot afford thousands of dollars in emergency or medical care, please consider getting pet insurance. And do your homework, as there are some really bad and really good companies out there.
8. Know thy enemy
Anesthesia is not the enemy. Surgery is not the enemy. Your dog's condition is the enemy. We are here to help you choose the best weapon to fight the enemy.
9. Prevention is a critical part of dog medicine
Every year, countless dogs die because they did not receive basic, effective, affordable preventive care. All dogs should receive an annual exam, all vaccines recommended by your vet or required by law in your State and preventive medications against fleas, ticks and heartworms year round.
10. Don't inadvertently starve your dog
Cutting a dog's food (or worse, a cat's) in half can have serious negative consequences.
When you realize it's time for your dog to lose weight, be sure to create a safe plan with your family vet.
We would rather have you trust us, and feed a diet that was made specifically for weight loss. It will have fewer calories, may have more fiber to fill the stomach, or may trick your dog's brain into thinking that he or she is not hungry anymore.
Yet it will have all of the nutrients and vitamins required.
At the very least let's review the diet together.
Phil Zeltzman, DVM, DACVS, CVJ, Fear Free Certified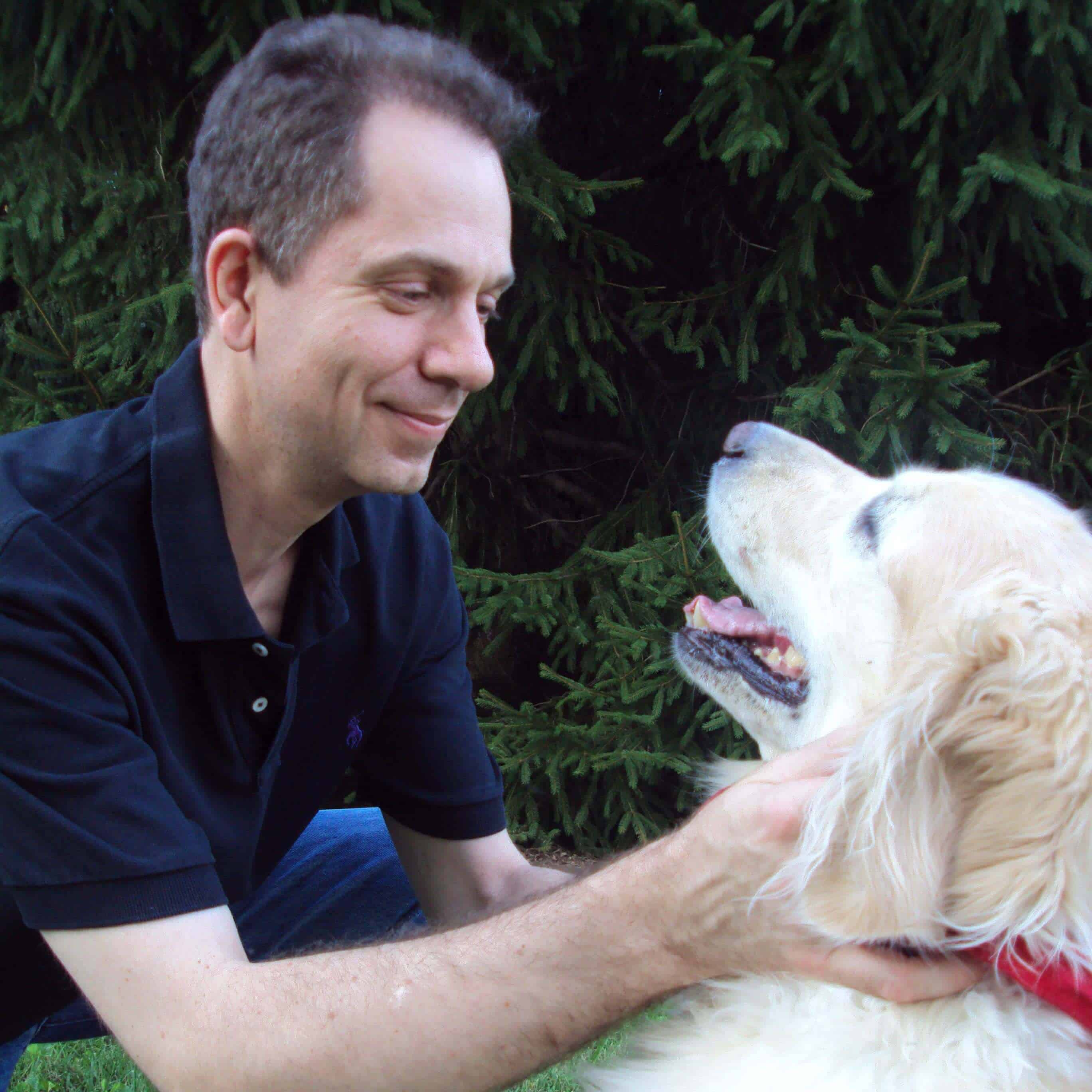 Dr. Phil Zeltzman is a traveling veterinary surgeon in Pennsylvania & New Jersey. An award-winning author, he loves to share his adventures in practice along with information about vet medicine and surgery that can really help your pets. Dr. Zeltzman specializes in orthopedic, neurologic, cancer, and soft tissue surgeries for dogs, cats, and small exotics. By working with local family vets, he offers the best surgical care, safest anesthesia, and utmost pain management to all his patients. Sign up to get an email when he updates his blog, and follow him on Facebook, too!