Dr. Phil Zeltzman's Blog
5 (more) tips every cat owner should know
Cats are very independent and at times they may seem indestructible. But the truth is, they are just as fragile as any other pet. Many conditions require a surgeon to fix things up. Here are 5 more tips to help your cat avoid visiting your favorite vet or surgeon.
6. Mass removal
When skin masses are allowed to grow, they may become so large that an amputation is the only option. It stands to reason that a small mass requires a much less invasive surgery than a large mass, so don't procrastinate.
7. Avoid fights
Cats are more fragile than they look. They can get into a fight with a housemate — canine or feline — causing extensive damage. Bites, although they may seem minimal on the outside, can go very deep and cause serious internal damage. Solutions include feeding your pets in different locations or at different times. Again, please keep your kitty indoors.
8. Recognize pain and suffering
Most cats are very stoic. They may hide, or move less, or stop eating. It can be very difficult, but is very important to recognize when they are suffering. Don't procrastinate, seek help as soon as you notice something abnormal.
9. Get pet insurance
Pet insurance can make all of the difference in your cat's life. If you cannot afford thousands of dollars in emergency or medical care, please consider getting pet insurance. And do your homework, as there are some really bad and really good companies out there.
10. Know thy enemy
Anesthesia is not the enemy. Surgery is not the enemy. Your cat's condition is the enemy. We are here to help you choose the best weapon to fight the enemy.
Phil Zeltzman, DVM, DACVS, CVJ, Fear Free Certified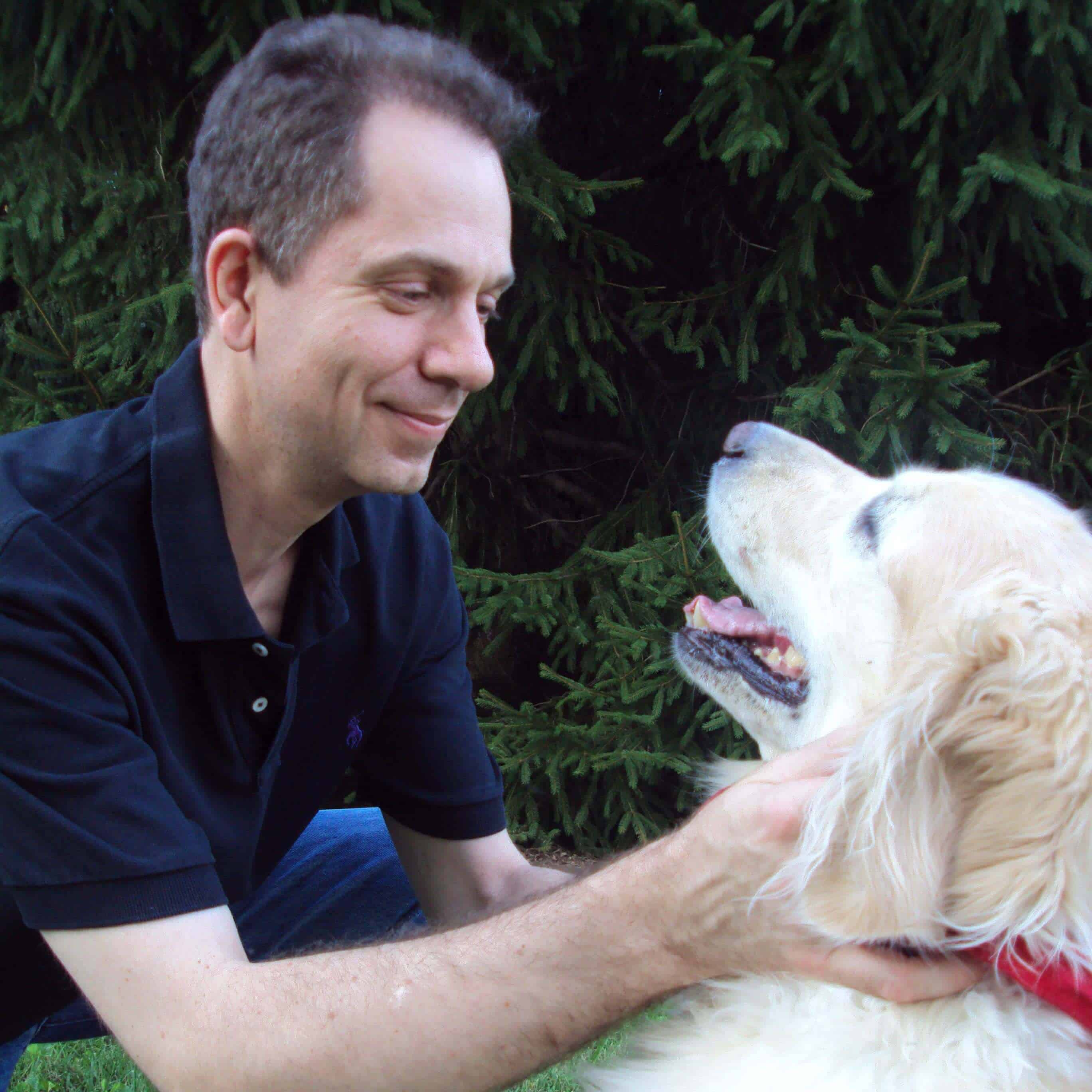 Dr. Phil Zeltzman is a traveling veterinary surgeon in Pennsylvania & New Jersey. An award-winning author, he loves to share his adventures in practice along with information about vet medicine and surgery that can really help your pets. Dr. Zeltzman specializes in orthopedic, neurologic, cancer, and soft tissue surgeries for dogs, cats, and small exotics. By working with local family vets, he offers the best surgical care, safest anesthesia, and utmost pain management to all his patients. Sign up to get an email when he updates his blog, and follow him on Facebook, too!