Dr. Phil Zeltzman's Blog
5 New Year resolutions for dogs
Dear Human,
This is your dog writing*.
With the start of the New Year, I thought I would send you a few suggestions to make sure I maintain my place as leader of the pack. I was made to be catered to, and this is how we should keep it this year.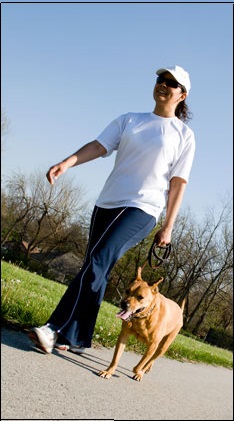 1. Play with me every day
Please don't just open the door to "let me out." It's so boring out there without you. Join me and play with me. Throw me a ball. Run with me. Play hide and seek. There are so many fun things we can do together!
Do this every day, and I promise I will entertain you, make you smile, and lower your blood pressure. Besides, I hear it's great exercise, and we could all afford to lose an ounce or two after the holidays.
2. Help me love the car
I overheard that not vomiting in the car is my ticket to getting out of the house more frequently. I would love to get out of the house, and be transported by a chauffeur as I deserve. But I hate the car. Help me change that. Help me love car rides, and I promise I won't hide and fight you every time. Talk to my vet to give me an anti-vomiting medication. I'd rather swallow a pill that than feel nauseous and vomit. And let's take it slow. Let's start with short rides, just for fun. Then we can make the car ride longer.
3. Take me on a walk
Let's walk in the park from now on. The yard is getting so boring… And let's go to a different park every once in a while. Or a forest. Or the fields or something!
People will fawn all over me because seeing someone like me on a leash will be a treat for humans. Think of all the petting and attention!
4. Teach me a trick
Keep my brain active by teaching me new tricks. I can show your friends how smart I really am and make you proud of being owned by me. You've always suspected that I understand every word you are saying, so allow me to prove it by letting me learn new tricks.
5. Take better care of Me
Measure what I eat. Schedule an appointment with my vet if I haven't been there in the past 6 months. I wouldn't want to be accused of being chubby or having fleas. Also help me keep my pearly whites in good condition! Preventive health care is the secret to a long and happy life, and only you can help me achieve that.
Help me make 2015 the year I remain the leader of the pack. Help me reclaim my well-deserved place in the world. Help me make this dream a reality. So please do your part and follow these 5 simple steps* to keep me happy, healthy, and deservedly pampered!
Until next time,
Phil Zeltzman, DVM, DACVS, CVJ
* These 5 New Year resolution are loosely inspired from similar information provided on cats by the CATalyst Council, an organization dedicated to cat health and welfare. Find more information at catalystcouncil.org.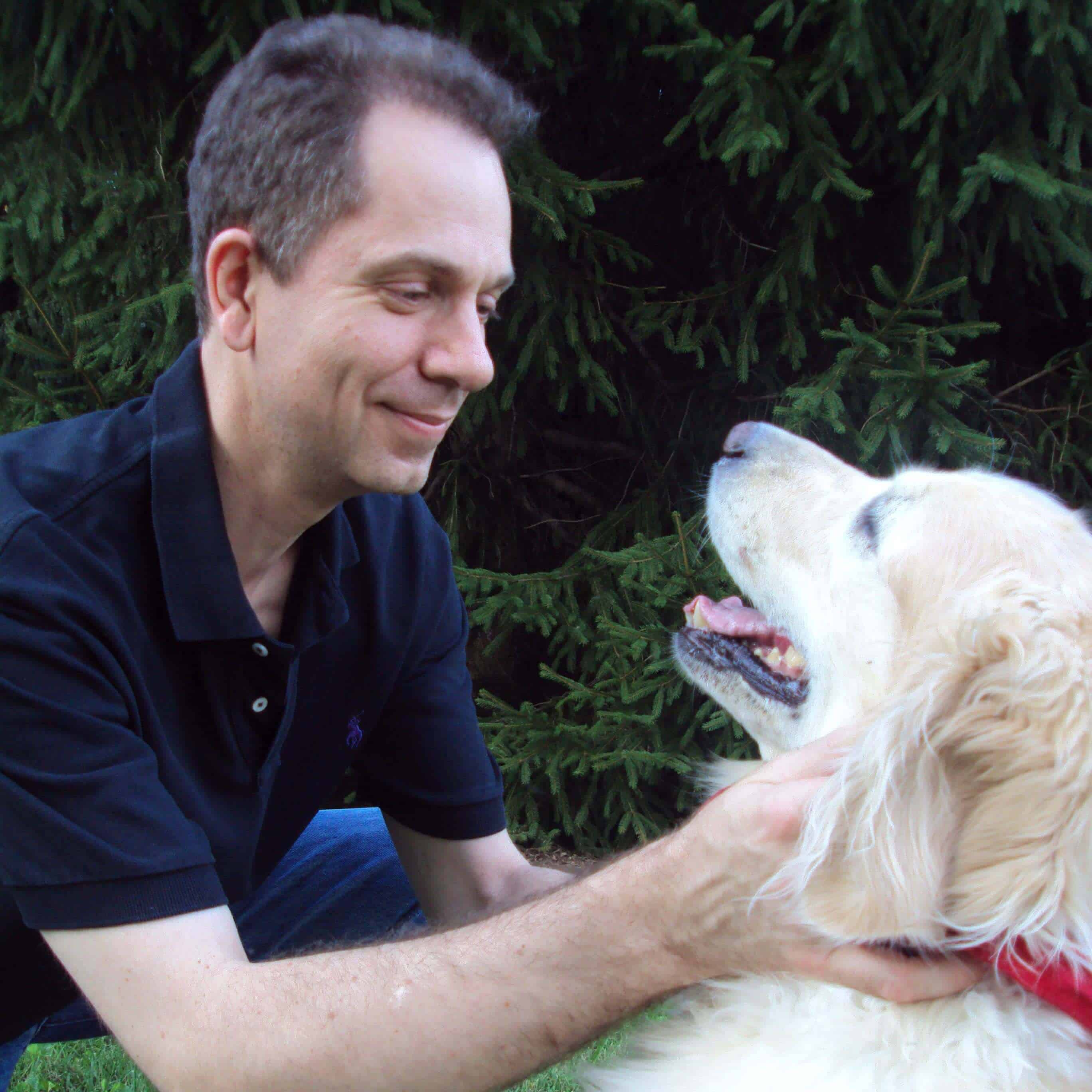 Dr. Phil Zeltzman is a traveling veterinary surgeon in Pennsylvania & New Jersey. An award-winning author, he loves to share his adventures in practice along with information about vet medicine and surgery that can really help your pets. Dr. Zeltzman specializes in orthopedic, neurologic, cancer, and soft tissue surgeries for dogs, cats, and small exotics. By working with local family vets, he offers the best surgical care, safest anesthesia, and utmost pain management to all his patients. Sign up to get an email when he updates his blog, and follow him on Facebook, too!