Dr. Phil Zeltzman's Blog
Ace lands in deep trouble
Ace, a 6 month old Pit bull, was playing outside.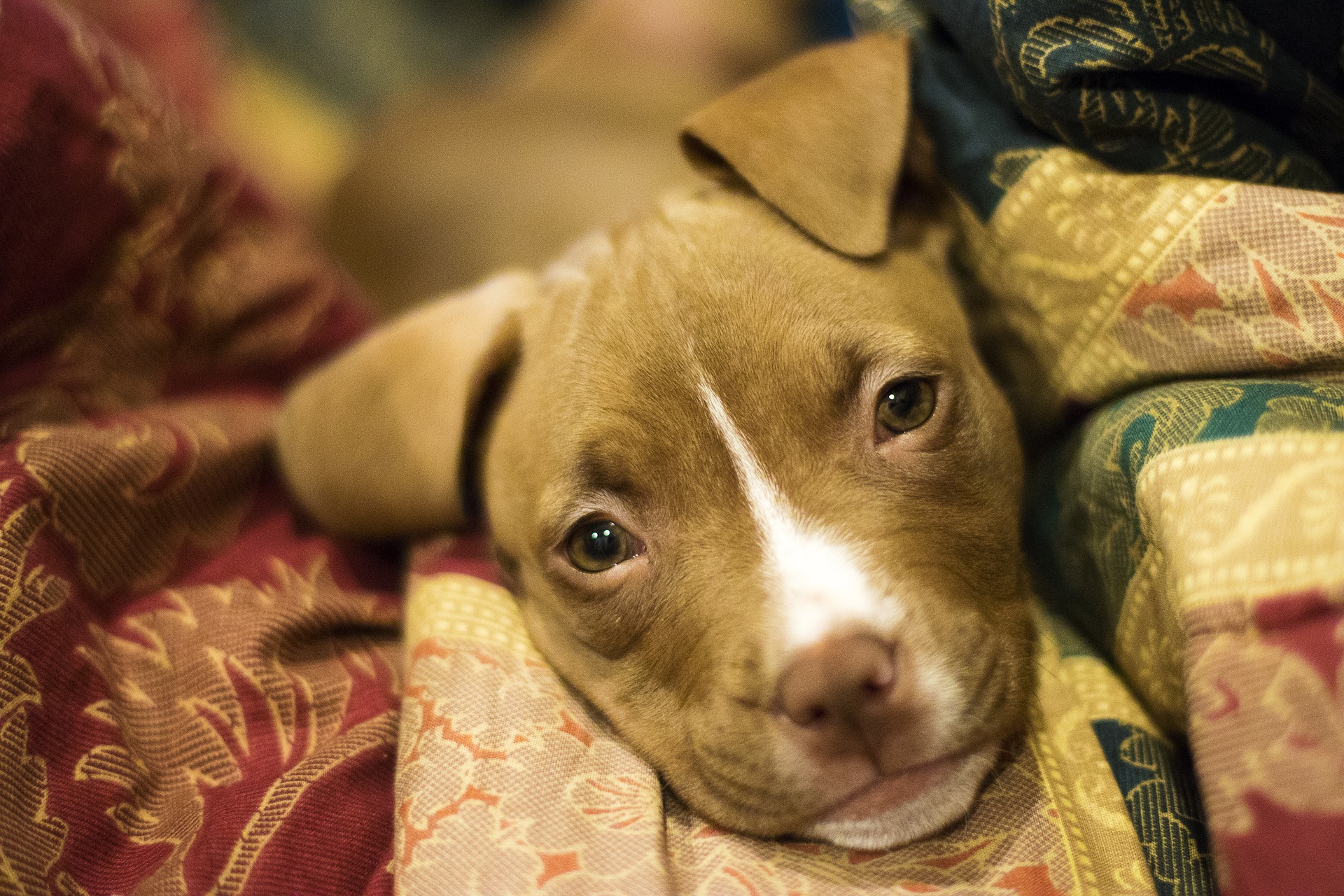 At one point, he jumped up, landed wrong and collapsed. He was painful and held a back leg up.
Ace's owners took him to the emergency clinic, where X-rays showed a fracture of the left shin bone, called a tibial tuberosity avulsion or tibial crest avulsion (compare the broken part to the right leg, which is normal).
This type of fracture only occurs in growing puppies because it happens through a growth plate. This area allows bones to grow longer. It's however a weaker area and makes it more likely to break after enough trauma.
I repaired the fracture with 3 stainless steel pins to reattach the fractured bone to the main part of the shinbone.
Ace stayed overnight and went home with a plastic cone, antibiotics and pain medications. He had to be confined strictly for 6 weeks. The owner was given instructions to do simple physical therapy exercises.
6 weeks later, X-rays showed nice healing of the bone and Ace continues to live a happy, playful life.
Phil Zeltzman, DVM, DACVS, CVJ, Fear Free Certified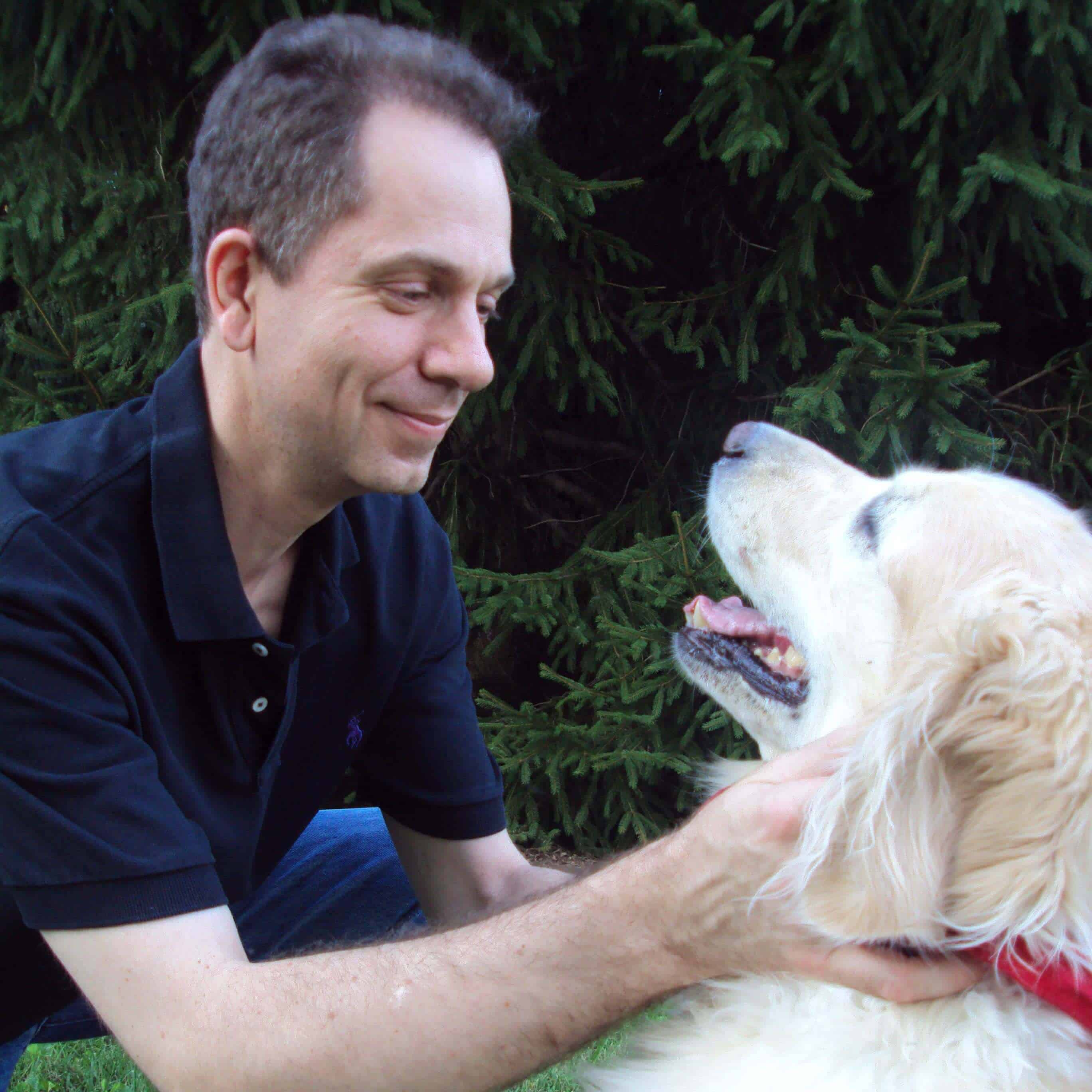 Dr. Phil Zeltzman is a traveling veterinary surgeon in Pennsylvania & New Jersey. An award-winning author, he loves to share his adventures in practice along with information about vet medicine and surgery that can really help your pets. Dr. Zeltzman specializes in orthopedic, neurologic, cancer, and soft tissue surgeries for dogs, cats, and small exotics. By working with local family vets, he offers the best surgical care, safest anesthesia, and utmost pain management to all his patients. Sign up to get an email when he updates his blog, and follow him on Facebook, too!