Dr. Phil Zeltzman's Blog
The Fourth Revolution: Fear Free veterinary care for pets
I recently attended a seminar with my wonderful colleague Dr. Marty Becker, the founder of the Fear Free™ movement in veterinary care.
He made an interesting observation, which I thought I should share with my pet-loving readers. He observed there have been four major revolutions in the veterinary world over the past few decades:
Revolution 1: Feline Medicine
There was a time cats lived in the yard or the barn, and weren't really considered pets. As they moved into the house and became family pets, vets had to come up with anesthesia, medications, and vaccines that were appropriate and safe for cats.
Revolution 2: Dental Care
When vets realized that pets had teeth that needed care, we started recommending brushing their teeth and performing dental cleaning. Specialized veterinary dentists soon appeared, and we were able to offer very advanced care.
Revolution 3: Pain Management
It's embarrassing, but there was a time when we didn't understand that pets could feel pain. A whole new world soon emerged. Pain medications started to be included with every surgery. Now, I can't even conceive doing surgery without multiple pain medications before, during, and after surgery.
Revolution 4: Fear Free Practice
Fear Free is a movement that affects every step of pet care: the car ride, the waiting room, the exam room, around surgery… everything. But here is the interesting observation Dr. Becker made: Feline medicine only affects cats. Dental care mostly affects pets above a certain age. Pain medications only affect pets in pain.
But Fear Free affects every single cat and dog – which makes it all the more important to embrace for vets and pet owners alike.
To learn more about Fear Free:
Reducing Your Cat's Fear of the Veterinarian
Reducing Your Dog's Fear of the Veterinarian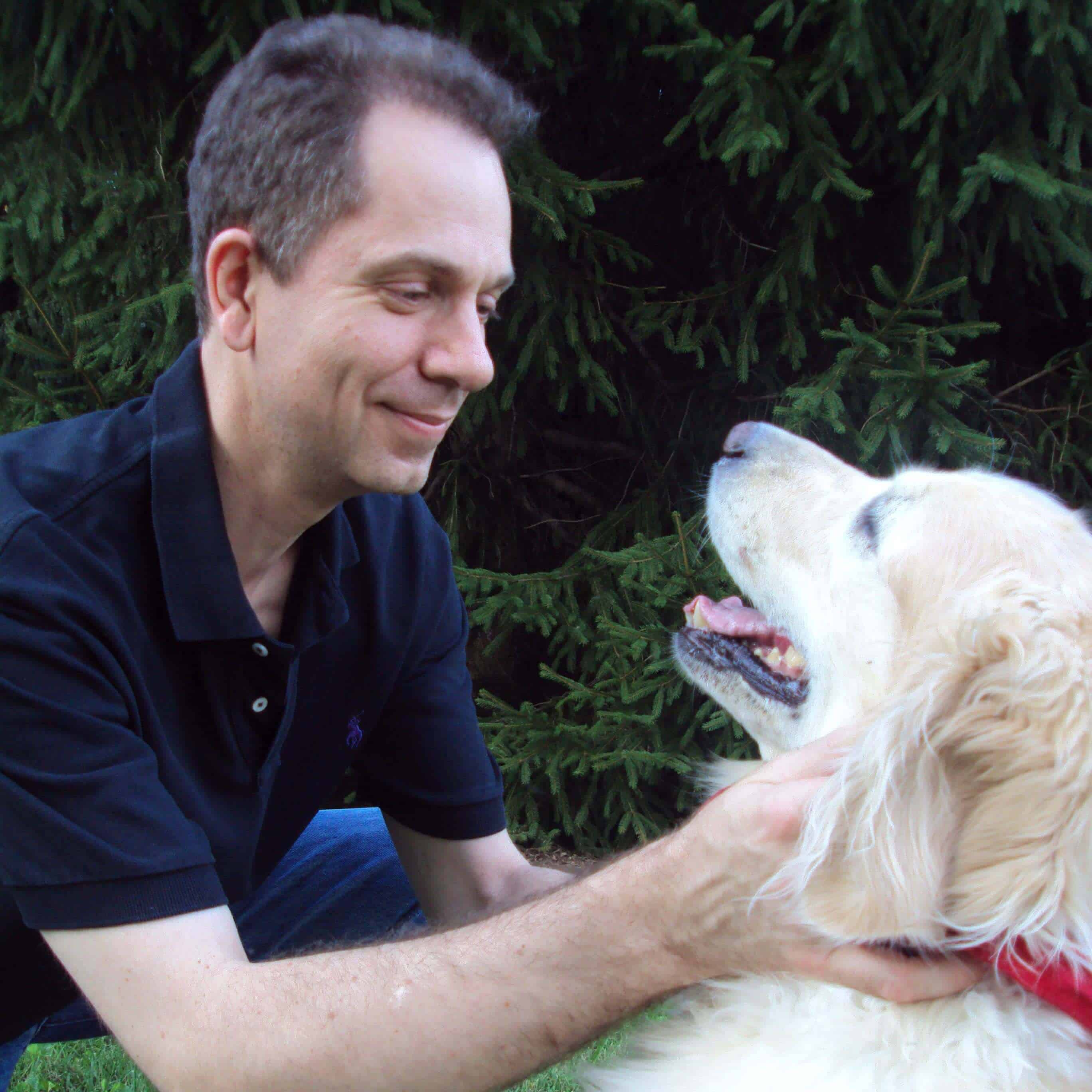 Dr. Phil Zeltzman is a traveling veterinary surgeon in Pennsylvania & New Jersey. An award-winning author, he loves to share his adventures in practice along with information about vet medicine and surgery that can really help your pets. Dr. Zeltzman specializes in orthopedic, neurologic, cancer, and soft tissue surgeries for dogs, cats, and small exotics. By working with local family vets, he offers the best surgical care, safest anesthesia, and utmost pain management to all his patients. Sign up to get an email when he updates his blog, and follow him on Facebook, too!