Dr. Phil Zeltzman's Blog
Leia: the Havanese that can't be kept down
Leia is a 4 year-old female Havanese who just so happens to be cuter than a button.
She was experiencing back pain and right hind leg weakness, in spite of pain medication and cortisone. An MRI showed a slipped disc in the middle of her back, between T13 and L1.
Leia had spinal surgery at Berks Animal and Emergency Referral Center to remove the slipped disc. This is a delicate surgery, that can paralyze a dog, if only temporarily.
Leia did great! Just a few hours after surgery, she went outside for a little walk. Nothing is going to stop Leia!
Back pain can be treated with pain medications and a slipped disc can be treated with cortisone, but studies show that in 80% of cases, these dogs actually need spinal surgery.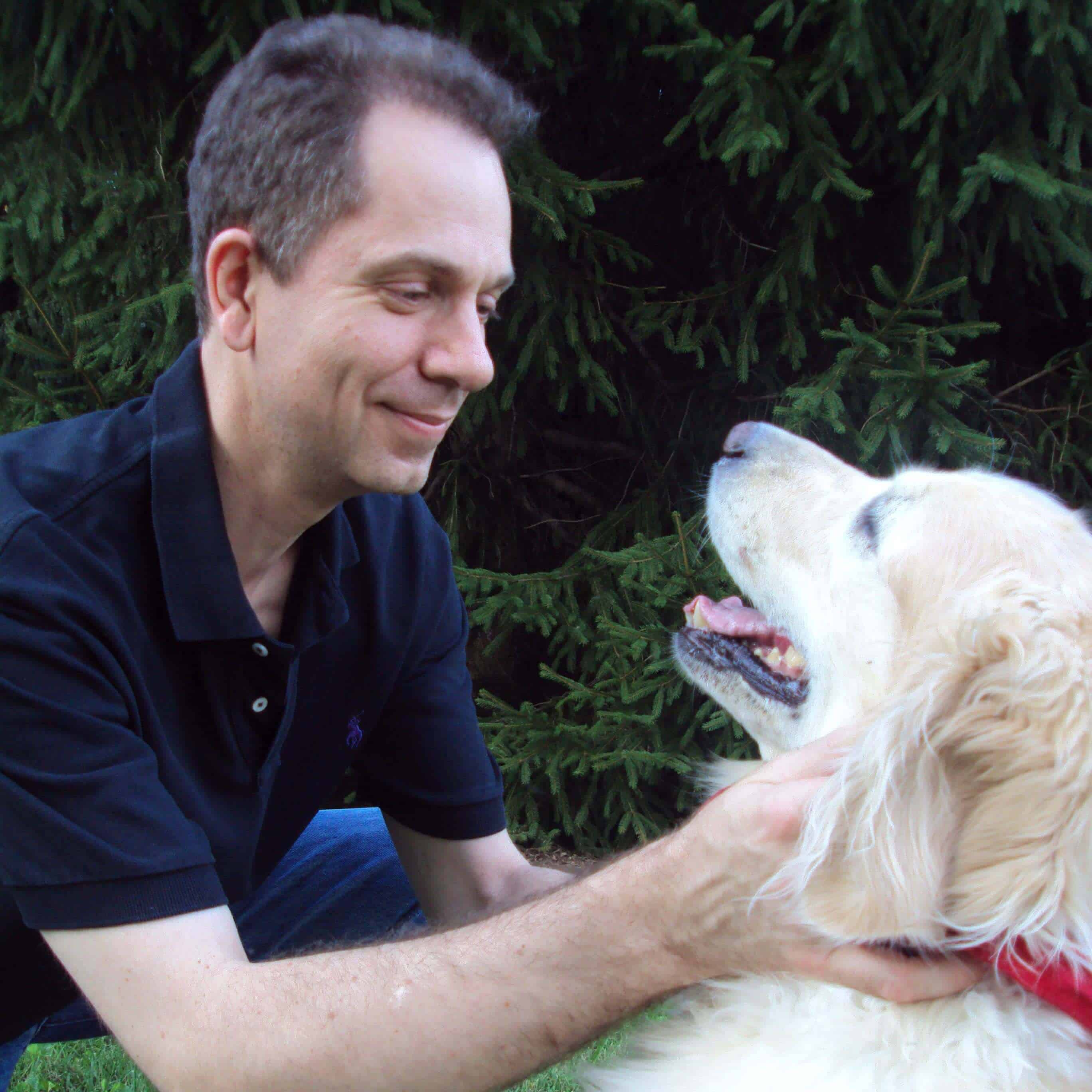 Dr. Phil Zeltzman is a traveling veterinary surgeon in Pennsylvania & New Jersey. An award-winning author, he loves to share his adventures in practice along with information about vet medicine and surgery that can really help your pets. Dr. Zeltzman specializes in orthopedic, neurologic, cancer, and soft tissue surgeries for dogs, cats, and small exotics. By working with local family vets, he offers the best surgical care, safest anesthesia, and utmost pain management to all his patients. Sign up to get an email when he updates his blog, and follow him on Facebook, too!