Dr. Phil Zeltzman's Blog
Long-suffering Cocker Spaniel gets surgical relief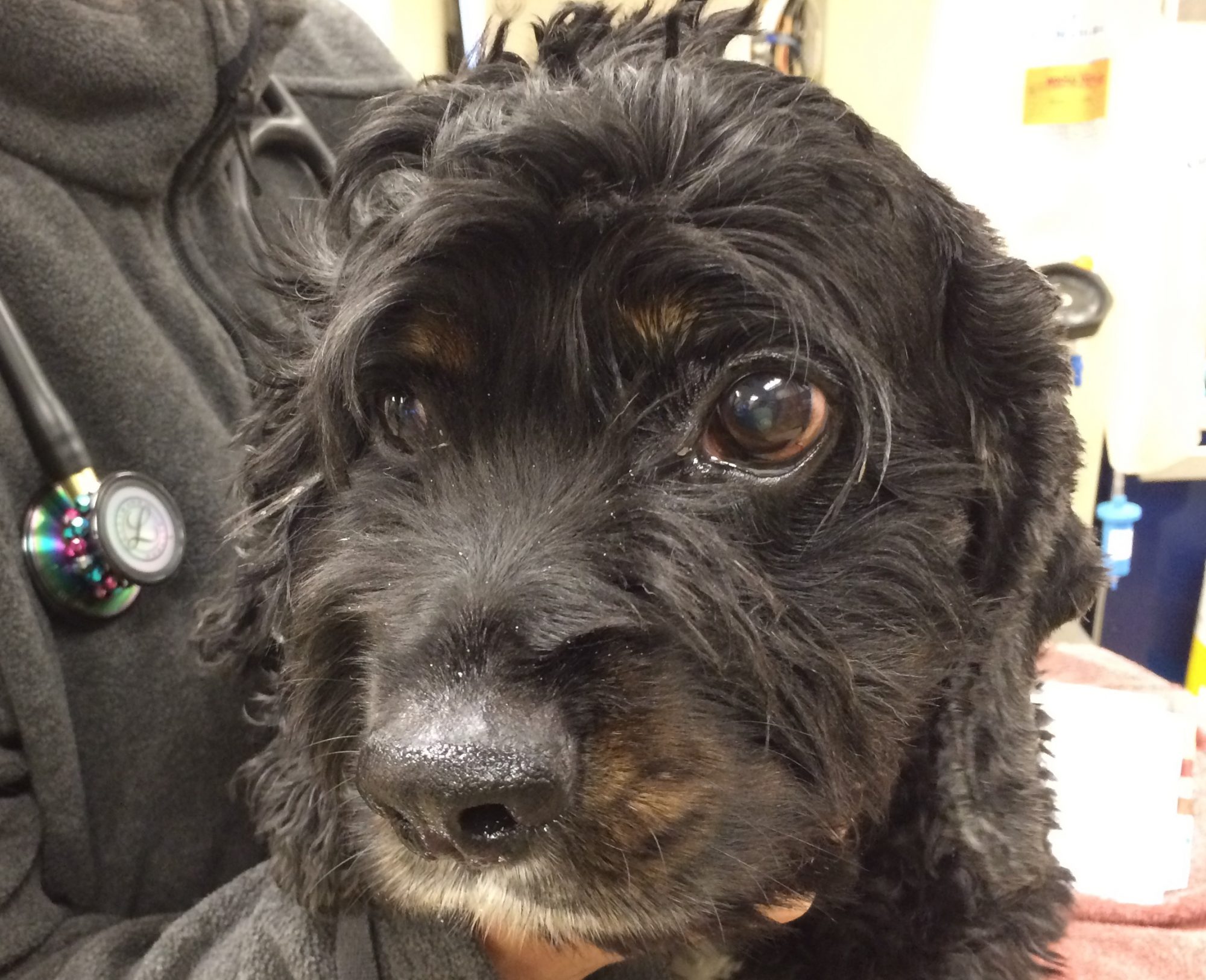 Pepper had a long history of ongoing and recurring ear infections. By the time I met Pepper, a nine-year-old Cocker, he had "end stage otitis."
This means the ear canal was a stinky, painful, rock-hard mess.
Be glad I can't share the smell with you!
Every conceivable treatment was tried, and in the end conservative options failed. The only good solution to help Pepper was a procedure called TECA, or Total Ear Canal Ablation.
Pepper's owners felt that his left ear was worse, so I performed a left ear TECA.
I removed the the entire diseased and infected ear canal. The ear flap stays of course!
After 3 weeks, the surgery site healed very nicely and Pepper was doing great. Now he is ready for a TECA on the right side!
Surgery is a great option for dogs with repeated ear infections. Cocker Spaniels in particular have trouble with infections and can be helped by surgery.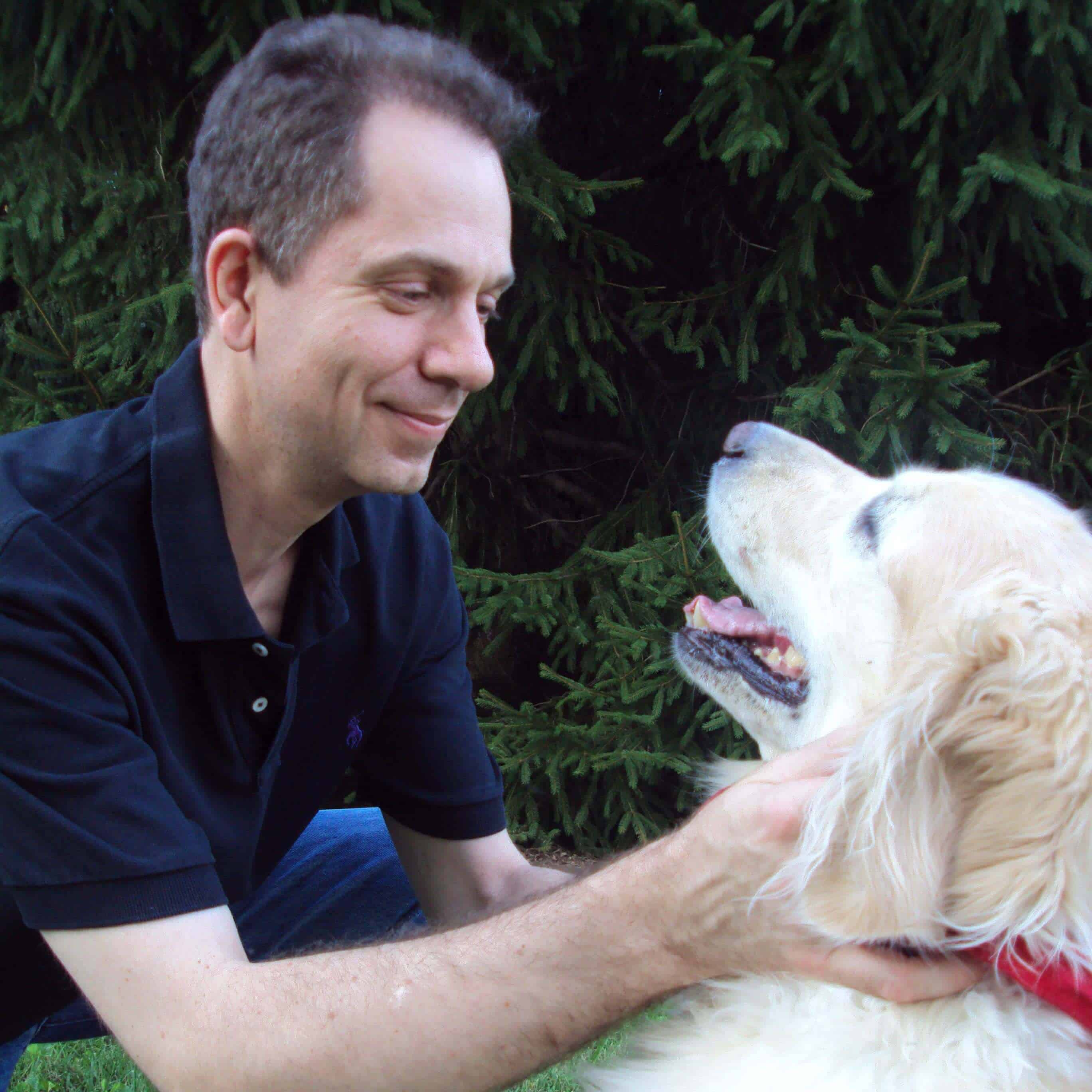 Dr. Phil Zeltzman is a traveling veterinary surgeon in Pennsylvania & New Jersey. An award-winning author, he loves to share his adventures in practice along with information about vet medicine and surgery that can really help your pets. Dr. Zeltzman specializes in orthopedic, neurologic, cancer, and soft tissue surgeries for dogs, cats, and small exotics. By working with local family vets, he offers the best surgical care, safest anesthesia, and utmost pain management to all his patients. Sign up to get an email when he updates his blog, and follow him on Facebook, too!