Dr. Phil Zeltzman's Blog
Rescued Dachshund serves as powerful reminder to spay your pets
Angel was rescued after she was found running on the side of the road. An approximately 8-year-old Doxie, this sweet girl needed all the help she could get.
She was suffering with two large mammary masses – one with open draining wounds.
Because there was a 50-50 chance the masses were cancerous, there was a risk of spreading to the lung. We took chest X-rays before surgery. It didn't show any spreading to the lungs, but it did show calcium deposits inside the tumors.
This surgery at Berks Animal Emergency & Referral Center was quite the challenge. Removing all the affected tissue required removal of the 2 masses and some healthy skin around it. In addition, in order to try to "get it all", some of the muscles of her belly (her abs) were removed. She was also spayed during the procedure. The skin stitches were so tight, I was concerned that they would pull through the skin. To try to decrease that risk, a few special sutures, called stent sutures, were placed along the long incision. One week after surgery, the incision looked great and the stents were removed.
Unfortunately, the biopsy of the masses came back as low-grade cancer.
The only way to virtually eliminate the risk of breast cancer is to spay your female dog (or cat) before her first heat cycle.
Dogs with mammary tumors still should be spayed. It's too late to prevent mammary tumors, but you can stop a life-threatening infection of the uterus called pyometra.
Angel is looking for a foster home or a furrever home to provide a comfortable place to recover and get the TLC she desperately deserves! Please contact Dachshund Rescue of Bucks County at www.doxierescue.com or (215) 736-3338 for more information.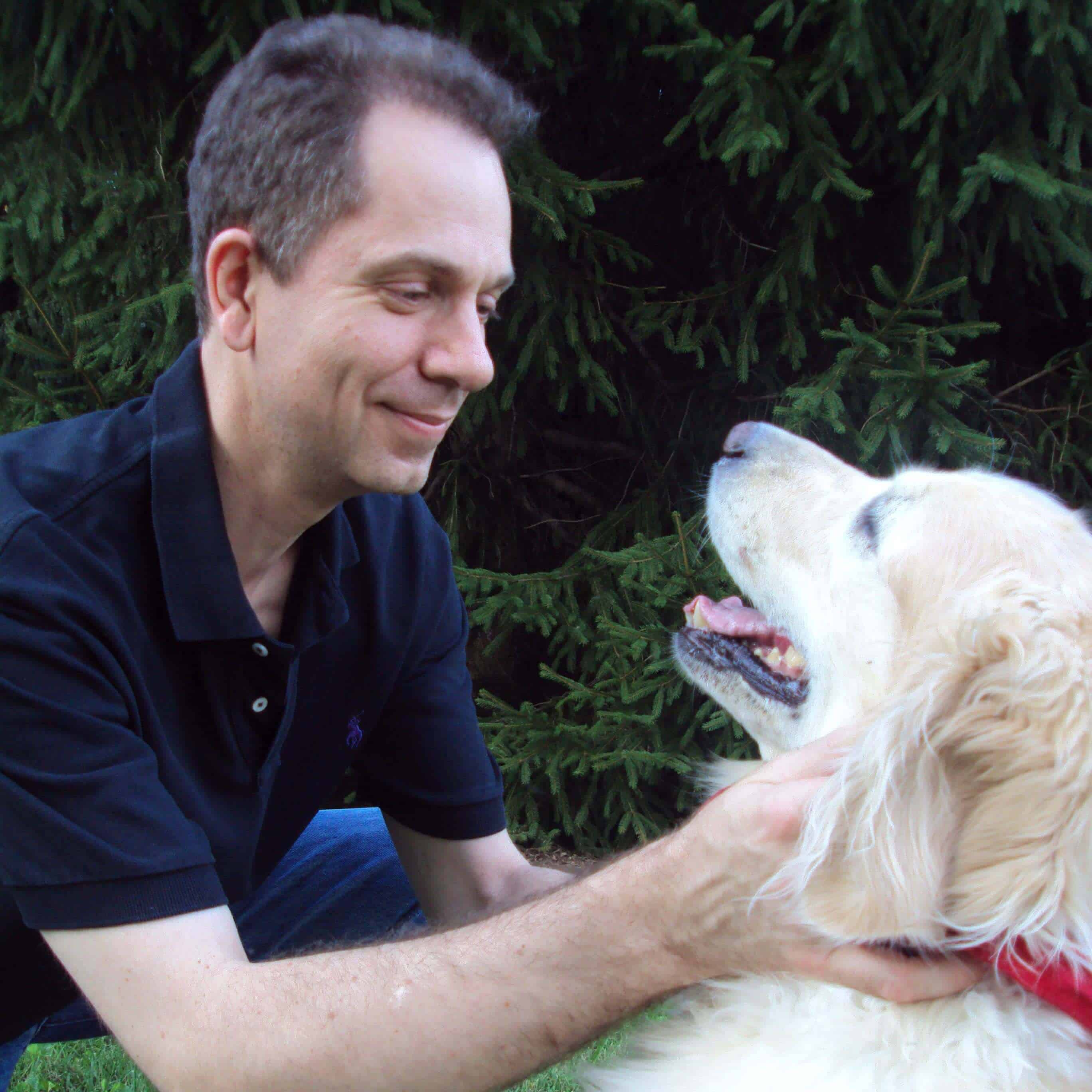 Dr. Phil Zeltzman is a traveling veterinary surgeon in Pennsylvania & New Jersey. An award-winning author, he loves to share his adventures in practice along with information about vet medicine and surgery that can really help your pets. Dr. Zeltzman specializes in orthopedic, neurologic, cancer, and soft tissue surgeries for dogs, cats, and small exotics. By working with local family vets, he offers the best surgical care, safest anesthesia, and utmost pain management to all his patients. Sign up to get an email when he updates his blog, and follow him on Facebook, too!