Dr. Phil Zeltzman's Blog
One little Pug needs double surgery to fix bladder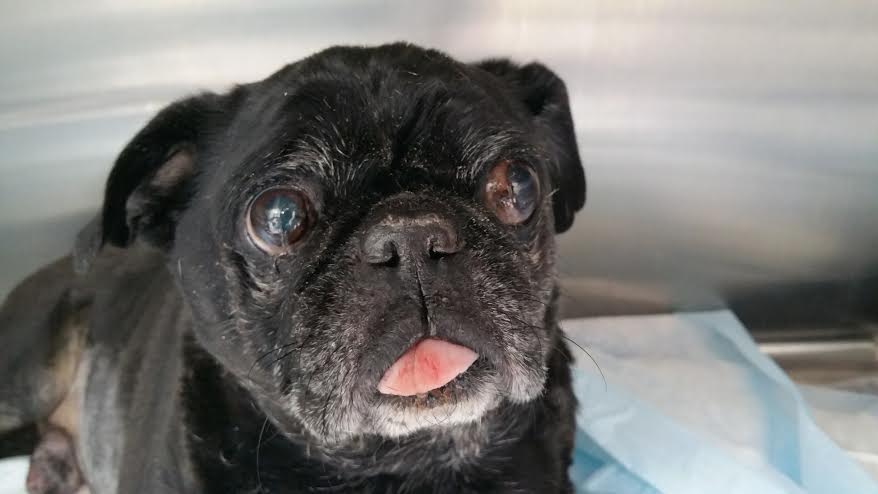 PeeWee is a 7 year old male Pug who couldn't urinate. He was examined at Barton Heights Veterinary Hospital and an X-ray revealed bladder stones. Some of the stones were able to go down the urethra, which is the tube between the bladder and the outside world. They got stuck and PeeWee couldn't go to the bathroom.
The red arrow on the X-ray shows some bladder stones. Along the urethra, the green arrow is pointing to some strong stones that look like a string of pearls.
PeeWee needed two surgeries to fix him up! The first was a cystotomy. This is a bladder surgery that allowed the removal of stones. The stones that were blocking the urethra was pushed back into the bladder, and removed from there.
The second surgery was a urethrostomy.
We suspected that PeeWee had calcium stones, which can sometimes come back. The goal of the urethrostomy is to prevent (or at least greatly decrease) the risk of becoming blocked again. PeeWee had to be neutered in order to perform the urethrostomy.
A larger opening was created in the urethra, making it easier for small stones that might form in the future to escape with urine.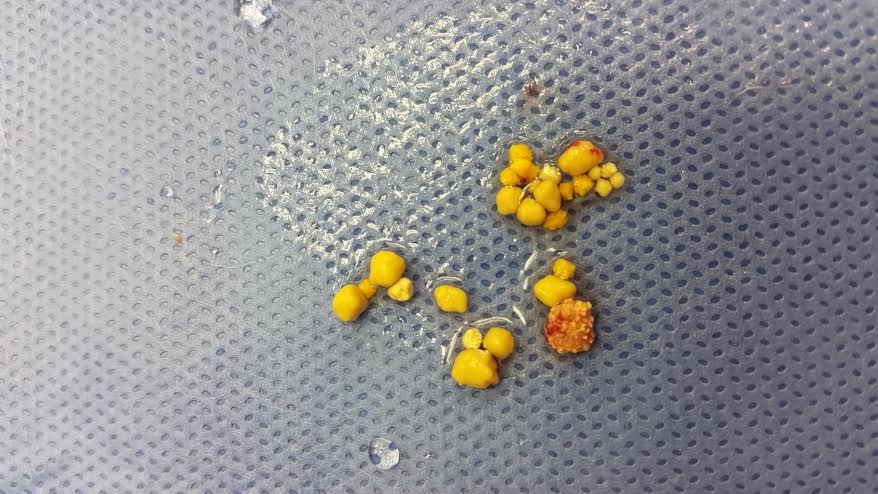 The stones were sent to a lab for analysis, which later confirmed the suspicion of calcium stones.
PeeWee rested for 3 weeks before he was released from his restricted activity. He is now back to normal. Life is much more pleasant when you can urinate!
Bladder stones do not discriminate. They can affect any dog or cat, of any breed, of any age. If your pet ever shows signs that they're having trouble urinating, take them to the veterinarian as soon as possible!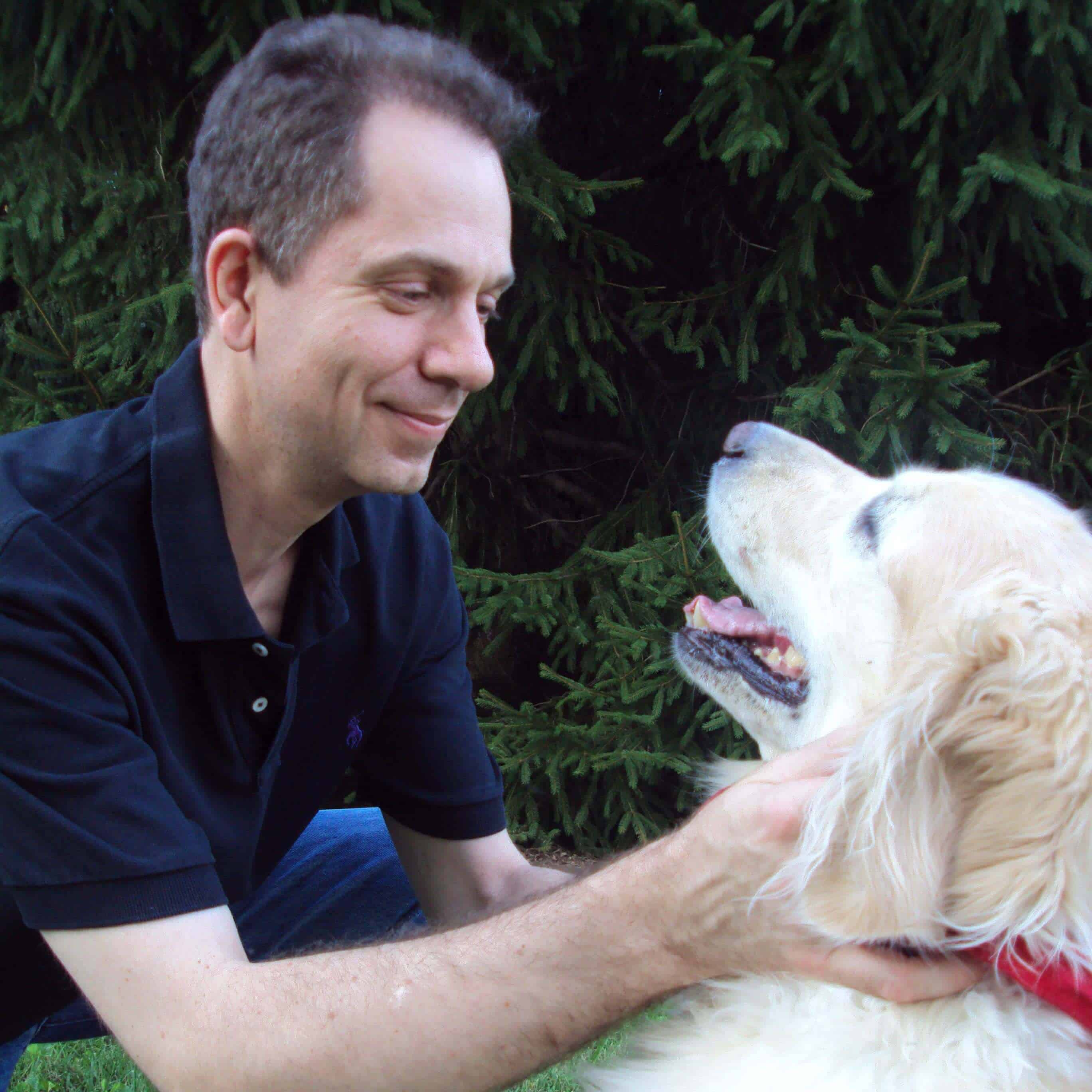 Dr. Phil Zeltzman is a traveling veterinary surgeon in Pennsylvania & New Jersey. An award-winning author, he loves to share his adventures in practice along with information about vet medicine and surgery that can really help your pets. Dr. Zeltzman specializes in orthopedic, neurologic, cancer, and soft tissue surgeries for dogs, cats, and small exotics. By working with local family vets, he offers the best surgical care, safest anesthesia, and utmost pain management to all his patients. Sign up to get an email when he updates his blog, and follow him on Facebook, too!