Dr. Phil Zeltzman's Blog
This may not be surgery-related, but I thought it was relevant to pet lovers.
Have you ever heard about the 5 freedoms for animals?
1. Freedom from hunger & thirst. Pets should have easy access to food and fresh water to maintain health and vigor.
2. Freedom from discomfort. This includes a safe environment to rest and feel sheltered.
3. Freedom from pain, injury and disease. This can be done through prevention, or when there is a medical condition, through prompt diagnosis and treatment.
4. Freedom to express normal behavior. This is accomplished by providing enough space, appropriate facilities, and in some cases, company of the animal's own kind.
5. Freedom from fear & distress. Mental suffering is avoided by providing appropriate  living conditions and proper treatment.
Interestingly, this applies to all animals: pets, zoo animals, and wild animals.
Even though this was not the original intention, I believe that the 5 freedoms are also helpful to determine the quality of life of a pet who may be at the end of his life…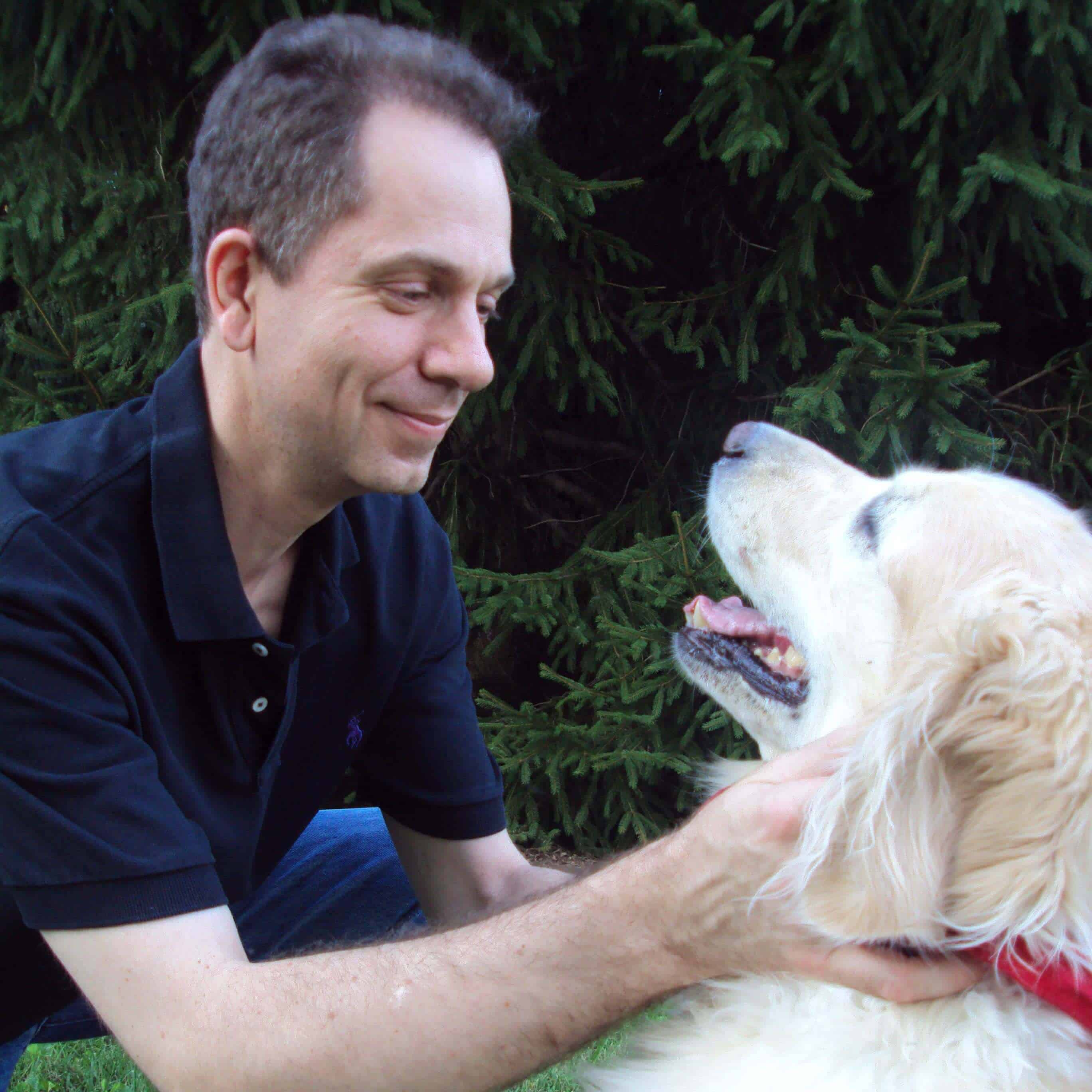 Dr. Phil Zeltzman is a traveling veterinary surgeon in Pennsylvania & New Jersey. An award-winning author, he loves to share his adventures in practice along with information about vet medicine and surgery that can really help your pets. Dr. Zeltzman specializes in orthopedic, neurologic, cancer, and soft tissue surgeries for dogs, cats, and small exotics. By working with local family vets, he offers the best surgical care, safest anesthesia, and utmost pain management to all his patients. Sign up to get an email when he updates his blog, and follow him on Facebook, too!