Dr. Phil Zeltzman's Blog
The American Veterinary Medical Association (AVMA) recently published their guidelines on the age to spay or neuter cats. The official title of the document is "Veterinary Task Force on Feline Sterilization Recommendations for Age of Spay and Neuter Surgery."
This is a highly controversial and debated topic (even more so in dogs). There are many opinions out there. Many people have an opinion on the subject, often based on dogma or personal beliefs more than on science.
The AVMA put together a group of various veterinarians (from corporations, private practice, vet schools and associations). They also included non-veterinarians: Steve Dale (behaviorist and journalist), a lady from the Philanthropy for Animal Advocates and the Chair of the Cat Fanciers' Association.
So I think it's fair to say that there were many cat lovers and cat advocates on the team. So what are their conclusions? I quote (I only added a few definitions):
"Current recommendations for the age to sterilize (spay/neuter) cats are arbitrary and inconsistent. Adoption of evidence-based guidelines is expected to limit confusion among cat owners, reduce the risk of unwanted litters, and maximize health and welfare benefits. (…)
The following key findings and proposals emerged from a review of the currently available scientific literature and group discussion:
1. Recommendations for the optimal age to sterilize cats may differ from the age to sterilize dogs.
2. Current scientific evidence documents benefits of spaying kittens before the first estrous cycle, including the following:
. Decreased risk for mammary carcinoma (aka breast cancer).
. Elimination of reproductive emergencies such as pyometra (aka an infected uterus) and dystocia (aka difficulty giving birth).
. Avoidance of unintended pregnancies that may occur as early as 4 months of age
. Potential decrease in behavioral problems linked with cat relinquishment.
3. Current evidence does not support an increased risk for cats of complications or long-term adverse health effects with pediatric (6-14 weeks) or juvenile sterilization (>16 weeks).
4. More controlled prospective research specifically examining different ages in sterilization in cats is needed.
As new information becomes available, the recommended age for sterilization of cats should be revisited.
5. There is potential to increase the number of sterilized cats and reduce the unplanned/unwanted litters of kittens if veterinarians routinely schedule this surgery for client-owned cats at the end of the kitten vaccination series.
Given the known benefits of sterilization and the lack of evidence for harm related to age at which the procedure is performed, the Veterinary Task Force on Feline Sterilization calls for veterinary practitioners and professional associations to recommend sterilization of cats by five months of age. This provides veterinary practitioners with a consistent message that may increase veterinary visits and spay/neuter compliance while reducing the risk of pet relinquishment and unwanted offspring."
Bottom line: spay or neuter your kitten by 5 months of age. Simple!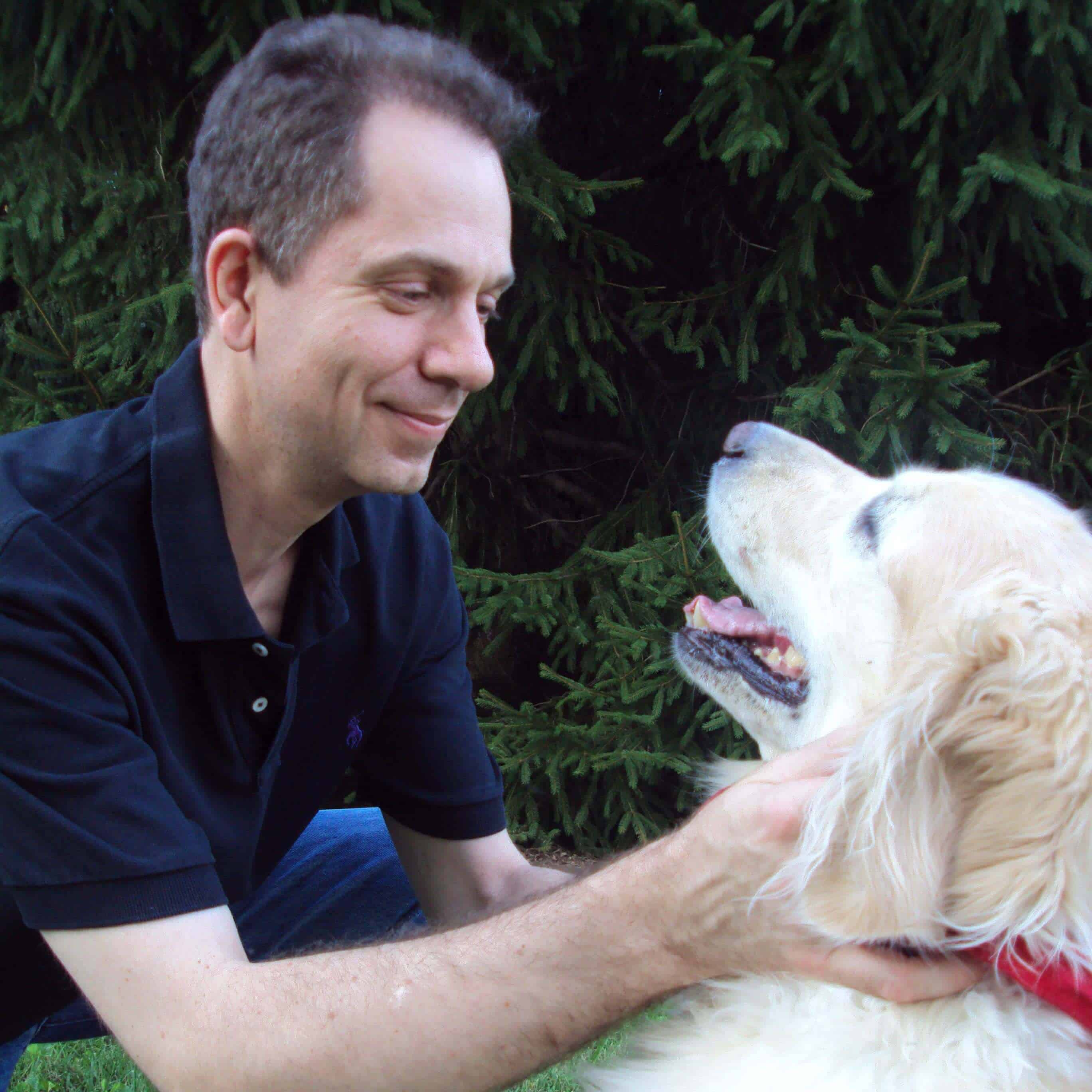 Dr. Phil Zeltzman is a traveling veterinary surgeon in Pennsylvania & New Jersey. An award-winning author, he loves to share his adventures in practice along with information about vet medicine and surgery that can really help your pets. Dr. Zeltzman specializes in orthopedic, neurologic, cancer, and soft tissue surgeries for dogs, cats, and small exotics. By working with local family vets, he offers the best surgical care, safest anesthesia, and utmost pain management to all his patients. Sign up to get an email when he updates his blog, and follow him on Facebook, too!