Dr. Phil Zeltzman's Blog
Many large cities face an ongoing problem with rodents. For example, if you've taken the subway in New York City, you have likely seen a few rats running around.
Same issue in sewers, businesses, docking areas, food and merchandise warehouses, and yes, restaurants!
Another big issue for cities is feral cats. NYC is estimated to have half a million stray cats. Volunteer groups are working all over the country to trap and neuter these cats. In some cases, cats can be relocated.
Cats and rodents typically don't exactly go along very well…
The simple smell of a cat has been shown to ward off rodents (to be more specific, rats can detect cat pheromones). A recent twist on the trap and neuter concept is to relocate stray cats to areas that have a rodent problem.
To convince the cats to stay in the new location, trained volunteers set up huge dog crates with beds, toys, litter boxes and food. If the new location is a business, the owners must feed the cats twice daily and pay for any needed veterinary care. Once used to the new area, the cats are released and they "take care" of the rodents.  This process usually takes about one month.
The alternative until now was to hire expensive pest control services, and they use chemicals. Now, cities like NYC and Chicago use more natural methods.
One success story reported in New York magazine is "Venkman the Cat," who takes care of rodent at a Chicago brewery. He is a local star and even has his own twitter feed!
(Source: Chicago's Empirical Brewery and New York Magazine)
Do you think this is a good idea? Do you think it's ethical to relocate cat colonies and use them to control the rodent population?
Chime in!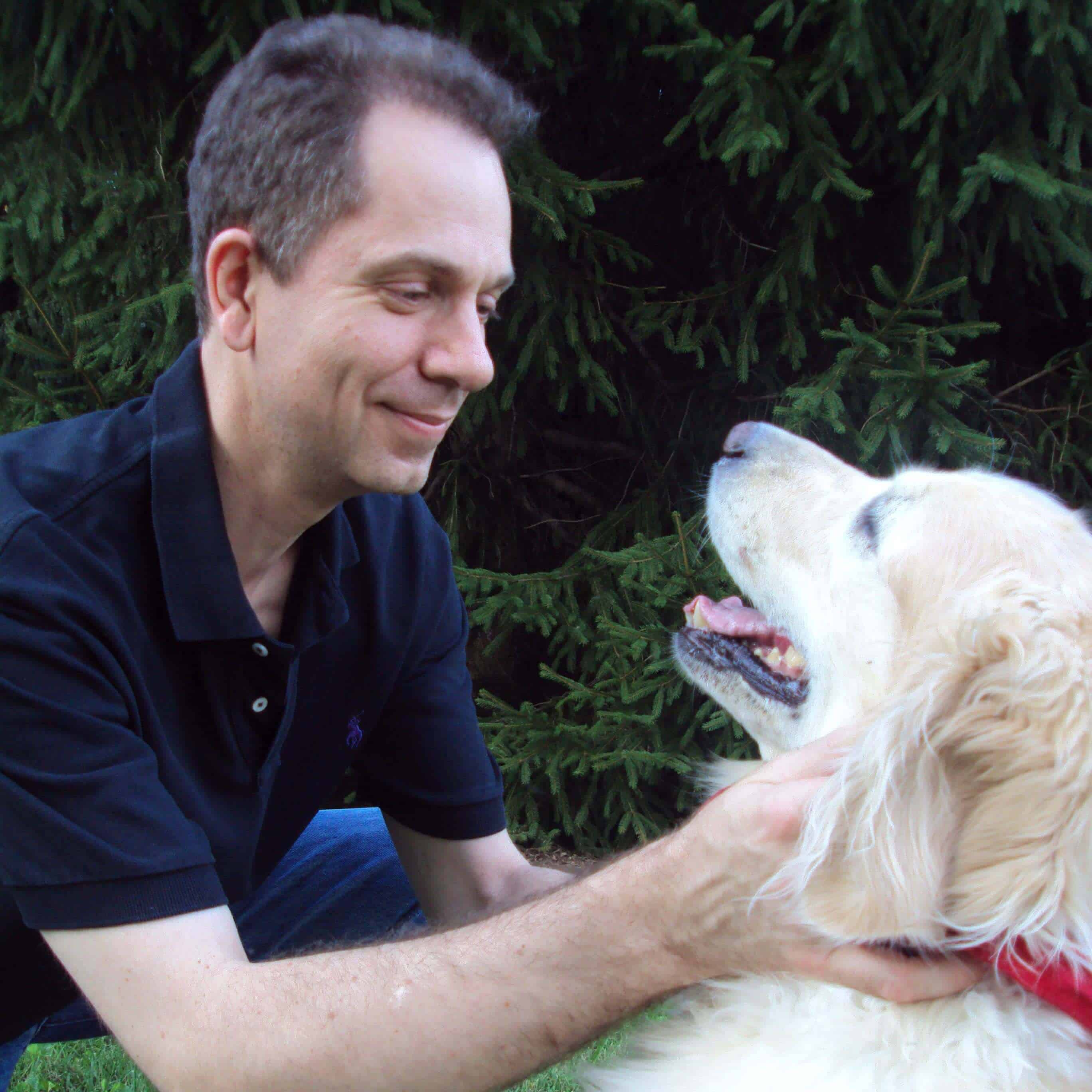 Dr. Phil Zeltzman is a traveling veterinary surgeon in Pennsylvania & New Jersey. An award-winning author, he loves to share his adventures in practice along with information about vet medicine and surgery that can really help your pets. Dr. Zeltzman specializes in orthopedic, neurologic, cancer, and soft tissue surgeries for dogs, cats, and small exotics. By working with local family vets, he offers the best surgical care, safest anesthesia, and utmost pain management to all his patients. Sign up to get an email when he updates his blog, and follow him on Facebook, too!