Dr. Phil Zeltzman's Blog
Take advantage of Pet Dental Health Month
February is Pet Dental Health Month. This could be a great opportunity for your pet to get a good dental cleaning, and possibly for you to get a nice discount.
How do you know if your pet needs a dental cleaning?
If your pet has bad breath
If your pet drools or seems to have difficulty chewing
If you see brown tartar on the teeth (see the picture below for an extreme example)
And this is the end result, after a good cleaning and removing a few loose teeth.
Anesthesia or not?
You may be aware that there is a huge controversy in vet medicine around topic of teeth cleaning with or without anesthesia. There are basically 2 camps: the non-veterinarians, who claim that they can do it  without anesthesia (which they can't legally perform anyway); and the veterinary world, which overall insist on performing it under anesthesia.
To me, it's a silly debate: they is absolutely no way you can do a thorough dental cleaning without sedation. Ask your dog or your cat to say "Ahhhhhh" while you take a good look at every single tooth, measure dental recess, remove stubborn tartar on every surface of each tooth (including on the tongue side), and then polish each tooth with a special paste, and tell me how that goes.
In addition, having noisy instruments in the mouth has to be scary for the poor pet.
There is also a safety concern, for all parties involved. High-speed burr and polishers can cause quite a bit of damage to the tongue or the gums should the pet move. And there is the possibility of a nurse getting bitten by a terrorized pet.
Lastly, people who are truly into pet dentistry will tell you that a thorough exam requires dental X-rays, just as we get at the dentist. Of course, this also requires general anesthesia to get perfect pictures.
This is really a sterile controversy: nobody wants to hear the other side of the story. Veterinary associations have looked into the situation and have all recommended to perform dental cleanings under anesthesia that qualified and trained personnel at your favorite vet clinic.
Anesthesia risks
So please trust your family vet when they recommend cleaning your pet's teeth under anesthesia. A touch up might be doable in calm, trained dog. But not a thorough job on every surface of every tooth.
Once your pet has beautiful pearly whites, it is a great idea to start brushing their teeth. Your family vet and staff would be happy to teach you how to do it, or there are countless videos available.
Until next time,
Dr Phil Zeltzman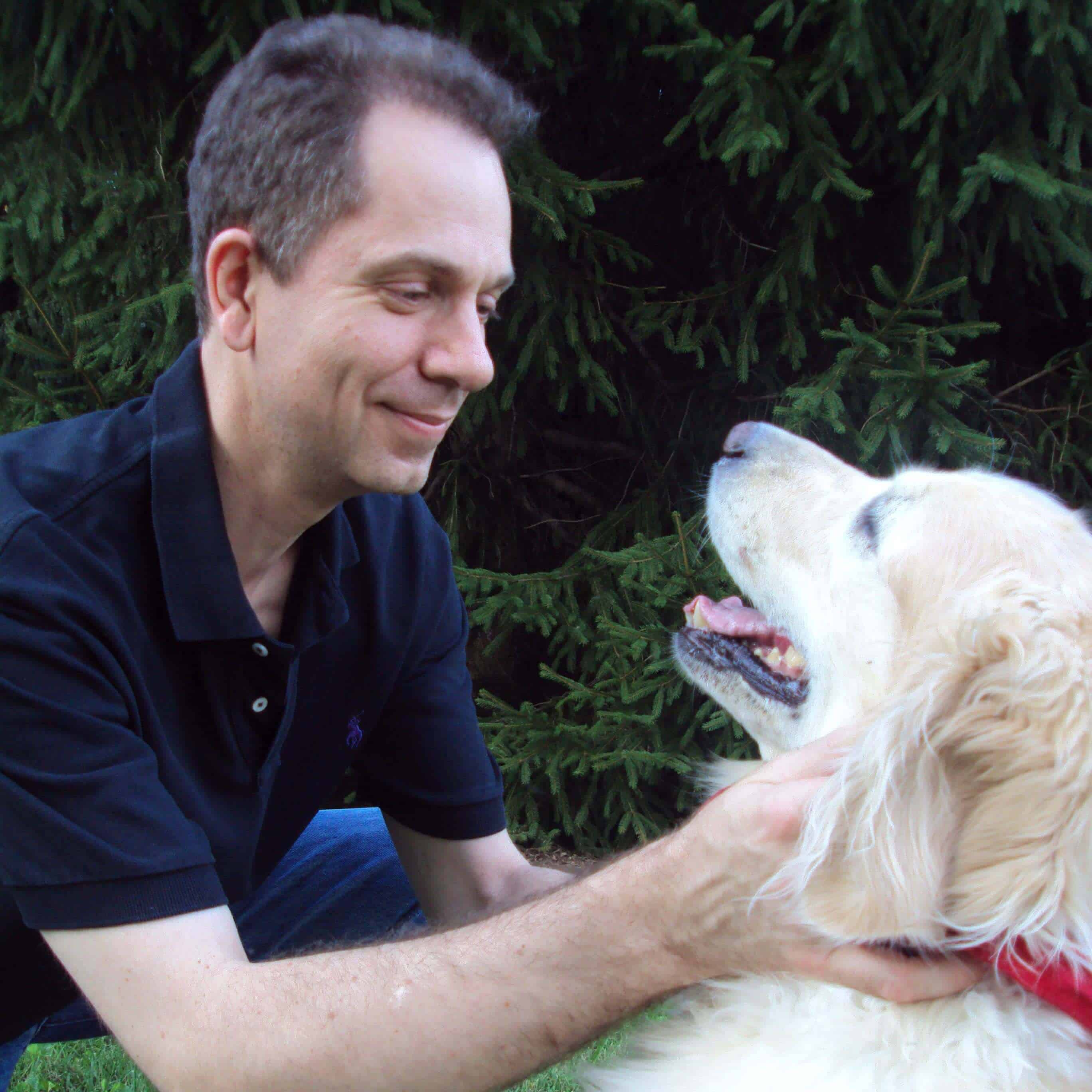 Dr. Phil Zeltzman is a traveling veterinary surgeon in Pennsylvania & New Jersey. An award-winning author, he loves to share his adventures in practice along with information about vet medicine and surgery that can really help your pets. Dr. Zeltzman specializes in orthopedic, neurologic, cancer, and soft tissue surgeries for dogs, cats, and small exotics. By working with local family vets, he offers the best surgical care, safest anesthesia, and utmost pain management to all his patients. Sign up to get an email when he updates his blog, and follow him on Facebook, too!