Dr. Phil Zeltzman's Blog
Feline fibrosarcoma in the cheek: A surgical story
When 9-year-old Daphne came to me at Berks Animal Emergency & Referral Center for a mass in her left cheek, the biopsy results told the story cat owners least want to hear: Cancer, specifically, fibrosarcoma.

The surgery was tough, because there was so little skin to work with after the mass was removed. That's why we used a "skin flap" in order to close the area.
The great news is that three weeks post-op, she is doing great.
Here's to a full recovery, Daphne!
---
Also of interest:
Want more stories about how surgery has saved pets' lives? Follow me on Facebook!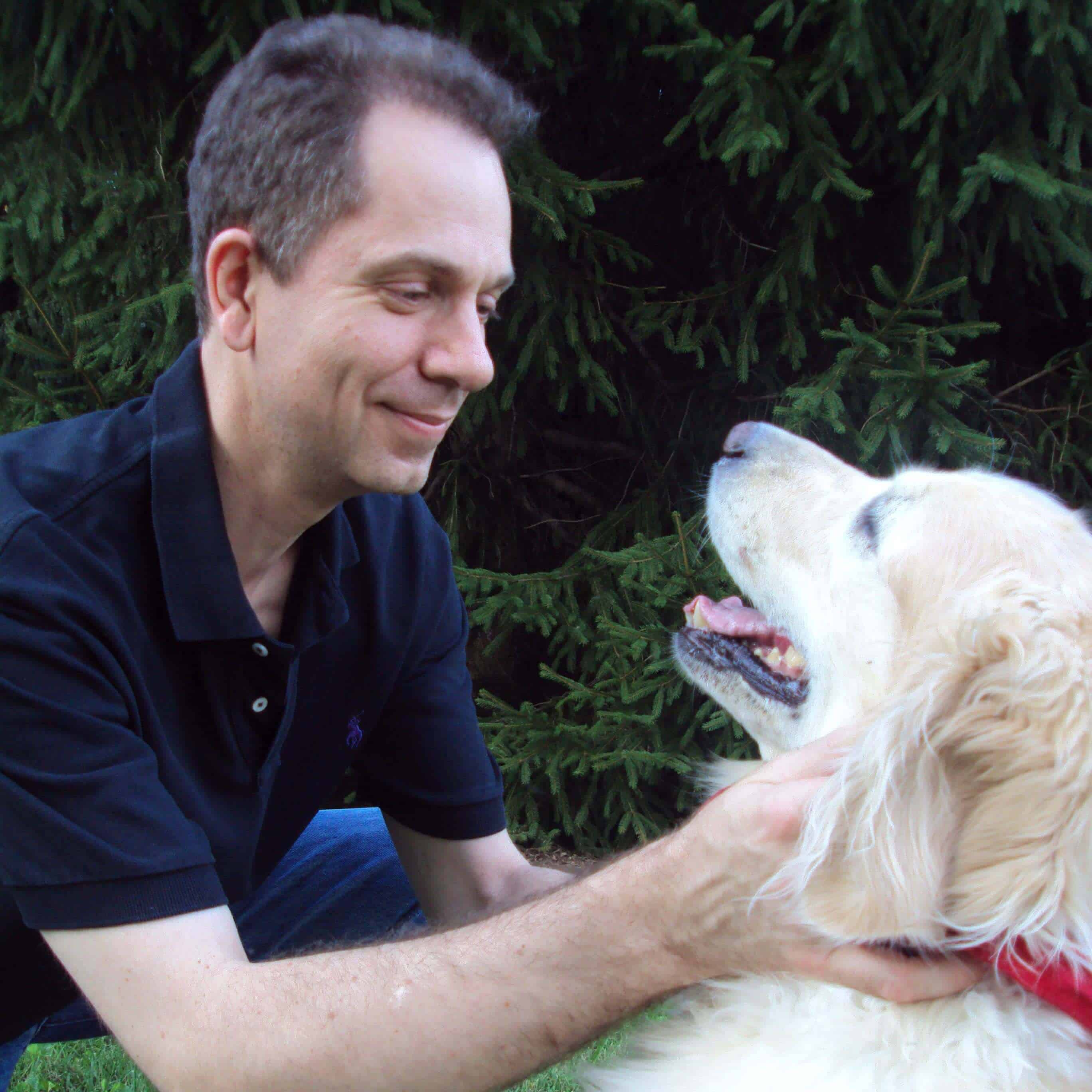 Dr. Phil Zeltzman is a traveling veterinary surgeon in Pennsylvania & New Jersey. An award-winning author, he loves to share his adventures in practice along with information about vet medicine and surgery that can really help your pets. Dr. Zeltzman specializes in orthopedic, neurologic, cancer, and soft tissue surgeries for dogs, cats, and small exotics. By working with local family vets, he offers the best surgical care, safest anesthesia, and utmost pain management to all his patients. Sign up to get an email when he updates his blog, and follow him on Facebook, too!