Dr. Phil Zeltzman's Blog
This cutie is a 15 month cancer survivor!
Cartier, a now 14 year old Shih Tzu, had a cancerous tumor in a rib. So we removed 3 of her ribs at the end of 2018.
I am thrilled to report that 15 months after surgery, Cartier the cancer survivor is still doing great!
Read her amazing story here: (https://www.drphilzeltzman.com/blog/cartier-and-the-giant-surprise/)
Phil Zeltzman, DVM, DACVS, CVJ, Fear Free Certified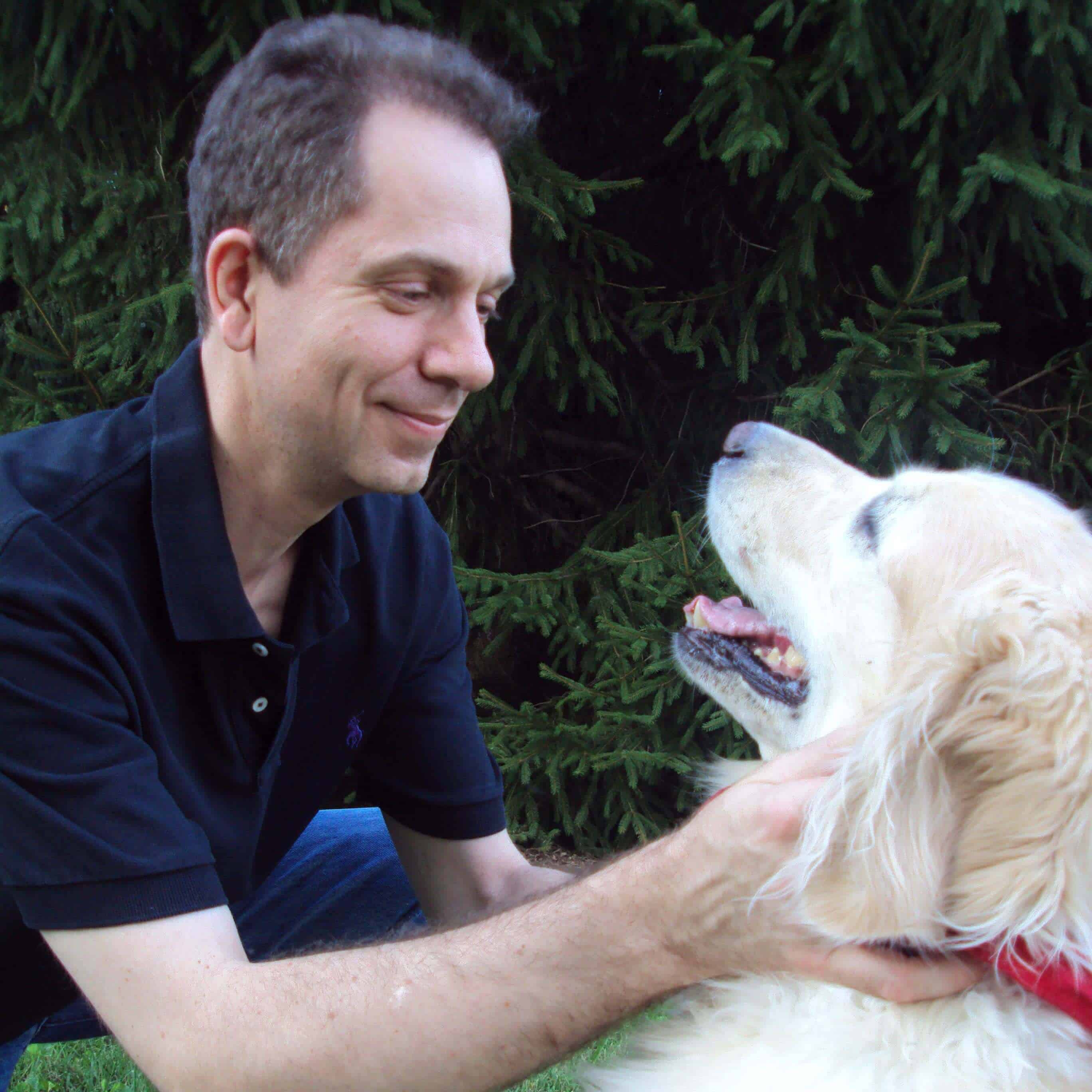 Dr. Phil Zeltzman is a mobile veterinary surgeon and award-winning author who'd like to share his adventures in practice along with information about veterinary medicine that can really help your pets. Sign up to get an email when he updates his blog, and follow him on Facebook, too!