Dr. Phil Zeltzman's Blog
Tongue-tied pitbull gets relief
The lovely Lady Oreo is a sweet, 2-year-old pitbull.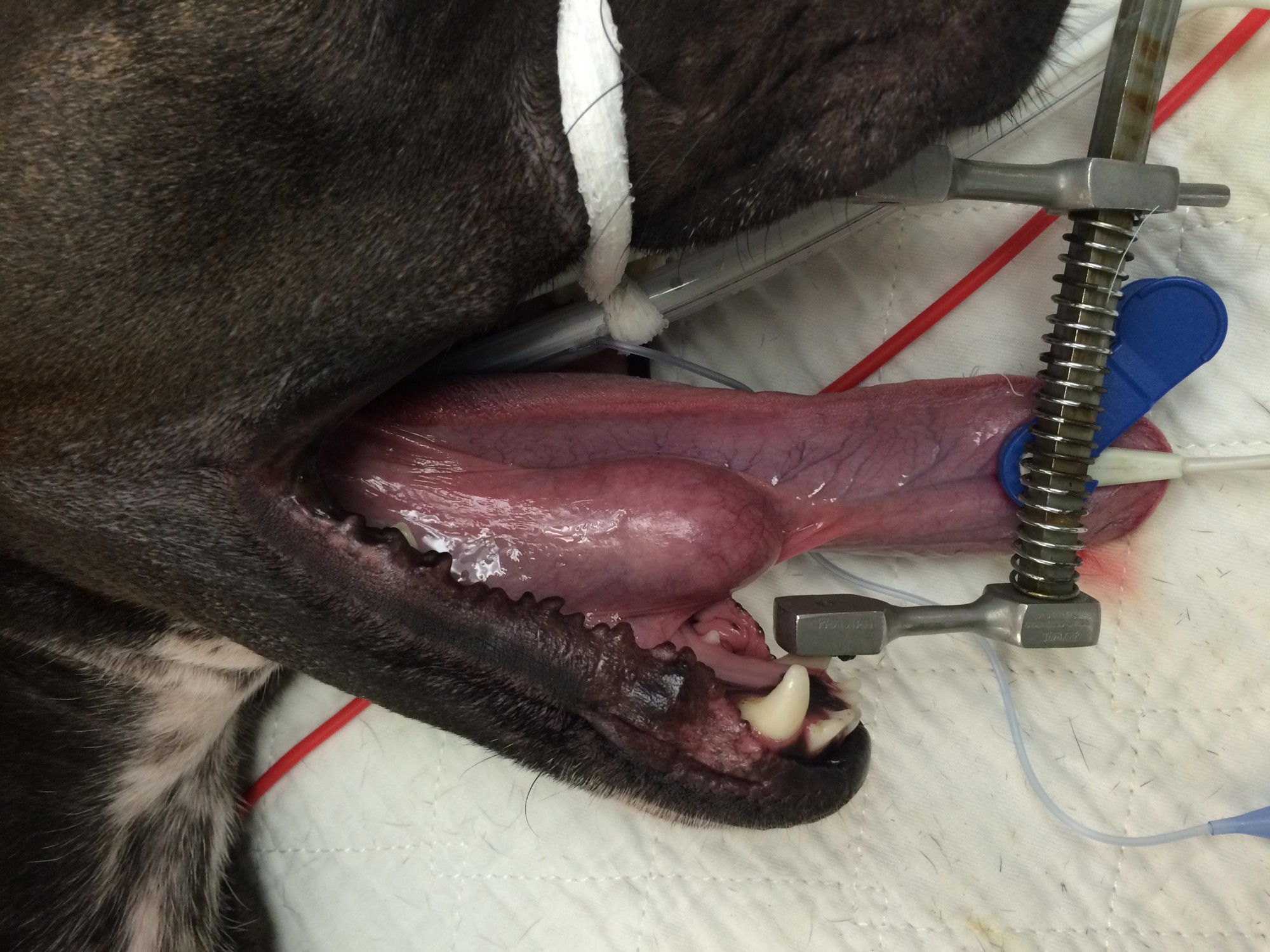 She presented with a large swelling under her tongue, which you can see in the pre-op photo. It was diagnosed as a salivary mucocele (also known as sialocele or ranula). It's a benign condition that happens when the canal coming out of a salivary gland is plugged or damaged.
I performed surgery to open up the ranula. This creates a new opening for the canal coming out of the salivary gland and allows saliva to drain into the mouth.
After two weeks, Lady Oreo has made a complete recovery!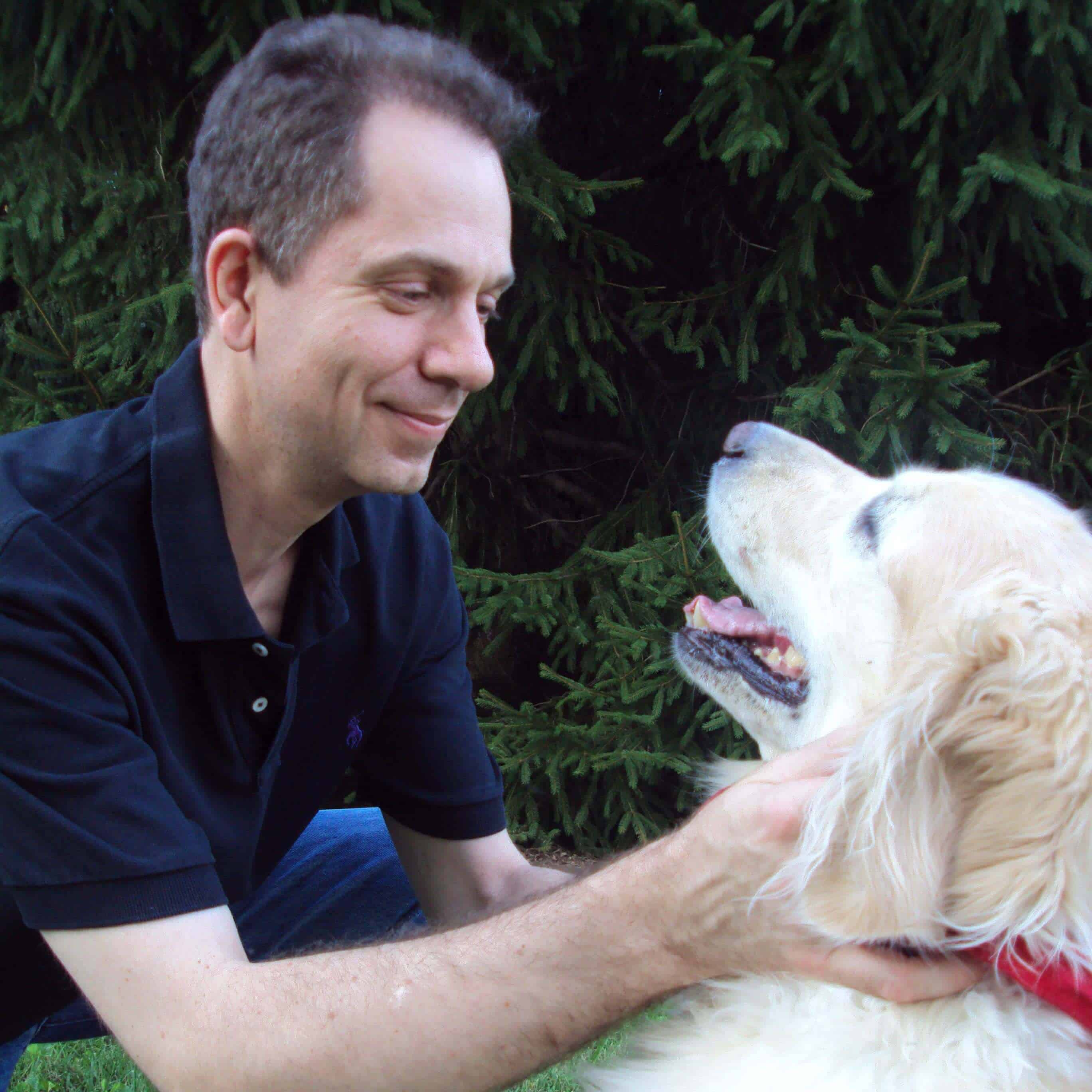 Dr. Phil Zeltzman is a traveling veterinary surgeon in Pennsylvania & New Jersey. An award-winning author, he loves to share his adventures in practice along with information about vet medicine and surgery that can really help your pets. Dr. Zeltzman specializes in orthopedic, neurologic, cancer, and soft tissue surgeries for dogs, cats, and small exotics. By working with local family vets, he offers the best surgical care, safest anesthesia, and utmost pain management to all his patients. Sign up to get an email when he updates his blog, and follow him on Facebook, too!