Dr. Phil Zeltzman's Blog
Valentine, the rescued kitten with a broken leg
Valentine, a 7 month old kitten, was rescued after someone noticed that he (yes he's a boy), that he was not putting any weight on his right back leg. X-rays showed that he had a fracture at the very end of the right thigh bone (see X-ray below).
An exam showed that the bone had already healed. Yet the X-ray showed that the bone was grossly misaligned (see red arrow).
So we took Valentine to surgery with 2 options in mind:
. If the fracture could be repaired nicely, then we would fix the bone.
. If a good outcome could not be reached, we would sacrifice the leg (a nice way to say that we would amputate the leg).
In surgery, I confirmed that the bone had healed in a crooked way. The kneecap was completely dislocated as a consequence. We had to "rebreak the bone". I then removed a bunch of scar tissue, realigned the bone, and repaired it with 4 metal pins (see postop X-ray below).
Then I repaired the dislocated kneecap.
After 6 weeks of strict rest and physical therapy, Valentine should be able to find a furever home and enjoy a happy life.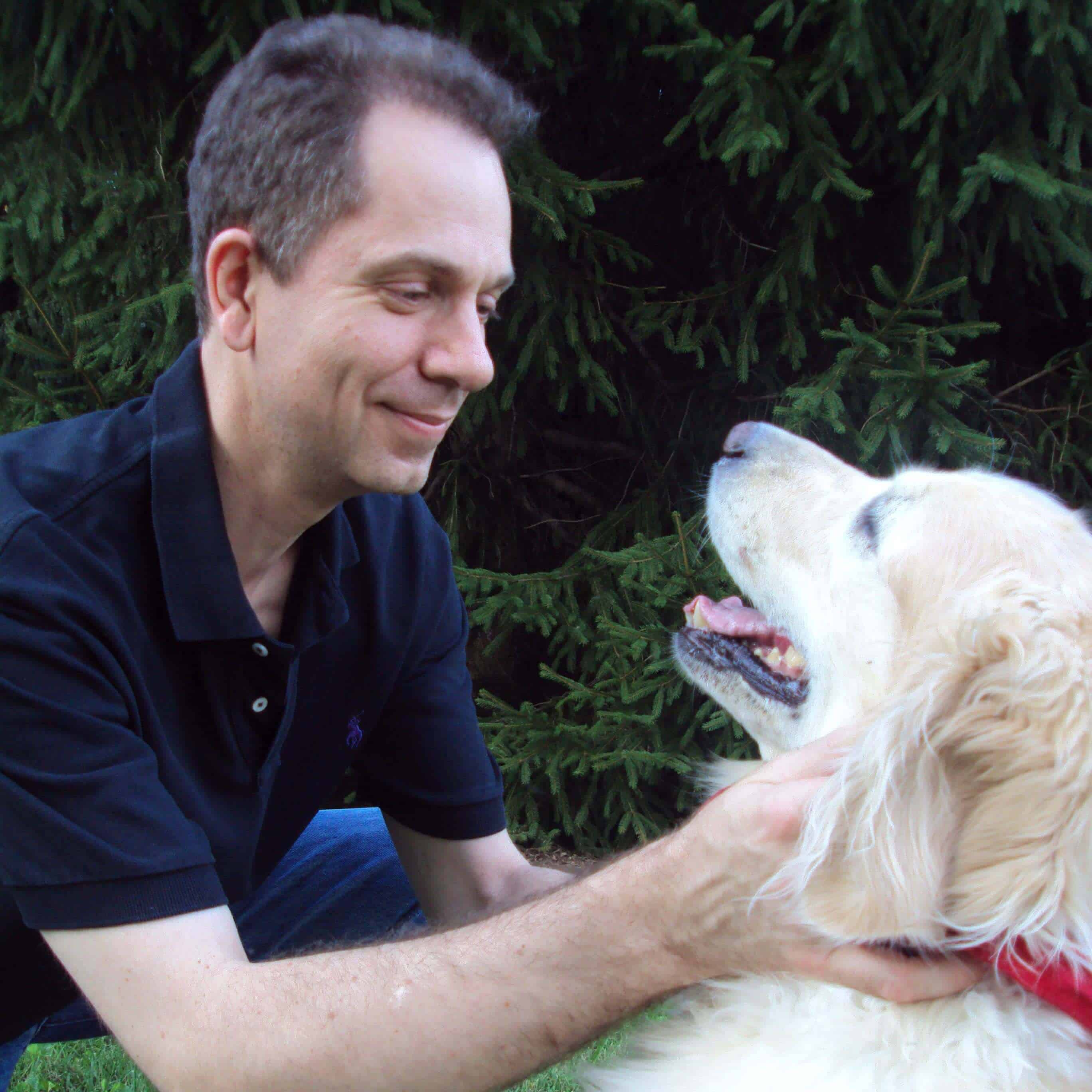 Dr. Phil Zeltzman is a traveling veterinary surgeon in Pennsylvania & New Jersey. An award-winning author, he loves to share his adventures in practice along with information about vet medicine and surgery that can really help your pets. Dr. Zeltzman specializes in orthopedic, neurologic, cancer, and soft tissue surgeries for dogs, cats, and small exotics. By working with local family vets, he offers the best surgical care, safest anesthesia, and utmost pain management to all his patients. Sign up to get an email when he updates his blog, and follow him on Facebook, too!