Dr. Phil Zeltzman's Blog
Why do we do what we do?
Have you ever wondered why vets and their nurses do what they do?
Here are 5 common things we do around surgery time, and why we do them.
1. Why do we do blood work?
We perform preop blood work to make sure that the patient's organs are healthy and functioning properly. We mostly look at the immune system, the red blood cells, the clotting system, the liver and the kidneys.
If one of these organs doesn't work properly, it can dramatically affect the safety of anesthesia or surgery. In some cases, we may need to treat or "stabilize" the patient before we even consider surgery.
Many drugs are processed by the liver and the kidneys, so if they are not working well, the drugs will stay in the patient's system for much longer than normal and could lead to complications such as a delayed recovery.
2. Why do we place an IV catheter?
We place an IV catheter for several reasons:
* To "stabilize" a patient before surgery, for example to correct abnormal electrolytes.
* To give a tranquilizer, before or after surgery.
* To give IV pain medications.
* To give IV antibiotics.
* To give IV fluids.
* To give IV emergency drugs if needed.
3. Why do we give IV fluids?
We give IV fluids for several reasons:
* To correct abnormal electrolytes (to increase or decrease them).
* To dilute some IV drugs.
* To make sure the patient is well hydrated.
* To make sure the blood pressure is high enough.
* To make sure we have easy access to a vein in case we need to give emergency drugs.
4. Why do we give IV antibiotics?
Under anesthesia, the patient's immune system is weakened. Since neither the skin nor the air nor the environment is completely sterile, bacteria always end up in the surgical site. To prevent an infection, we give antibiotics before, during and after surgery.
Some organs are riskier than others: there are more, and more dangerous, bacteria in the intestine (think about removing a rock or a tennis ball from the intestine), than on the skin (think about removing a skin tumor).
5. Why do we give IV pain medications?
We give pain meds before anesthesia because it sedates or relaxes the patient. Interactions and minor procedures (e.g. placing an IV catheter or taking X-rays) are therefore less stressful.
In addition, it is better to give pain meds before the surgery starts because a smaller amount is needed. If we waited until the patient has been "stimulated" during surgery, we would need a bigger dose.
Ultimately, these 5 steps are designed to make anesthesia and surgery safer for your pet. This is our primary goal.
Phil Zeltzman, DVM, DACVS, CVJ, Fear Free Certified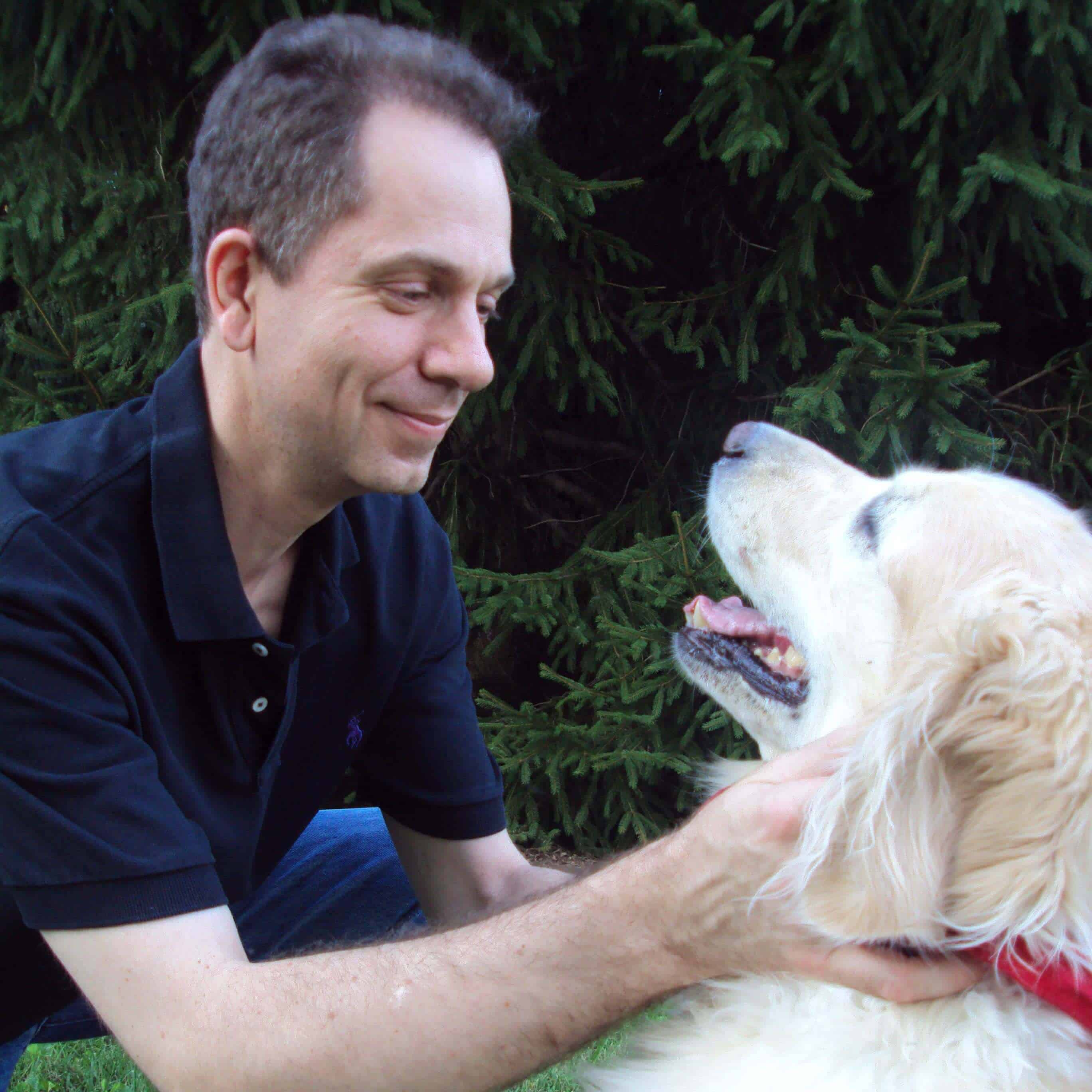 Dr. Phil Zeltzman is a traveling veterinary surgeon in Pennsylvania & New Jersey. An award-winning author, he loves to share his adventures in practice along with information about vet medicine and surgery that can really help your pets. Dr. Zeltzman specializes in orthopedic, neurologic, cancer, and soft tissue surgeries for dogs, cats, and small exotics. By working with local family vets, he offers the best surgical care, safest anesthesia, and utmost pain management to all his patients. Sign up to get an email when he updates his blog, and follow him on Facebook, too!