Dr. Phil Zeltzman's Blog
4 (More) Truths about Pet Expenses
As promised last time, here are 4 other financial concerns to consider with your beloved furry friend.
1. Skipping basic pet care can drastically increase costs
As Ben Franklin said, "An ounce of prevention is worth a pound of cure." Here are five perfect illustrations of that quote:
. Regular dental cleanings are cheaper (and less painful) than a major dental procedure.
. Preventing internal parasites (e.g. worms) is cheaper than treating their consequences, such as vomiting or diarrhea.
. Preventing external parasites (e.g. fleas) is cheaper than fighting their effects, such as skin irritation or infection.
. Nipping small health problems in the bud is cheaper than treating the full-blown disease.
. Vaccinating your pet is always much cheaper than treating any of the diseases vaccines prevent so effectively. In addition, some of these diseases, such as the one caused by parvovirus, can be deadly.
Treating diseases like those can cost over 100 times the preventive care cost — not to mention that you can lose your pet altogether.
2. Pet proofing your home is worth the investment
Pet proofing your house is very important to try to prevent the need to surgically remove something that your pet should not have swallowed.
Ultra-classic examples include socks, toys and "string" type foreign bodies.
3. Feeding veterinarian-approved pet food will cost less in the long run
All pet foods are the same, right? Wrong! Without the proper diet, your dog or cat can develop many different diseases including:
Overweight or obesity
Skin conditions
Heart disease
Malnutrition
Bladder stones
Urinary blockage in cats
Metabolic issues
Proper nutrition can prevent health problems and large expenses.
4. Pet insurance is not an investment
I am a firm believer that pet insurance can be a life-saver. With one huge caveat: you need to pick the proper plan. They are some very good ones and some very bad ones.
I've heard pet owners complain "I've paid for pet insurance for years, and I never recouped my investment, so I stopped paying for it."
Insurance is not an investment! It's protection against a big expense in case of a serious medical or surgical situation.
Would you ever say "I've paid for fire insurance for years, and my house never burned down, so I stopped paying for it?"
Of course not!
Pet insurance gives you the peace of mind that you will be able to care for your pet, should there be a health crisis.
Life as a pet lover can be tough, but by taking the proper steps you can help alleviate the financial burden and take proper care of your loved ones.
Phil Zeltzman, DVM, DACVS, CVJ, Fear Free Certified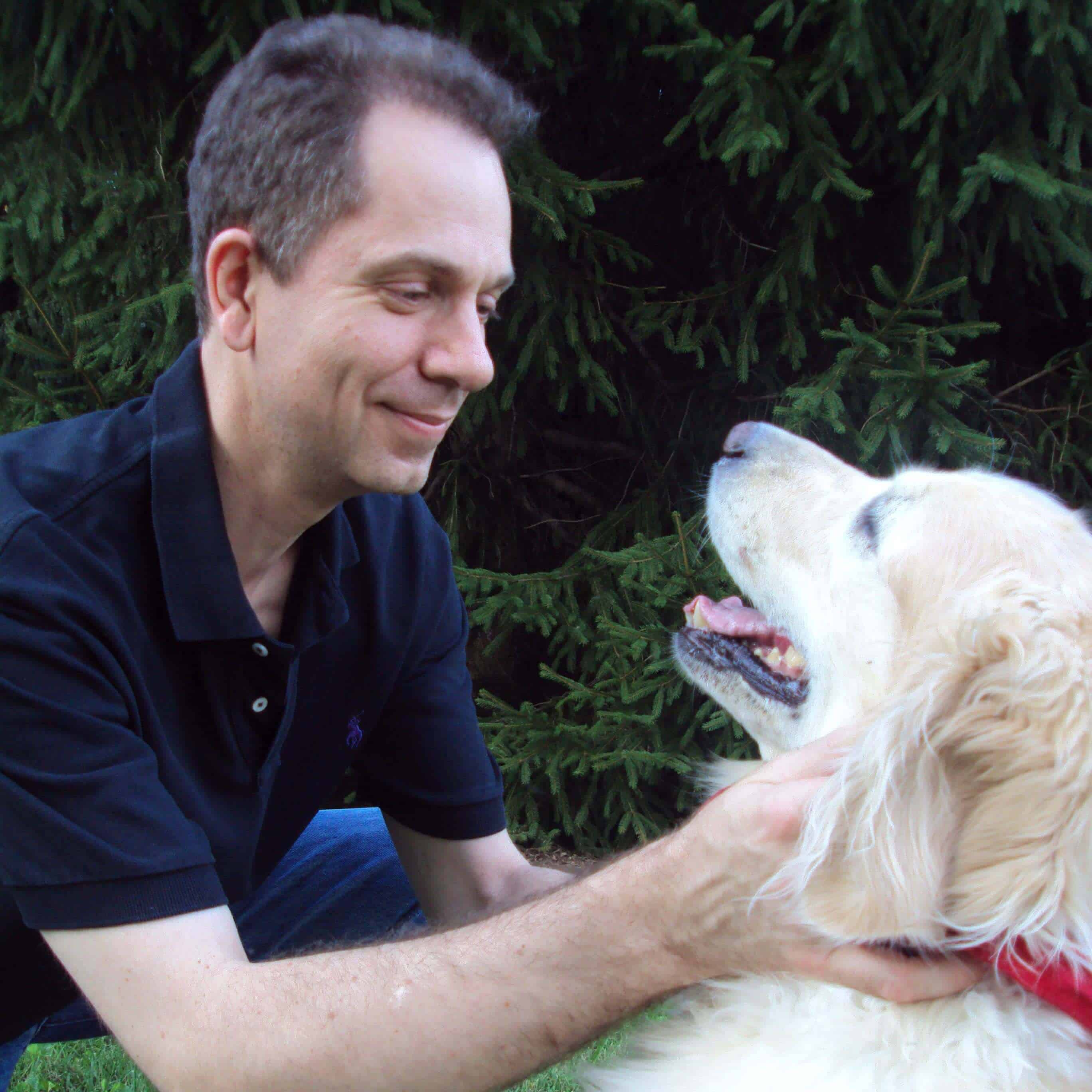 Dr. Phil Zeltzman is a traveling veterinary surgeon in Pennsylvania & New Jersey. An award-winning author, he loves to share his adventures in practice along with information about vet medicine and surgery that can really help your pets. Dr. Zeltzman specializes in orthopedic, neurologic, cancer, and soft tissue surgeries for dogs, cats, and small exotics. By working with local family vets, he offers the best surgical care, safest anesthesia, and utmost pain management to all his patients. Sign up to get an email when he updates his blog, and follow him on Facebook, too!