Dr. Phil Zeltzman's Blog
Didder the broken kitty makes a full recovery
Didder, a beautiful 2 year old indoor/outdoor cat, was found limping.
His femur (thigh bone) was absolutely shattered (see preop pictures). How many pieces can you count?
I count at least 15 pieces!
If that wasn't enough, he also suffered from a fracture of the mandible (lower jaw).
We discussed leg amputation as one possible option. But I thought that we should give Ditter a chance, and try to put this thigh bone back together. And that's what his owner decided to do. So we took this poor kitty to surgery.
His femur was repaired with a plate, 10 screws, 3 wires and 1 pin (which later had to be removed). To speed up healing, a bone graft was added.
His jaw fracture was wired back together. He had an uneventful surgery and anesthesia. He then had to rest very strictly for 2 months to allow the bones to heal.
Didder's owner learned from this experience, and wisely decided to keep Didder indoors from now on. Stories like Didder's are sadly not rare in my practice, and there is no question in my mind that cats are far safer indoors.
Two years after surgery, Didder's owner writes: (…) "You'd never know anything happened to Didder – which is greater than any outcome we could have imagined the sad night we found him so horribly broken! (…) Our family is grateful that you were able to successfully rebuild our baby boy."
Phil Zeltzman, DVM, DACVS, CVJ, Fear Free Certified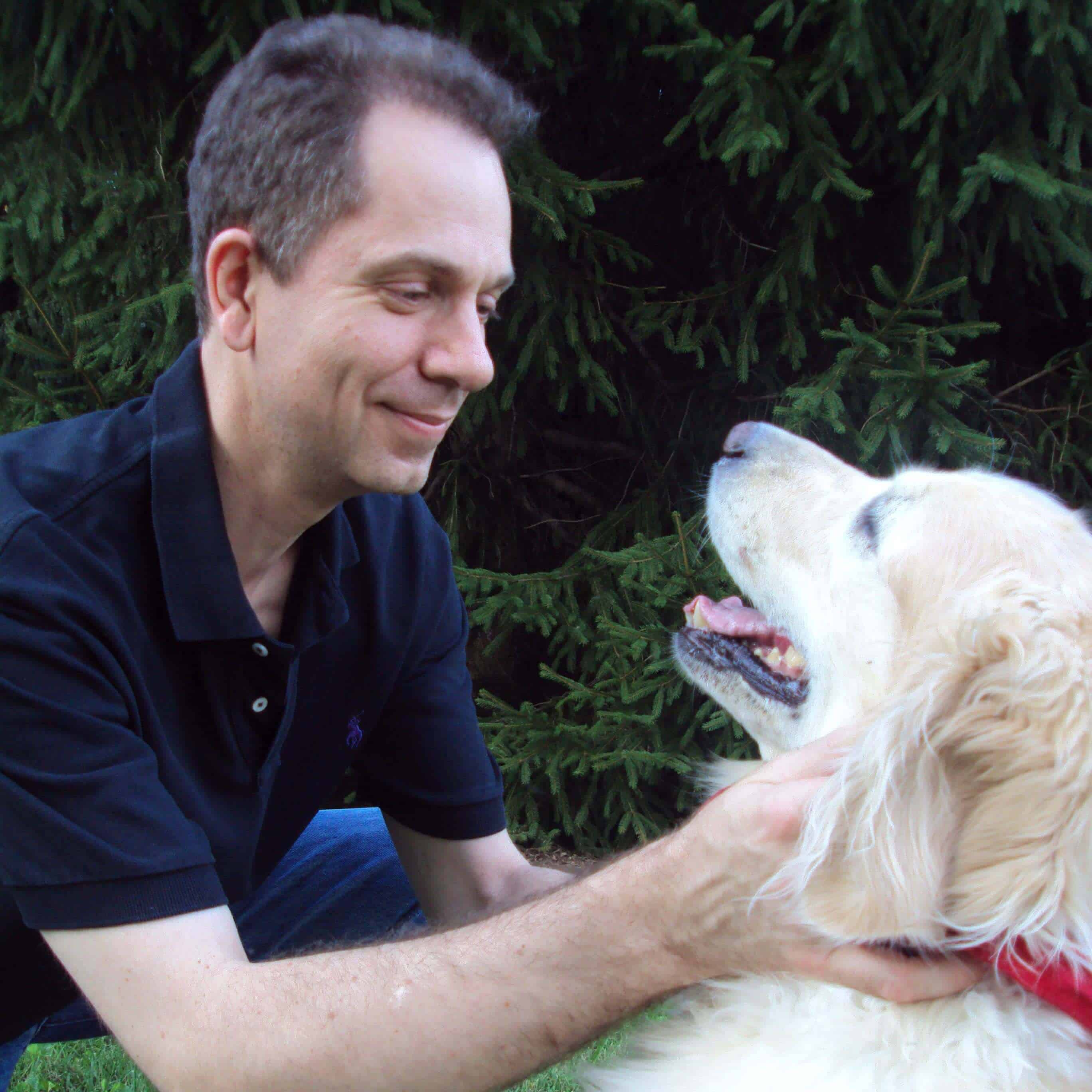 Dr. Phil Zeltzman is a traveling veterinary surgeon in Pennsylvania & New Jersey. An award-winning author, he loves to share his adventures in practice along with information about vet medicine and surgery that can really help your pets. Dr. Zeltzman specializes in orthopedic, neurologic, cancer, and soft tissue surgeries for dogs, cats, and small exotics. By working with local family vets, he offers the best surgical care, safest anesthesia, and utmost pain management to all his patients. Sign up to get an email when he updates his blog, and follow him on Facebook, too!