Dr. Phil Zeltzman's Blog
Your dog had WHAT removed?
Kado, a 4 year old Husky, had a tumor (grade 2 mast cell tumor) near the tip of his prepuce (ie sheath). It is actually a common tumor, but a tricky location.
The only way to completely remove it was to remove the entire prepuce, and therefore, sacrifice (i.e. remove) his entire penis. A new opening was created to allow him to pee (urethrostomy). One year after surgery, his owner KM writes:
"Hi Dr. Zeltzman, It has been a year since Kado's surgery (see picture above). He is doing great. He will be celebrating his 5th birthday on Monday. He is a very happy dog and full of energy and loves playing with our other dog. We just love him so much."
So? Crazy surgery? Or life-saving procedure?
Phil Zeltzman, DVM, DACVS, CVJ, Fear Free Certified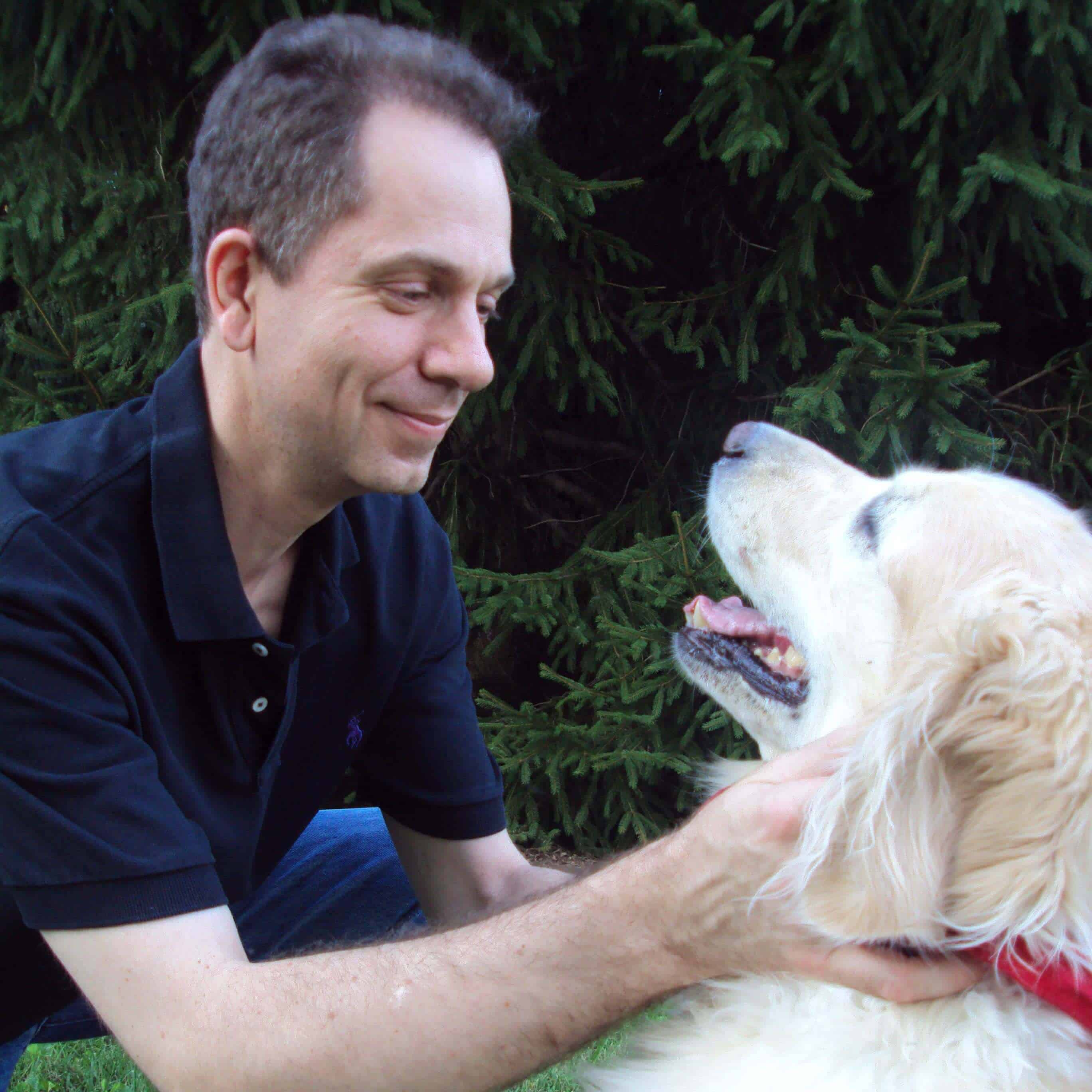 Dr. Phil Zeltzman is a traveling veterinary surgeon in Pennsylvania & New Jersey. An award-winning author, he loves to share his adventures in practice along with information about vet medicine and surgery that can really help your pets. Dr. Zeltzman specializes in orthopedic, neurologic, cancer, and soft tissue surgeries for dogs, cats, and small exotics. By working with local family vets, he offers the best surgical care, safest anesthesia, and utmost pain management to all his patients. Sign up to get an email when he updates his blog, and follow him on Facebook, too!