Dr. Phil Zeltzman's Blog
German Shepherd needs surgery to catch his breath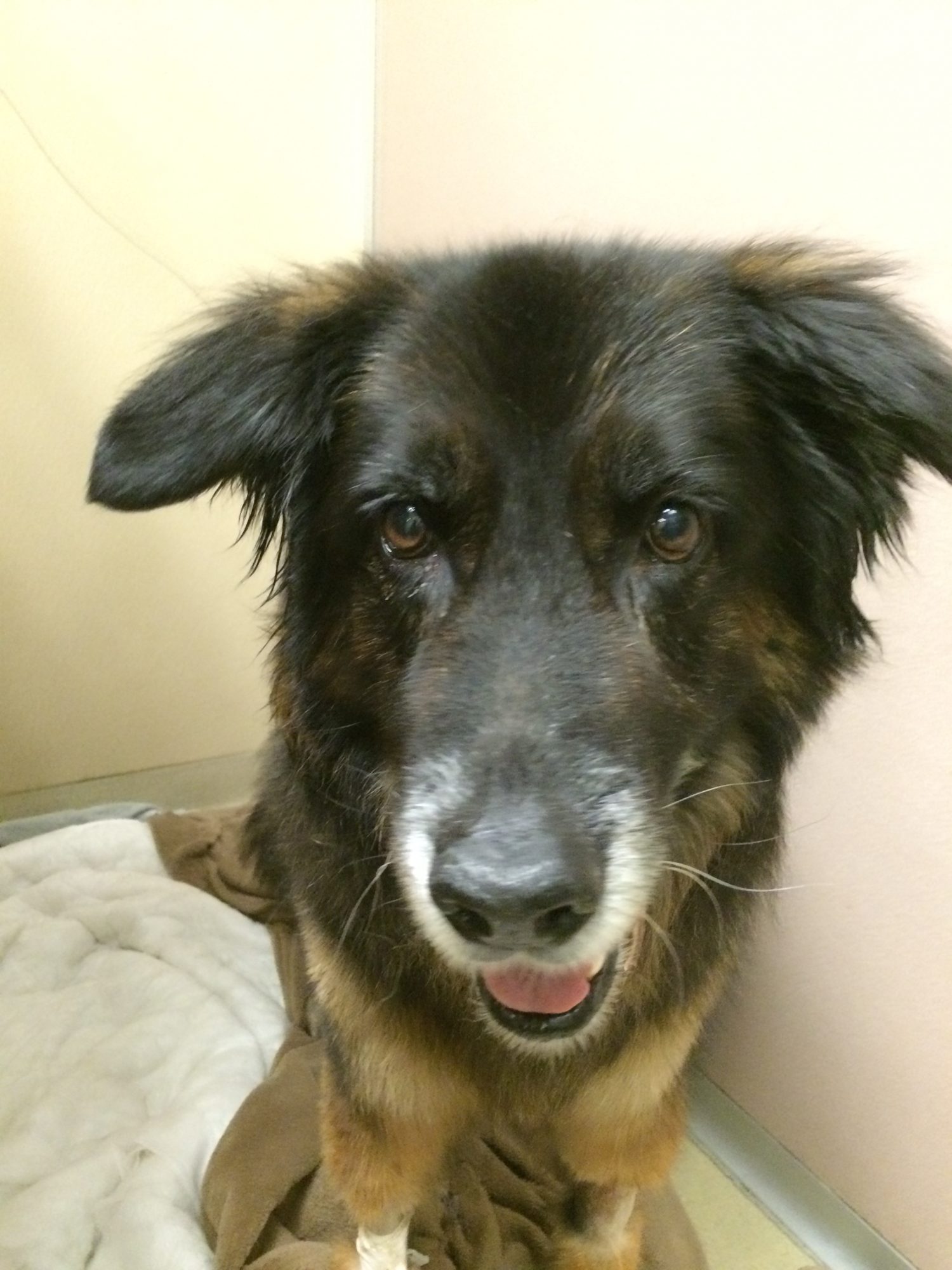 Yuengling, a 7-year-old German Shepherd, had swelling along the left side of his tongue. The mass was so large that Yuengling was having difficulty breathing.
This is called a ranula, or a mucocele. It's a large pocket of saliva often formed after trauma to a salivary gland. I performed surgery at Berks Animal Emergency & Referral Center and cut the pocket open and sutured the edges together.
But before I could close the incision, the thick, ropy saliva needed to be aspirated. You can see the mass and part of the surgery in the video below.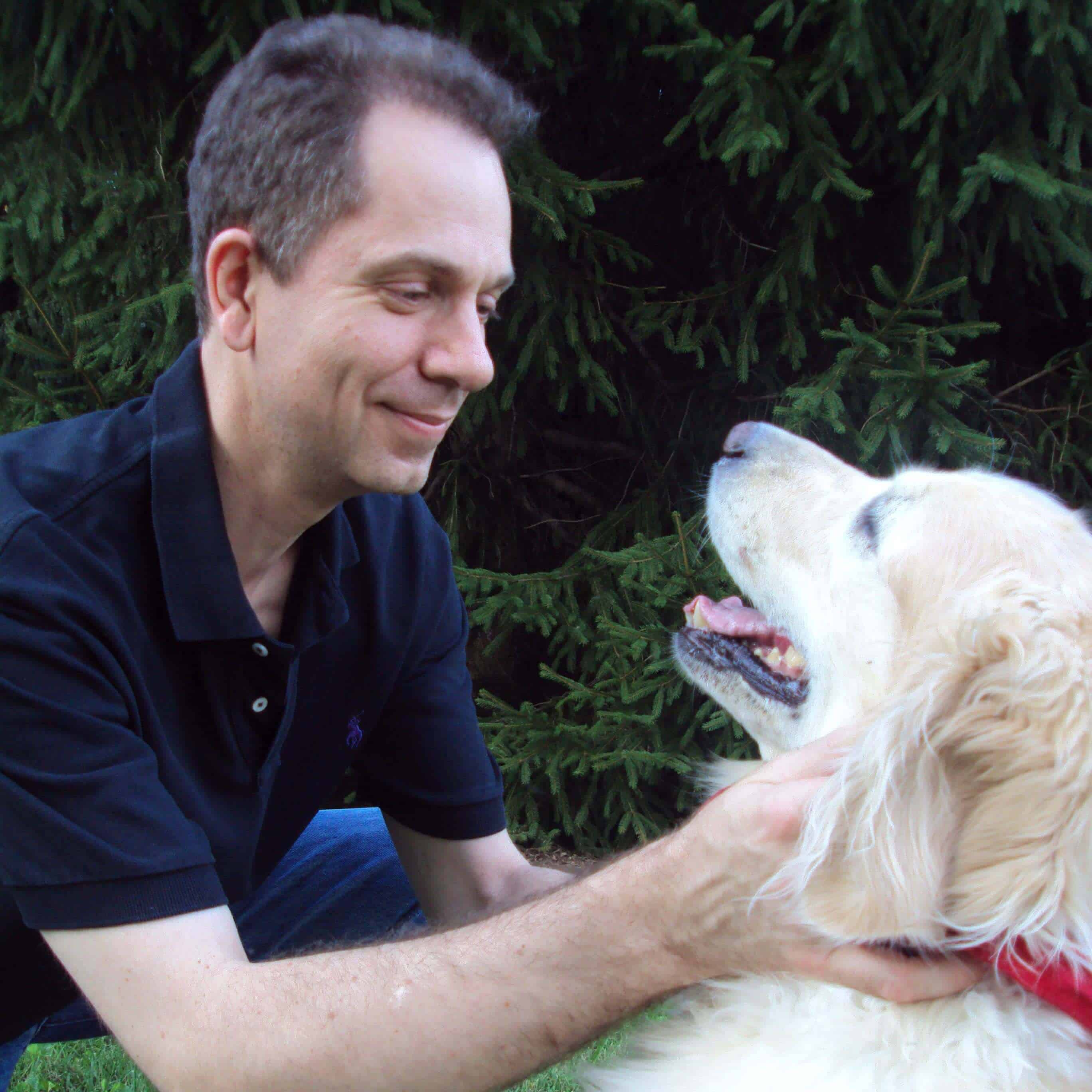 Dr. Phil Zeltzman is a traveling veterinary surgeon in Pennsylvania & New Jersey. An award-winning author, he loves to share his adventures in practice along with information about vet medicine and surgery that can really help your pets. Dr. Zeltzman specializes in orthopedic, neurologic, cancer, and soft tissue surgeries for dogs, cats, and small exotics. By working with local family vets, he offers the best surgical care, safest anesthesia, and utmost pain management to all his patients. Sign up to get an email when he updates his blog, and follow him on Facebook, too!