Dr. Phil Zeltzman's Blog
How to Find a Veterinary Surgeon for your Pet (part 2)
As promised last time  (How to Find a Veterinary Surgeon Part 1), we share 5 more ways to find a surgeon for your cat or your dog.
6. Visit the clinic's web site
The web site of the clinic where your prospective surgeon works will also give you some valuable information. You can get a feel for the clinic in general and the surgery service in particular.
7. Visit the surgeon's page
Within the clinic website, there should be a page or a section dedicated to your surgeon. You can look at their biography and learn more. You can verify the surgeon's credentials (do they have the letter DACVS after their name?). You can tell where your surgeon studied, where he or she specialized and how long they have been in practice. You can read about professional and personal accomplishments.
8. Does the surgeon understand your needs?
When you talk to the surgeon, feel free to explain your particular situation. Do you have any special requirements? Does your surgeon understand your goals with your pet? Do you and your surgeon have the same expectations? Expectations may or may not be realistic, but can always be discussed.
9. Does the surgeon answer the tough questions?
Ask about your surgeon's success, failure and complication rates. Nobody likes to talk about failure or complications, but it should be discussed honestly. Do you truly understand exactly what your pet will go through? Do you understand what you will need to do after surgery? How generous is your surgeon with pain medications? Who will monitor your pet during and after anesthesia?
10. Trust your intuition
During the consultation, ask questions, and decide if you feel comfortable with the surgeon. Did the surgeon explain things well? Did the surgeon use simple words? Has the surgeon performed the surgery your pet needs multiple times before?
Keep in mind that some conditions are rare, and therefore that particular surgery may be performed rarely.
11. Bonus: a traveling surgeon
There is one more solution you may find convenient. Your family vet may work with a traveling surgeon. In this case, the surgeon comes to your vet's hospital to perform specialty surgery. You don't need to travel anywhere. This instantly fulfills several of the criteria above. Clearly, your vet would trust the surgeon they work with!
Called me biased since I am a traveling surgeon, but there are many benefits to staying local.
Ultimately, your choice of surgeon has a lot to do with trust. You need to find a surgeon you trust to operate on your beloved pet. Once that happens, you can in turn help other pet owners and their pets by referring them to someone you trust.
Phil Zeltzman, DVM, DACVS, CVJ, Fear Free Certified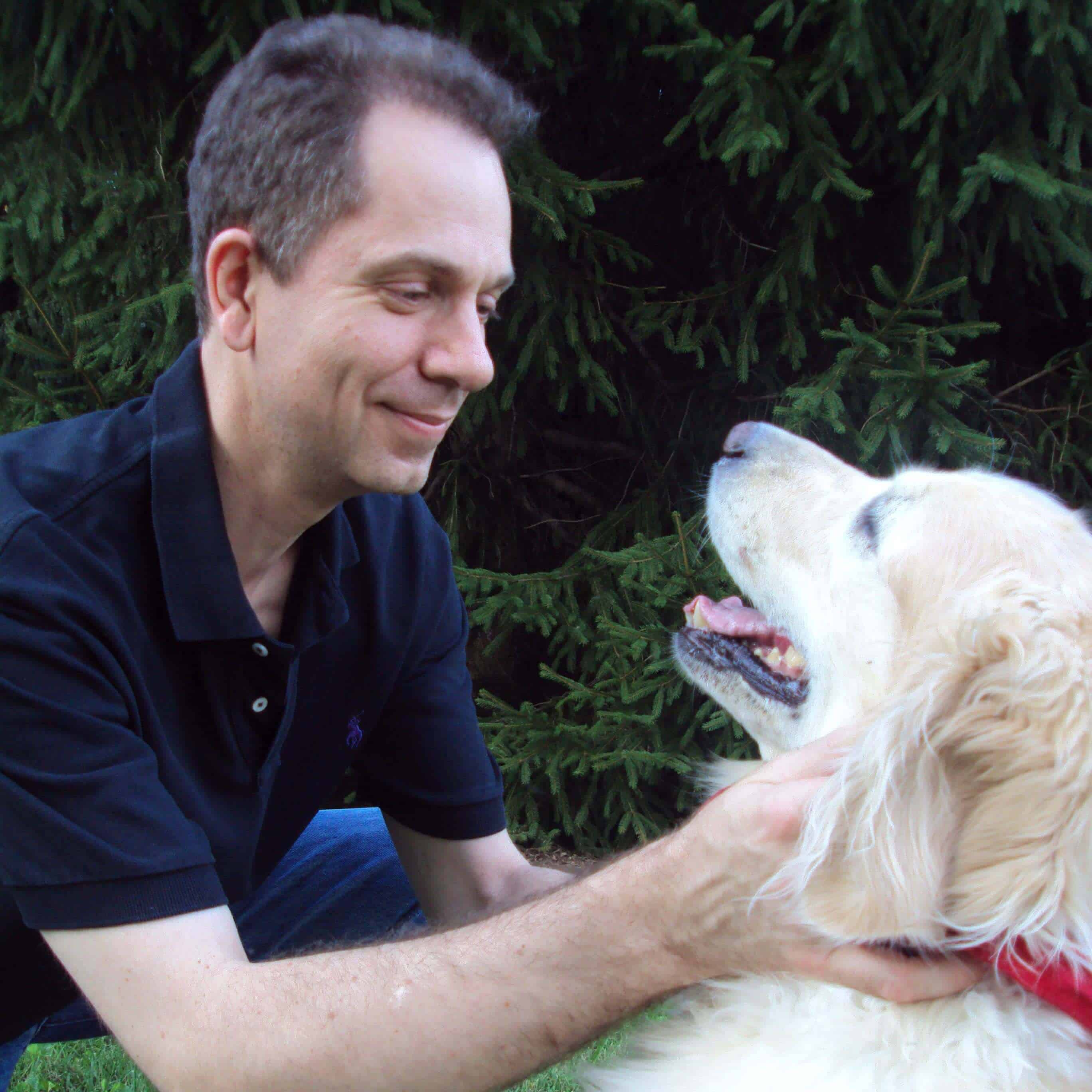 Dr. Phil Zeltzman is a traveling veterinary surgeon in Pennsylvania & New Jersey. An award-winning author, he loves to share his adventures in practice along with information about vet medicine and surgery that can really help your pets. Dr. Zeltzman specializes in orthopedic, neurologic, cancer, and soft tissue surgeries for dogs, cats, and small exotics. By working with local family vets, he offers the best surgical care, safest anesthesia, and utmost pain management to all his patients. Sign up to get an email when he updates his blog, and follow him on Facebook, too!