Dr. Phil Zeltzman's Blog
The pet insurance branch of Nationwide recently released a report that shows that brachycephalic dogs have a higher risk for several diseases.
Brachycephalic dogs have a flat face. They tend to have a shorter skull, a shorter snout or muzzle and bulging eyes. Because of the shape of their skull, they often have breathing difficulties.
In an English Bulldog, the poster child for brachycephalic dogs, the nostrils are routinely very small ("stenotic nares"). This limits the flow of oxygen. In addition, a Bulldog can have a soft palate that is too long (the back part of the roof of the mouth), everted laryngeal saccules (small fleshy parts inside the larynx or voice box), and a small wind pipe (trachea). This blocks the flow of oxygen even more, which is why these dogs pant all the time. They are literally suffocating.
The smooshed face also leads to extra skin folds that can become irritated or infected.
The report shows a higher risk for skin diseases and eye problems.
Besides Bulldogs, brachycephalic dog breeds include the Affenpinscher, Boston terrier, boxer, Brussels griffon, old English bulldog, shih tzu, cavalier King Charles spaniel, dogue de Bordeaux, French bulldog, Japanese chin, Lhasa apso, mastiff, Brazilian mastiff, bull mastiff, English mastiff, Neapolitan mastiff, Pyrenean mastiff, Tibetan mastiff, Spanish mastiff, pekinese and pug.
What should you do?
All of these dogs can be wonderful pets, you just need to be aware of the health risks before you adopt them.
So what should you do if your dog has similar problems? The secret to avoid breathing problems later in life is to widen the nostrils as early as possible. Several articles* recommend at 3 to 4 months of age. The challenge is to operate on these dogs before the usual age to spay or neuter a dog. I agree 100% with these articles, early intervention is key.
As to the other issues, mainly skin diseases and eye problems, they are a whole different story. See your vet early on, before the problems go out of control.
Phil Zeltzman, DVM, DACVS, CVJ, Fear Free Certified
* Source: Here is a quote for an article about these patients: "It is recommended to perform rhinoplasty in puppies with this abnormality at 3 to 4 months of age to avoid progression to secondary changes, such as laryngeal collapse or pharyngeal edema."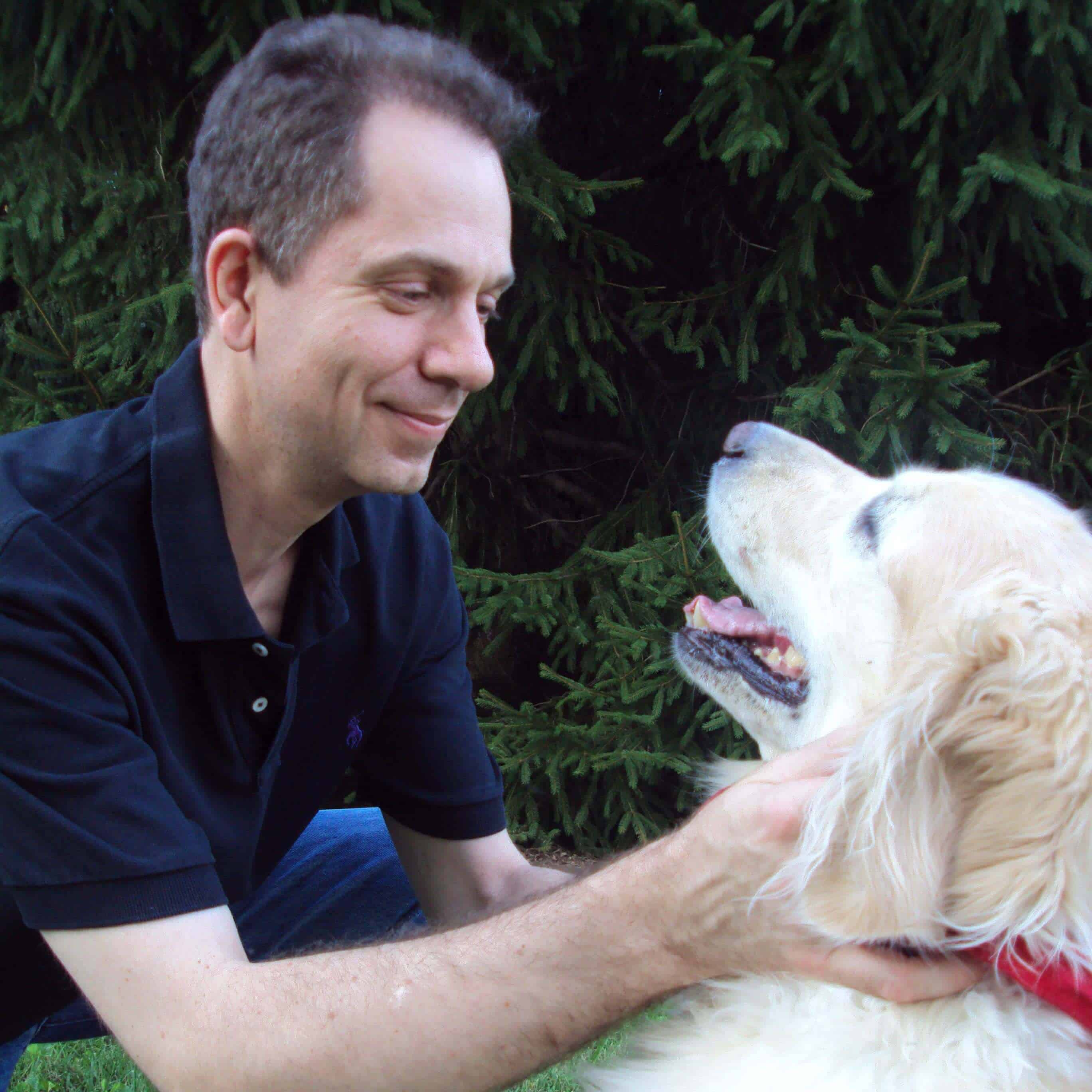 Dr. Phil Zeltzman is a traveling veterinary surgeon in Pennsylvania & New Jersey. An award-winning author, he loves to share his adventures in practice along with information about vet medicine and surgery that can really help your pets. Dr. Zeltzman specializes in orthopedic, neurologic, cancer, and soft tissue surgeries for dogs, cats, and small exotics. By working with local family vets, he offers the best surgical care, safest anesthesia, and utmost pain management to all his patients. Sign up to get an email when he updates his blog, and follow him on Facebook, too!