Dr. Phil Zeltzman's Blog
When should you rush to your family vet? When should you go to the emergency clinic? When is it safe to wait until the next day?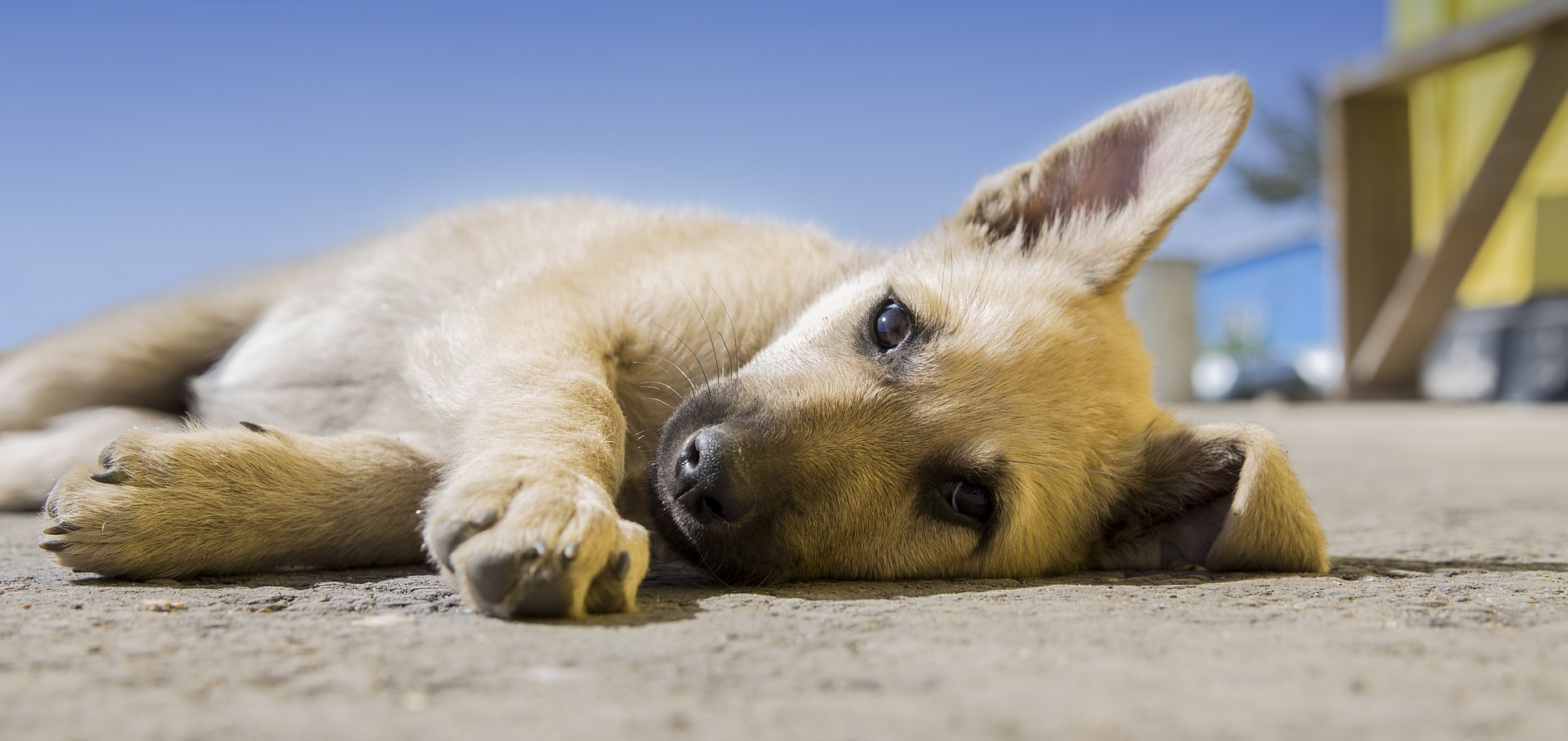 Here is a list of 13 true emergencies that require immediate vet care, day or night, week day or week end*.
Severe bleeding or bleeding that doesn't stop within 5 minutes.
Choking, difficulty breathing or nonstop coughing and gagging.
Bleeding from nose, mouth or rectum; coughing up blood; blood in urine.
Inability to urinate or defecate, or obvious pain or straining while eliminating.
Injuries to an eye.
Your pet ate or drank something poisonous (antifreeze, xylitol, chocolate, rat poison etc.).
Seizures and/or staggering and/or paralysis.
Fractured bones or severe lameness.
Obvious signs of pain or extreme anxiety.
Heat stress or heatstroke.
Severe vomiting or diarrhea – more than two episodes in a 24-hour period, or either of these combined with obvious illness or any of the other problems listed here.
Refusal to drink for 24 hours or more.
Unconsciousness.
The bottom line is that ANY concern about your pet's health warrants, at a minimum, a call to your family vet.
Phil Zeltzman, DVM, DACVS, CVJ, Fear Free Certified
* This list was compiled by the American Veterinary Medical Association.
I just heard yet another horror story about a pet owner who waited too long to take her pet to the emergency clinic.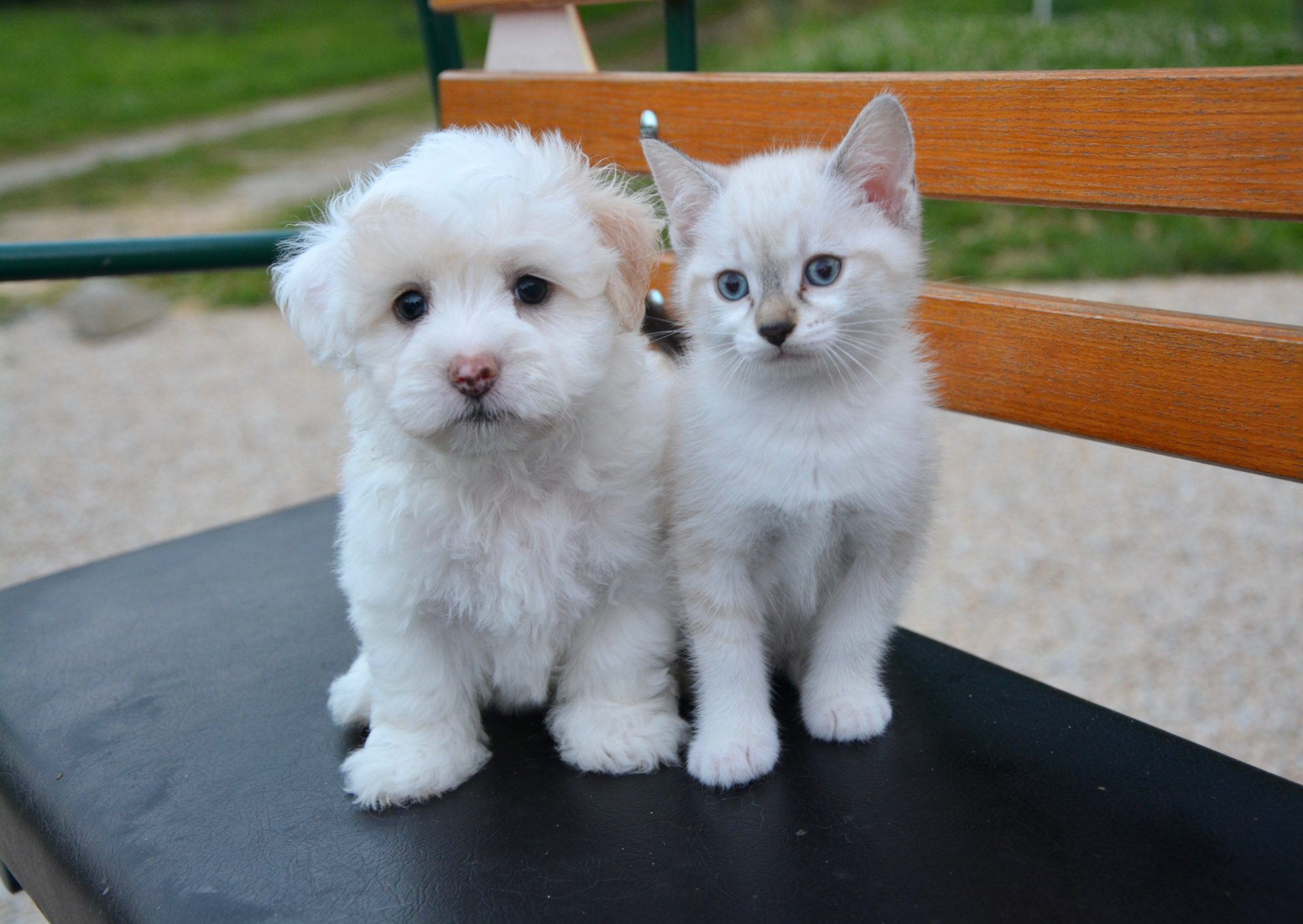 There are countless reasons to visit the ER with a cat or a dog, so what follows is certainly not a complete list. I organized the most common signs in 4 categories.
You should seek emergency help in the following situations.
General signs:
. Collapse or severe weakness
. Bleeding, external or internal
. Severe lethargy
. Trauma of any type, if it is violent enough to cause an injury or a pain reaction
. Any kind of gunshot
. Severe pain
. Jaundice (yellow gums and eyes)
. Discharge from the vulva
. Pus coming from just about anywhere
. Many things related to eyeballs: pain, bulging, squinting, scratches.
. Seizures or tremors/shaking
. Difficulty giving birth
GI & urinary signs:
. Severe or ongoing vomiting or diarrhea, with or without blood
. Retching, ie an unsuccessful attempt at vomiting
. Significant decrease in appetite for more than 24 hours, or complete loss
. Straining to urinate or defecate
. Eating a poison of any type
. Bloating or a distended belly
Respiratory signs:
. Difficulty breathing of any sort
. Severe or ongoing coughing
Orthopedic signs:
. Limping
. Broken bone
. Painful joint
. Dragging of or weakness in one leg or more
Ultimately, just about anything that worries you is a reason to go to your local emergency clinic. Think about it. What's better, a false alarm, or arriving too late? If you're not sure what to do, at least call please the staff at the emergency clinic to ask what they recommend.
Phil Zeltzman, DVM, DACVS, CVJ, Fear Free Certified