Dr. Phil Zeltzman's Blog
What is a TRUE emergency?
When should you rush to your family vet? When should you go to the emergency clinic? When is it safe to wait until the next day?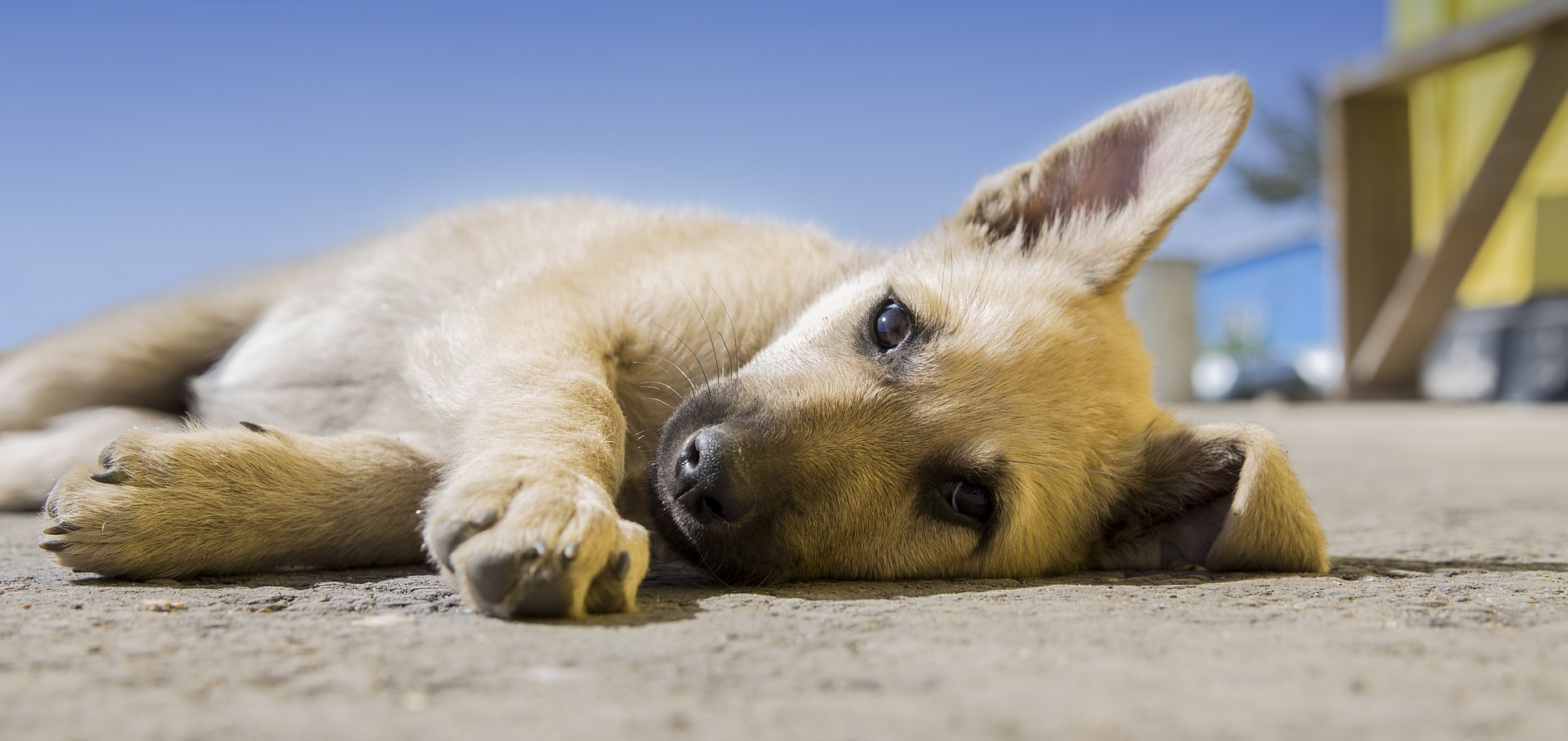 Here is a list of 13 true emergencies that require immediate vet care, day or night, week day or week end*.
Severe bleeding or bleeding that doesn't stop within 5 minutes.
Choking, difficulty breathing or nonstop coughing and gagging.
Bleeding from nose, mouth or rectum; coughing up blood; blood in urine.
Inability to urinate or defecate, or obvious pain or straining while eliminating.
Injuries to an eye.
Your pet ate or drank something poisonous (antifreeze, xylitol, chocolate, rat poison etc.).
Seizures and/or staggering and/or paralysis.
Fractured bones or severe lameness.
Obvious signs of pain or extreme anxiety.
Heat stress or heatstroke.
Severe vomiting or diarrhea – more than two episodes in a 24-hour period, or either of these combined with obvious illness or any of the other problems listed here.
Refusal to drink for 24 hours or more.
Unconsciousness.
The bottom line is that ANY concern about your pet's health warrants, at a minimum, a call to your family vet.
Phil Zeltzman, DVM, DACVS, CVJ, Fear Free Certified
* This list was compiled by the American Veterinary Medical Association.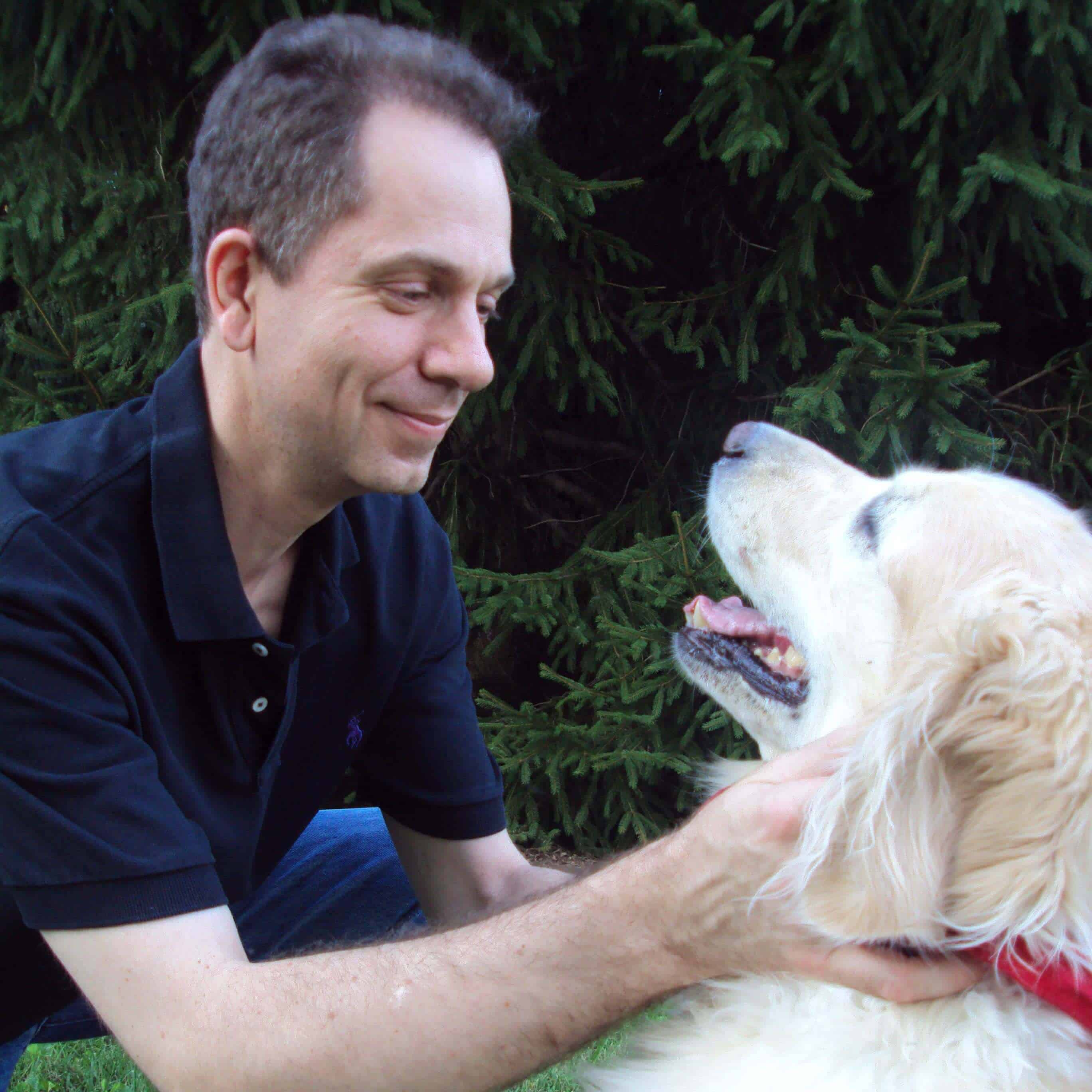 Dr. Phil Zeltzman is a traveling veterinary surgeon in Pennsylvania & New Jersey. An award-winning author, he loves to share his adventures in practice along with information about vet medicine and surgery that can really help your pets. Dr. Zeltzman specializes in orthopedic, neurologic, cancer, and soft tissue surgeries for dogs, cats, and small exotics. By working with local family vets, he offers the best surgical care, safest anesthesia, and utmost pain management to all his patients. Sign up to get an email when he updates his blog, and follow him on Facebook, too!