Dr. Phil Zeltzman's Blog
Maxwell, a three-year-old male Chow, was relinquished from a home where he spent most of his time in a cage in a dark basement. After his rescue, he spent some time with a foster family, then was recently adopted by his forever family.
His new owner noticed a swelling on Maxwell's cheek and took him to his family veterinarian. The vet was able to feel a firm swelling on the right side of the head, behind the angle of the jaw. In that area, any swelling should be suspicious for an enlarged lymph node. This can be a sign of a type of cancer called lymphoma.
The vet performed a needle aspirate, which thankfully confirmed a sialocele, a pocket of thick saliva. We typically never find out the reason for this condition. It's assumed to be caused by trauma or blockage of the tiny canal that carries saliva from the salivary gland to the mouth.
The sialocele was carefully removed at HanoverView Animal Hospital. It's a delicate surgery, because a sialocele is a very fragile structure that can tear easily. In addition, there are several important blood vessels and nerves in that area. Maxwell did very well under anesthesia and during recovery.
A week later, the biopsy confirmed a benign sialocele. Removing it will have no consequences for Maxwell because there are many salivary glands.
It is very important to pet your dog or cat thoroughly and regularly so you can notice any new lump or bump.  Maxwell is a furry dog with a thick coat, and he is lucky his owner felt the swelling.
Any swelling or lump should be investigated by your family vet as soon as you notice it. Three important questions should be answered: should the mass be tested, removed and biopsied?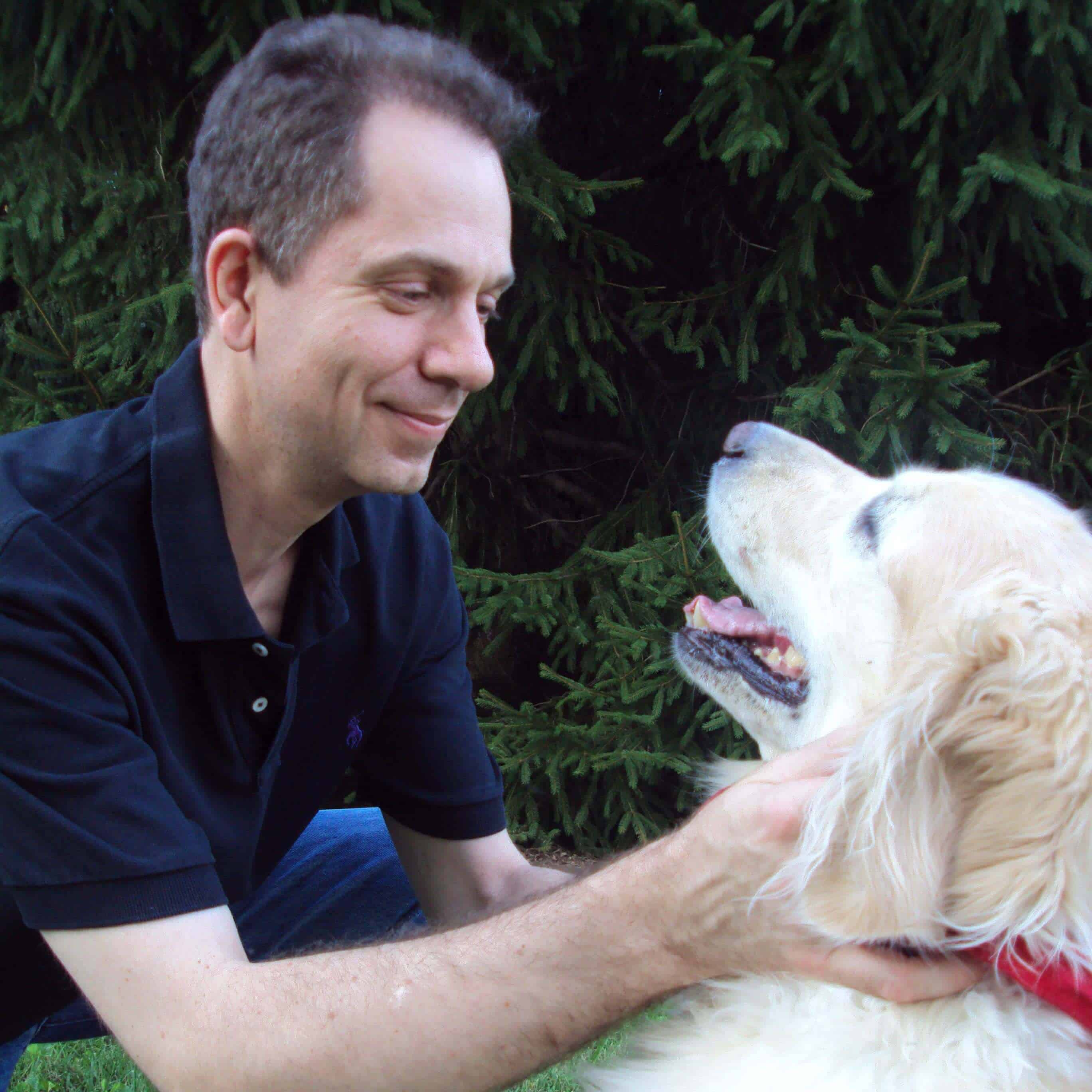 Dr. Phil Zeltzman is a traveling veterinary surgeon in Pennsylvania & New Jersey. An award-winning author, he loves to share his adventures in practice along with information about vet medicine and surgery that can really help your pets. Dr. Zeltzman specializes in orthopedic, neurologic, cancer, and soft tissue surgeries for dogs, cats, and small exotics. By working with local family vets, he offers the best surgical care, safest anesthesia, and utmost pain management to all his patients. Sign up to get an email when he updates his blog, and follow him on Facebook, too!