Dr. Phil Zeltzman's Blog
Frady's owners brought her to the veterinarian with a broken tibia after she suffered an unknown trauma outdoors.
A two-year-old female kitty, Frady needed surgical intervention to fix the broken bone. After we started operating at Orefield Veterinary Clinic, we realized that the bone wasn't fractured into two pieces – it was shattered!
I repaired the bone with a stainless steel plate, thirteen screws, and two wires. Then I reinforced the repair with a splint.
Outdoor cats are at increased risk for injuries or worse. Sadly, we don't live in a cat friendly world. Cats get attacked, shot at, or hit by cars all the time. Don't let your cat be a victim! Keeping your kitty indoors may save her life.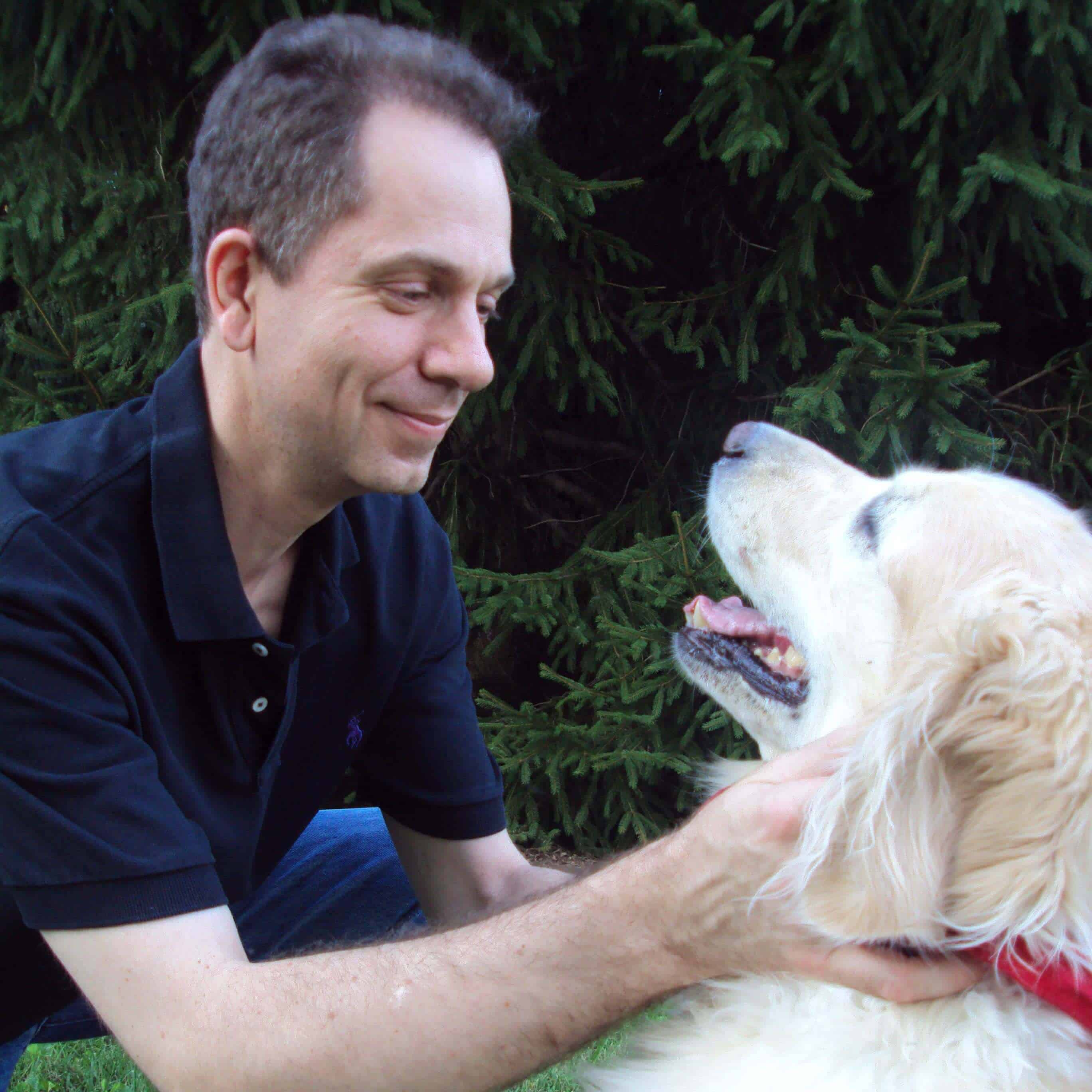 Dr. Phil Zeltzman is a traveling veterinary surgeon in Pennsylvania & New Jersey. An award-winning author, he loves to share his adventures in practice along with information about vet medicine and surgery that can really help your pets. Dr. Zeltzman specializes in orthopedic, neurologic, cancer, and soft tissue surgeries for dogs, cats, and small exotics. By working with local family vets, he offers the best surgical care, safest anesthesia, and utmost pain management to all his patients. Sign up to get an email when he updates his blog, and follow him on Facebook, too!