Dr. Phil Zeltzman's Blog
Bodie, a 5 month old Pitbull, was in a pickle…
He had skin missing in his prepuce, which led to exposure of a portion of his penis. Because he was a rescue, there was no known cause. Most likely, this was due to trauma (ie a dog bite), or he was born that way.
In addition, he had a hypospadias. A what? A hypospadias is a congenital condition in which the opening of the urethra is located under the penis, instead of the tip. This caused problems to urinate.
Bodie was relinquished to a rescue, presumably because his original owner did not want to deal with a dog with this condition.
The only treatment was surgery. There were 2 options: either try to reconstruct a new prepuce, or remove the entire penis (penile amputation). With the second option, a new opening would be created to allow Bodie to urinate (urethrostomy). This new opening is located where the scrotum is.
Given the hypospadias, it was deemed preferable to sacrifice Bodie's penis.
A full physical exam and blood work confirmed that Bodie was healthy enough to undergo anesthesia.
Surgery went well, and Bodie recovered smoothly from anesthesia.
He went home on pain medications and antibiotics. Instructions included wearing an E-collar (plastic cone) and rest strictly for 3 weeks.
Three weeks later, Bodie returned to the clinic for a progress exam and staple removal. He received a clean bill of health. He was urinating well and seemed completely unaffected by this surgical adventure.
Bodie got a second chance at a comfortable life by ending up in the hands of a generous rescuer who fell in love with him. She was willing to go the extra mile to give him the life he deserves: peeing freely on all the trees in the neighborhood.
He can now look forward to a long and healthy life in his new furever home.
Phil Zeltzman, DVM, DACVS, CVJ, Fear Free Certified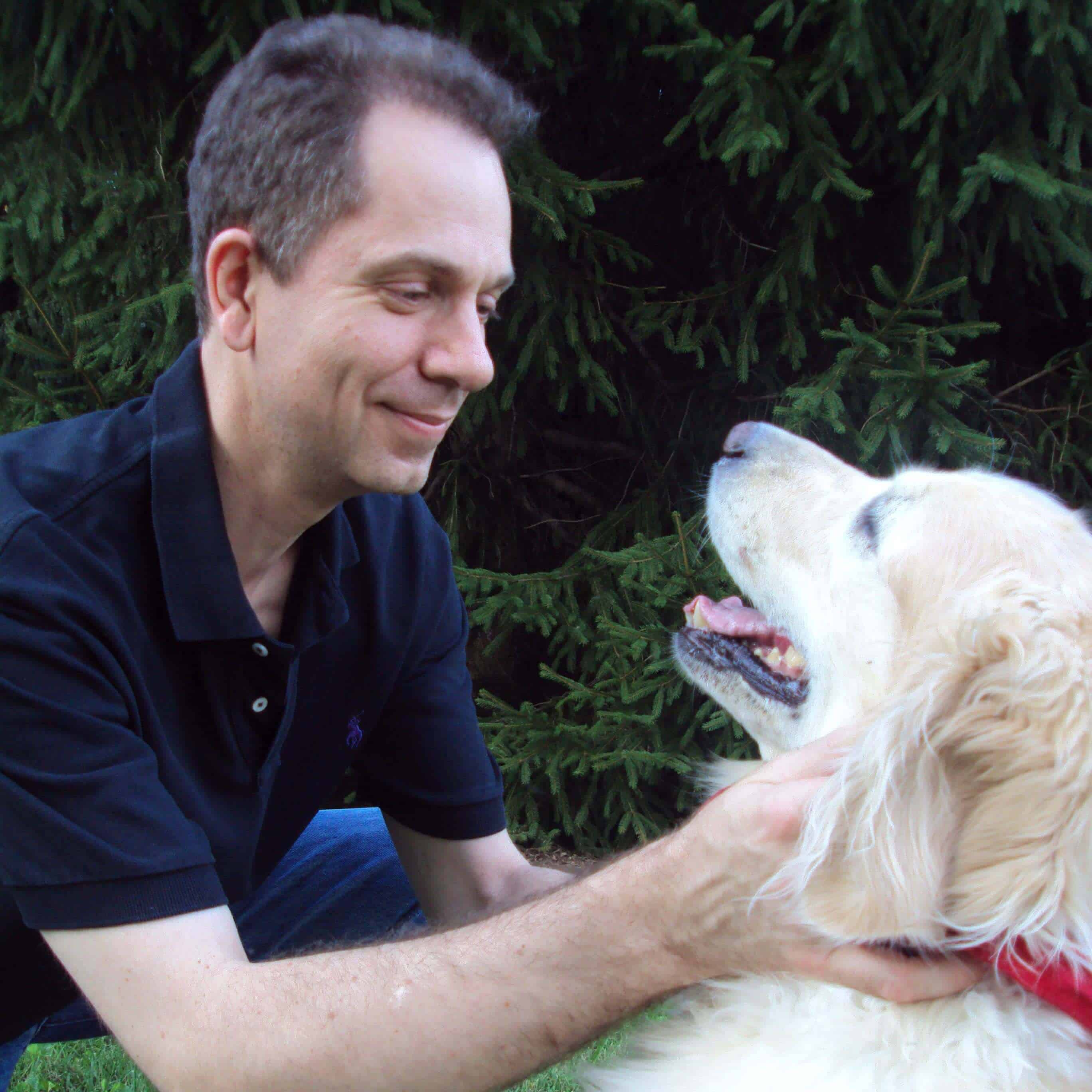 Dr. Phil Zeltzman is a traveling veterinary surgeon in Pennsylvania & New Jersey. An award-winning author, he loves to share his adventures in practice along with information about vet medicine and surgery that can really help your pets. Dr. Zeltzman specializes in orthopedic, neurologic, cancer, and soft tissue surgeries for dogs, cats, and small exotics. By working with local family vets, he offers the best surgical care, safest anesthesia, and utmost pain management to all his patients. Sign up to get an email when he updates his blog, and follow him on Facebook, too!