Dr. Phil Zeltzman's Blog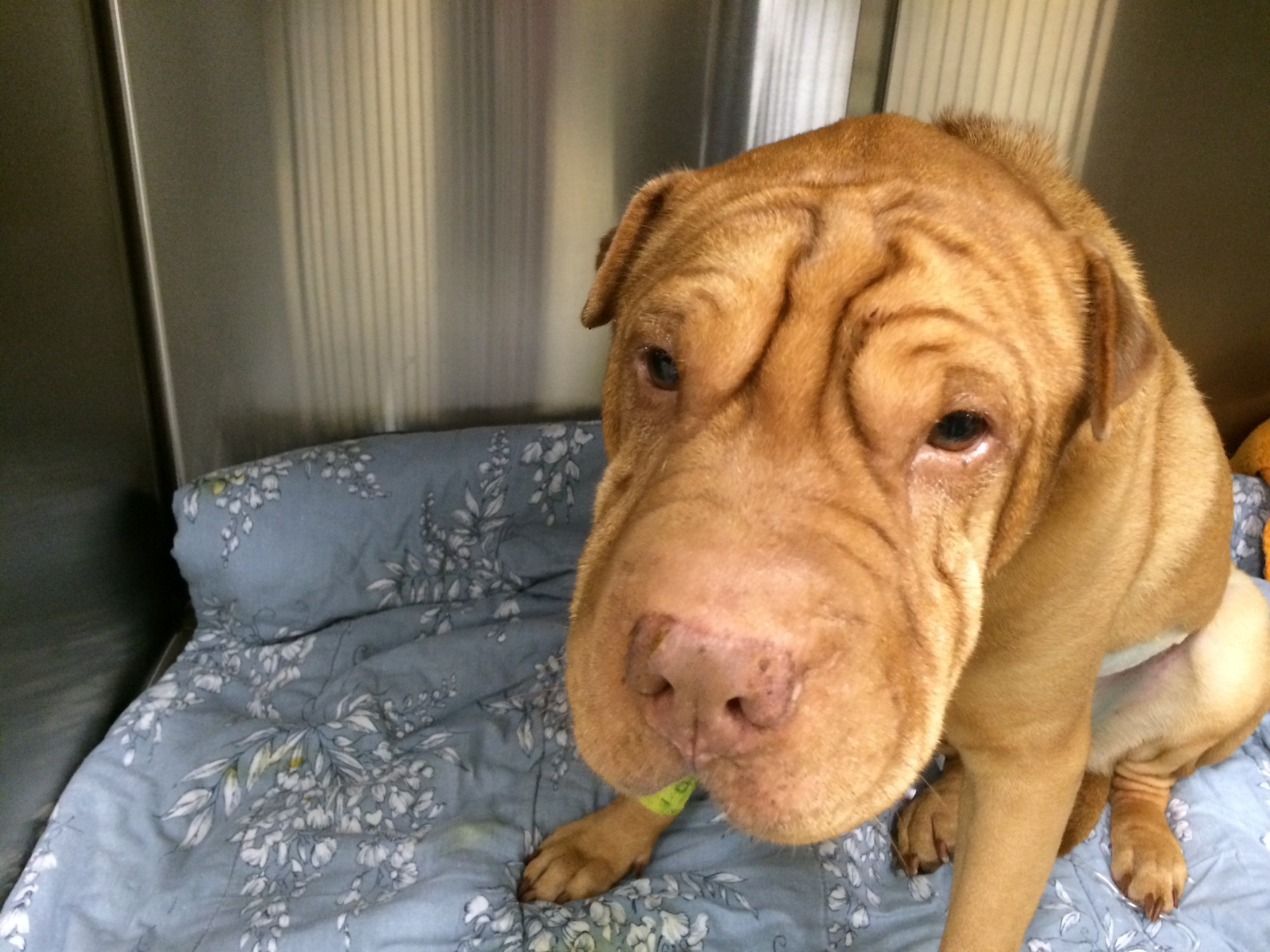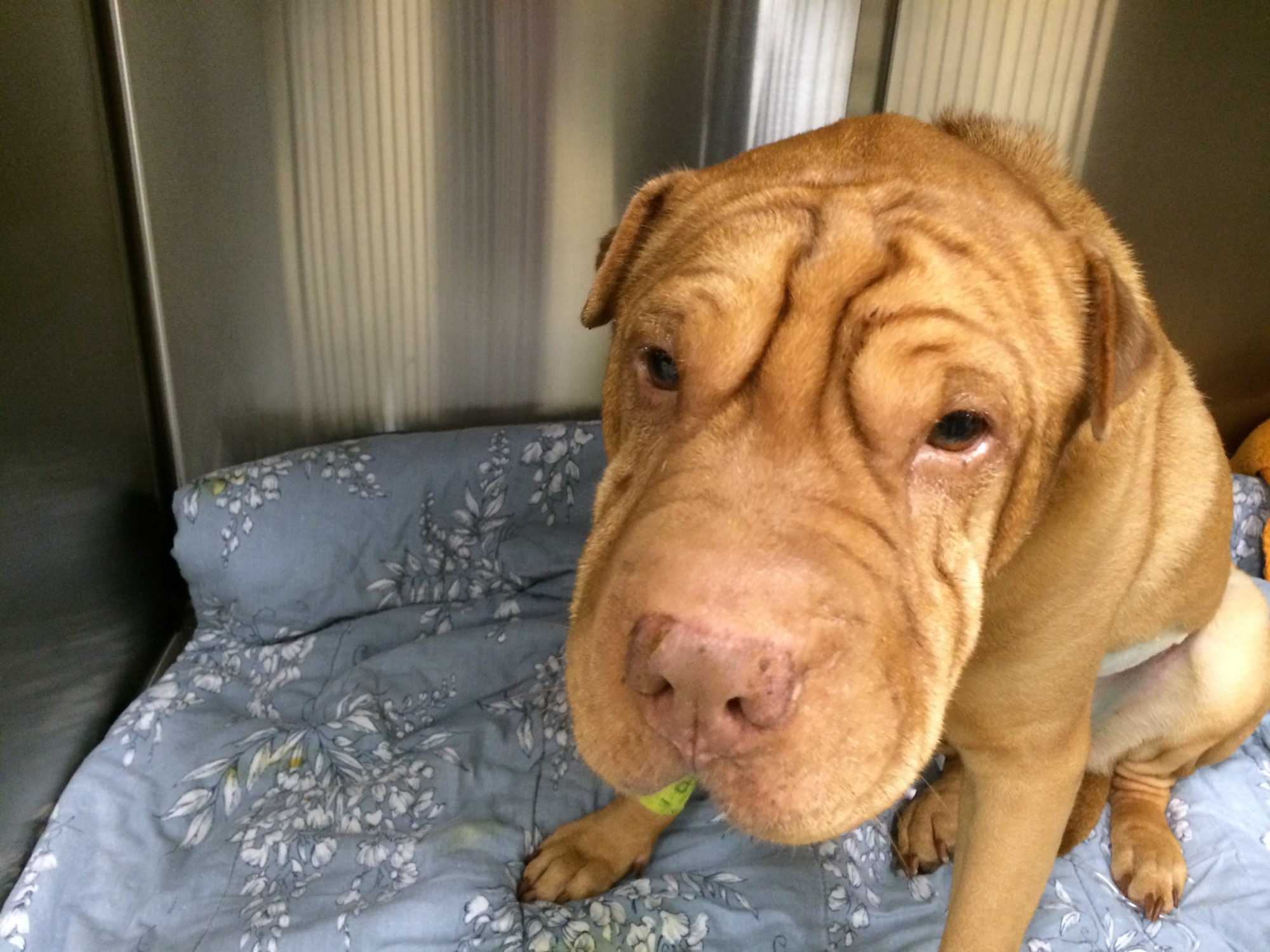 Link is an eight year old male Shar Pei who had an emergency surgery because of intussusception of the small intestine.
Intussusception is a weird disease of the intestine where one bowel loop squeezes inside another, like a sock or a telescope. The inner portion then slowly "dies."
Younger dogs tend to have an intussusception because of parasites, parvovirus, or foreign bodies. Older dogs usually develop intussusception if they have intestinal cancer. Sure enough, Link's ultrasound was suggested the worst. In spite of the odds, Link's owners elected surgery.
One week later, the biopsy revealed that Link did have a tumor in the intussusception, but it was benign leiomyoma! Below, you can see the part of the intestine that was removed.
Three weeks after surgery, Link's guardians say he is "Doing fabulous. Mom can't keep him from jumping. He is eating well, has no more vomiting and his skin incision healing well."